Recycling isn't something one associates with the US army ordinarily. But when it comes to the battlefield, you take whatever resources you can get. The US army and the marine corps have devised a method for turning plastic bottles, cardboard and other recyclable materials into 3D printing materials. The findings have massive implications for the usage of additive manufacturing on field and bases.
Capt. Anthony Molnar from the U.S. Marines generated 3D printing filament from recycled polyethylene terephthalate (PET) deriving it from bottles and plastics without any chemical modifications or additives. These materials are extremely common, especially around army bases. As a result, the army can turn this into raw material for spare parts and important components.
While they certainly derive the PET from it, that's not the end of the story. PET is great in many instances, however it has certain downsides like water absorption and a high melting point. Thus, the army resorts to processing the PET further, into Polypropylene and cellulose to properly turn it into a filament.
Recycling PET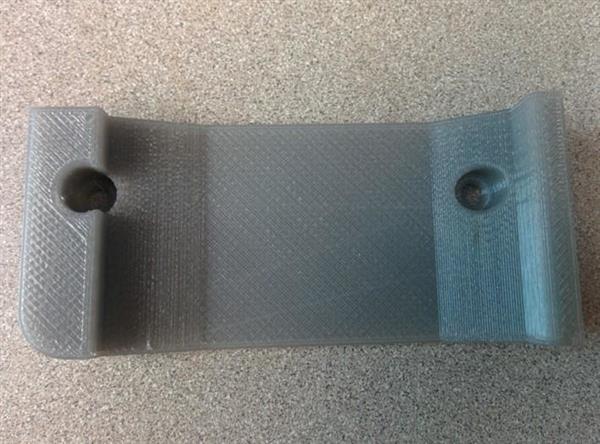 To transform the PET, the army employs the use of a solid-state shear pulverisation method. This is a means of reducing shredded materials like the recyclable bottles and cardboard into powders using a twin-screw extruder. This powder becomes the basis for the actual filament.
As a demonstration, the team recycled PET filaments and printed a vehicle radio bracket. This process required about 10 water bottles and took about two hours to complete. This is staggering considering that it takes a far longer lead time using traditional manufacturing processes.
The team has also been exploring various other materials like polyproylene and polystyrene. The researchers have stated that the express purpose of the program is to boost stock readiness and decrease dependence on external supply chains. After all, self-sufficiency is a must-have for any military endeavour.
Featured image courtesy of Nicole Zander and the U.S. Army Research Laboratory.