3D Printing Materials
All 3D printed parts are not made equal, and if the clothes make the man, then the material makes the 3D printed part. When 3D printing an object, choosing the correct material for the application is just as critical as choosing the best printing technology. For example, PLA is a great material for figurines because it isn't prone to warping, but it would make a terrible shock absorber as it's quite brittle.
This guide gives you an insight in the most used 3D printing materials. For each material, we've listed the properties, applications and their corresponding technologies.
Quick jump to:
Polymers
From realistic display models to functional prototypes, tooling and end-use parts, the opportunities created by polymer 3D printing are immense. Did you know that some high-performance thermoplastics are even tougher than aluminum?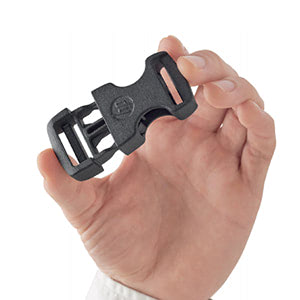 Polyamide (PA 11)Powder Bed FusionSLS, MJFInsoles, Living hinges, Prostheses, Snap fitsContact Us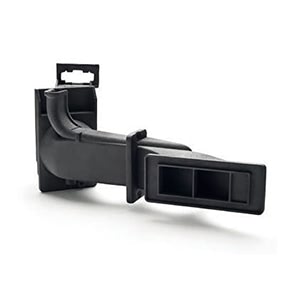 Polyamide (PA 12)Powder Bed FusionSLS, MJF Connectors, Drones, Enclosures, HousingsContact Us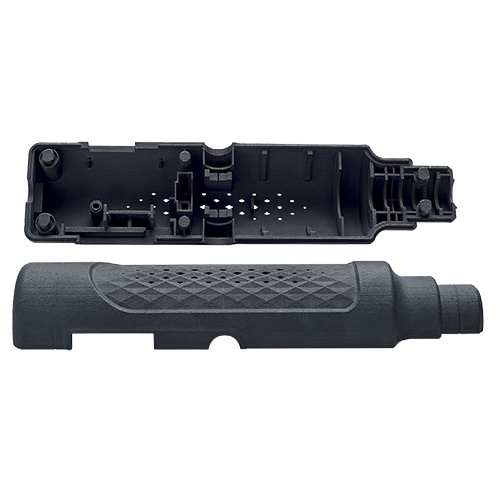 Glass Bead Filled PolyamidePowder Bed FusionMJFFixtures, Tooling, Enclosures, HousingsContact Us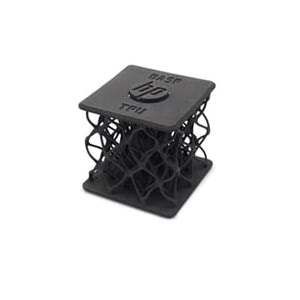 TPUExtrusion, Powder Bed FusionFFF/FDM, SLS, MJFFootwear, Hoses and tubes, SealingsContact Us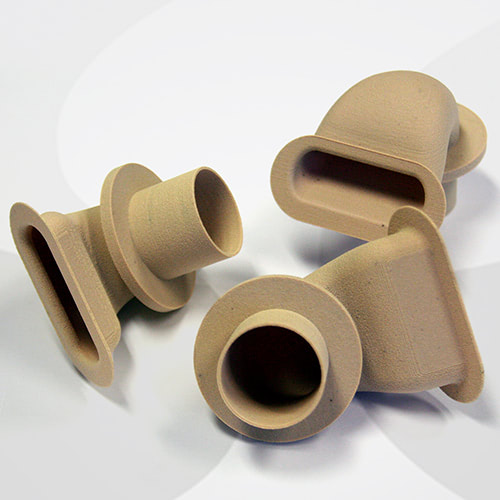 PEEKExtrusion, Powder Bed FusionFFF/FDM, SLSAerospace, medical, electrical Contact Us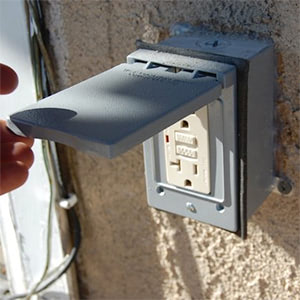 ASAExtrusionFFF/FDMOutdoor functional partsContact Us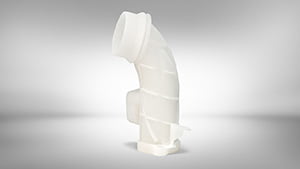 PolypropyleneExtrusion, Powder Bed FusionFFF/FDM, SLSLow-friction mechanical parts and food packagingContact Us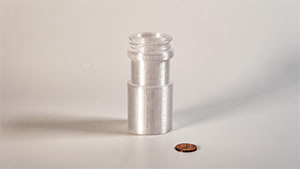 PolycarbonateExtrusionFFF/FDMBrackets, fixtures, clampsContact Us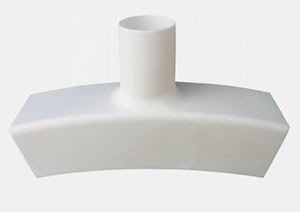 ABSExtrusionFFF/FDMModels, alignment jigs, light prototyping Contact Us

Metals
Most of the hardest 3D printing materials are metals. They also offer good strength and thermal properties. Most of these metals are available in multiple alloys for different applications.
Stainless SteelExtrusion, Binder JettingFFF/FDM, BJTools, gears, jewelry, miniatures, moldsContact Us

AluminumPowder Bed FusionSLM, DMLSSpare parts, functional componentsContact Us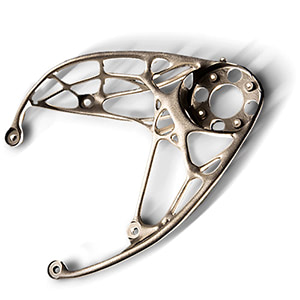 TitaniumPowder Bed FusionSLM, DMLSBiomedical implants and tooling, jewelryContact Us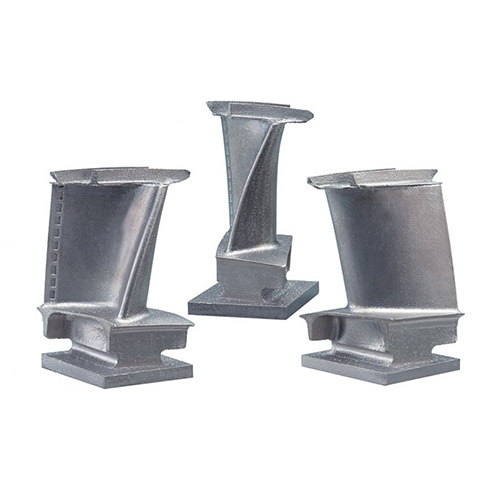 Maraging SteelPowder Bed FusionSLM Furnace parts, ToolingContact Us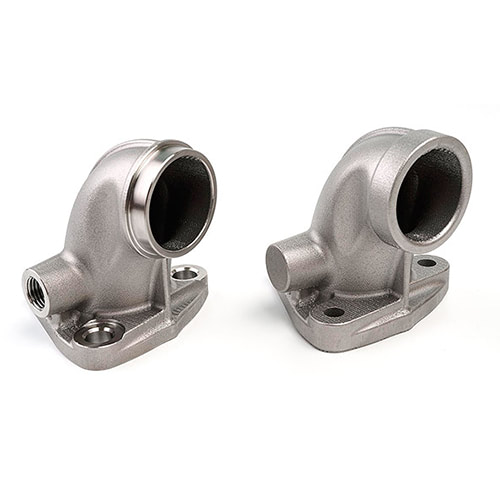 Cobalt-ChromePowder Bed FusionSLM, DMLS Engine parts, Furnace parts, ImplantsContact Us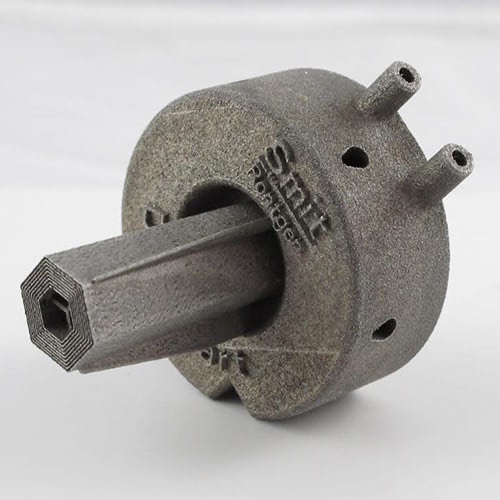 TungstenPowder Bed FusionSLM Balance weights, MRIContact Us

Silicone Elastomers
3D printed silicone elastomers are made of 100% pure silicone and fulfil market requirements in terms of performance and surface quality. They can be used within a temperature range of -22°F (-30°C) up to 356°F (180°C) and show a high resistance to harsh environmental influences. They're also water repellent and resistant to various acids and bases. Non-polar solvents, including petrol and gasoline, cause extensive swelling. Silicone elastomers are insulators and show high gas permeability.
Silicone Shore Hardness A15ResinSLAAudiology products, WearablesUpload & Quote

Silicone Shore Hardness A35ResinSLAGaskets, Prosthetics, SealingsUpload & Quote

Silicone Shore Hardness A50ResinSLAMicro parts, Mouth guards, ProstheticsUpload & Quote