The US Military recently partnered with ASTRO America, the American Lightweight Materials Manufacturing Innovation Institute (ALMII), and MELD to incorporate 3D printing into their manufacturing process to allow them to build parts during war quicker. While their initial goal is to develop a metal 3D printer to build underhauls to protect vehicles against an IED, the technology could evolve into much more later.
In today's wars, militaries need to be able to manufacture equipment quickly and adapt it to counter their opposition's weapons. If they can't, they risk losing more troops and putting them in unnecessary harm.
During the Afghanistan and Iraq Wars, the US military realized they were in the latter when their vehicles began to be attacked. The opposition used improvised explosion devices (IEDs) to target the underside of the haul where the Humvees were weakest and caused the vehicles to flip or be penetrated. The military took too long to respond to this onslaught and had to live with the guilt of not being able to protect their soldiers the best they could.
The military vowed never to repeat that mistake and knew they needed to upend their current manufacturing process if they wanted to save the most soldiers' lives, hence the partnership above.
They will use MELD's Friction Stir Additive manufacturing technique to manufacture the undersides of the vehicles, which is a solid-state welding process. This process is a bit different than most metal 3D printers because it doesn't require any melting to join the materials and can be operated in open air. It works by extruding material through a spinning tool head as it's pushed down into the material. The heat from the friction, downward force, and spinning tool head is enough to weld the layers and produce a fully dense part. The parts exhibit good mechanical properties and are more resistant to cracking, porosity, and thermal stresses than other metal 3D printer parts.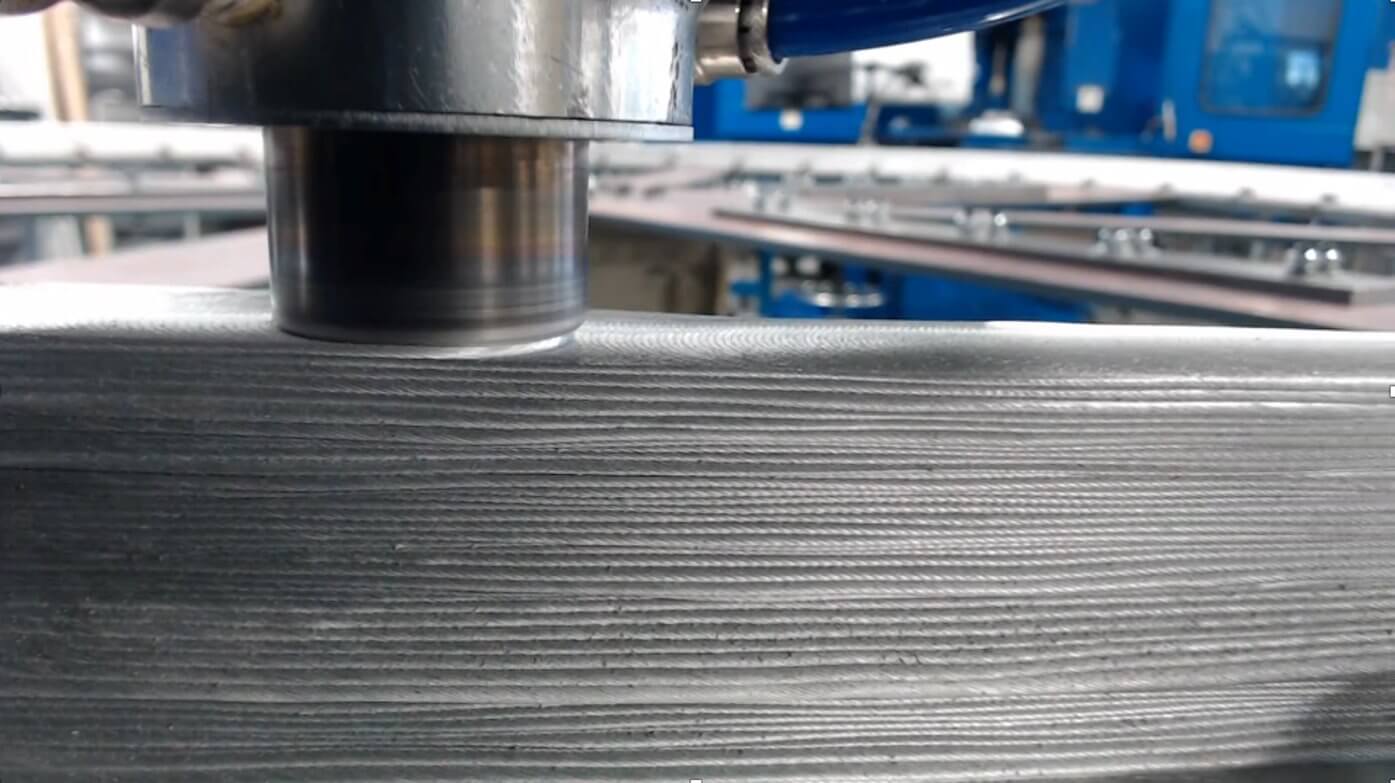 The final 3D printed underhauls still have to be post-processed with a subtractive manufacturing process, but this technique allows them the option to scale up quickly and build large-scale parts not possible with common metal 3D printers.
While the US military's ability to adapt has lagged in the past, this new endeavor has the potential to change that. They are preparing for the future, and it seems like they are on the right track with 3D printing. If this does work, who knows, we may even see the technology be used by the likes of General Motors, BMW, or Volkswagon on their cars.