The U.S. Navy is planning to use 3D printing to produce complex, critical parts for submarines, ships, and aircraft after examining 5,500 parts that have presented schedule challenges for new construction and maintenance availability for submarines and ships.
Of those parts, they identified that 70% of late deliveries for heavy metal parts and components were caused by just 6 materials.
The main goal of the program is to address a shortage of suppliers that can keep up with the Navy's production needs and to get more parts to construction and repair yards faster and more reliably.
The Navy has a plan to mature the metals, printing machines, and processes associated with these 6 materials by March 2024 to enable them to be produced in volume and used on submarines.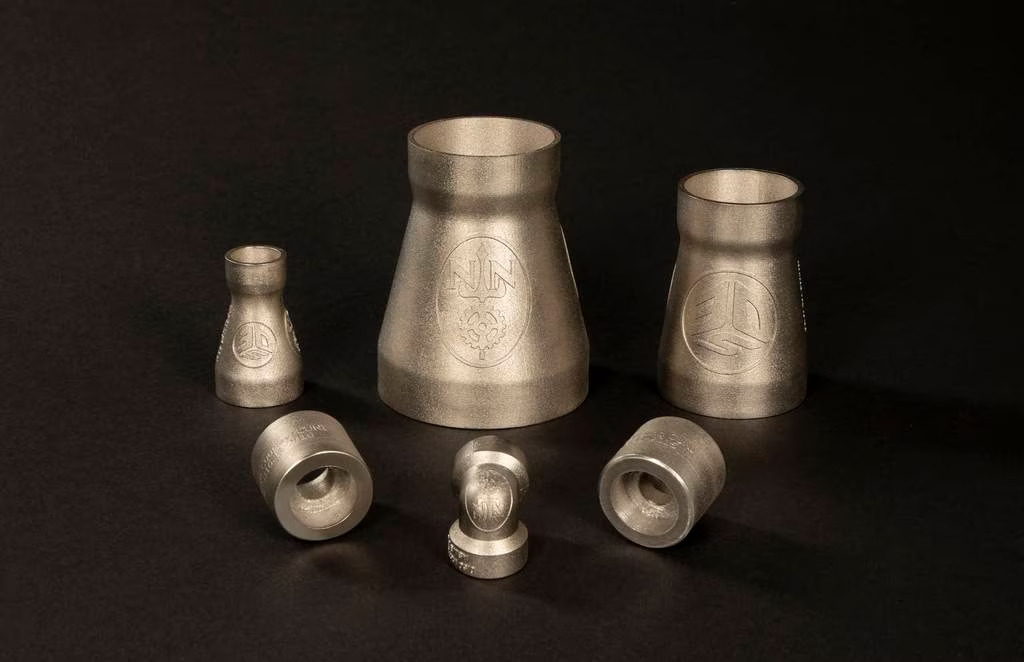 Additive manufacturing may offer a solution to the challenges faced by the industrial base, which is struggling to keep up with demand due to the complexity of metallurgy and a decrease in companies producing these components.
Shipbuilder Huntington Ingalls Industries (HII) has already been working with 3D Systems Direct Metal Printing process to increase the volume of 3D printed parts, especially with copper-nickel alloys. But while these parts have superior properties to cast and forged components, Navy experts say they are just skimming the surface of the overall opportunity, and that the Navy and its industry partners need to find a path forward if they want to continue or increase today's submarine production rate.
"What you'd like to be able to do is to identify high-volume, high-usage parts, and you have a printing capability that allows you to print those on a pretty regular basis," said Vice Adm. Bill Galinis, the commander of Naval Sea Systems Command.
"There's elements of private industry out there that have done some of that," he said. "Our challenge right now is, one, quickly coming through the certification process, codifying what that's going to look like, and then being able to scale additive manufacturing."
Navy experts hope that additive manufacturing could shorten the production timeline for certain metal pieces by an average of 80%, depending on the efficiency of printers being used, and reduce procurement bottlenecks.
Come and let us know your thoughts on our Facebook, Twitter, and LinkedIn pages, and don't forget to sign up for our weekly additive manufacturing newsletter to get all the latest stories delivered right to your inbox.