The US Navy has installed a new metal printer onboard the USS Essex, a Wasp-class amphibious assault ship ported in Pearl Harbor, US. It's the first time a metal printer has been installed on a US Navy ship.
The installation took place at the Rim of the Pacific event (RIMPAC 2022) event, which is a biennial exercise intended to promote cooperation between Naval forces in the Indo-Pacific region. It is the world's largest international maritime exercise, and is headed from Pearl Harbor.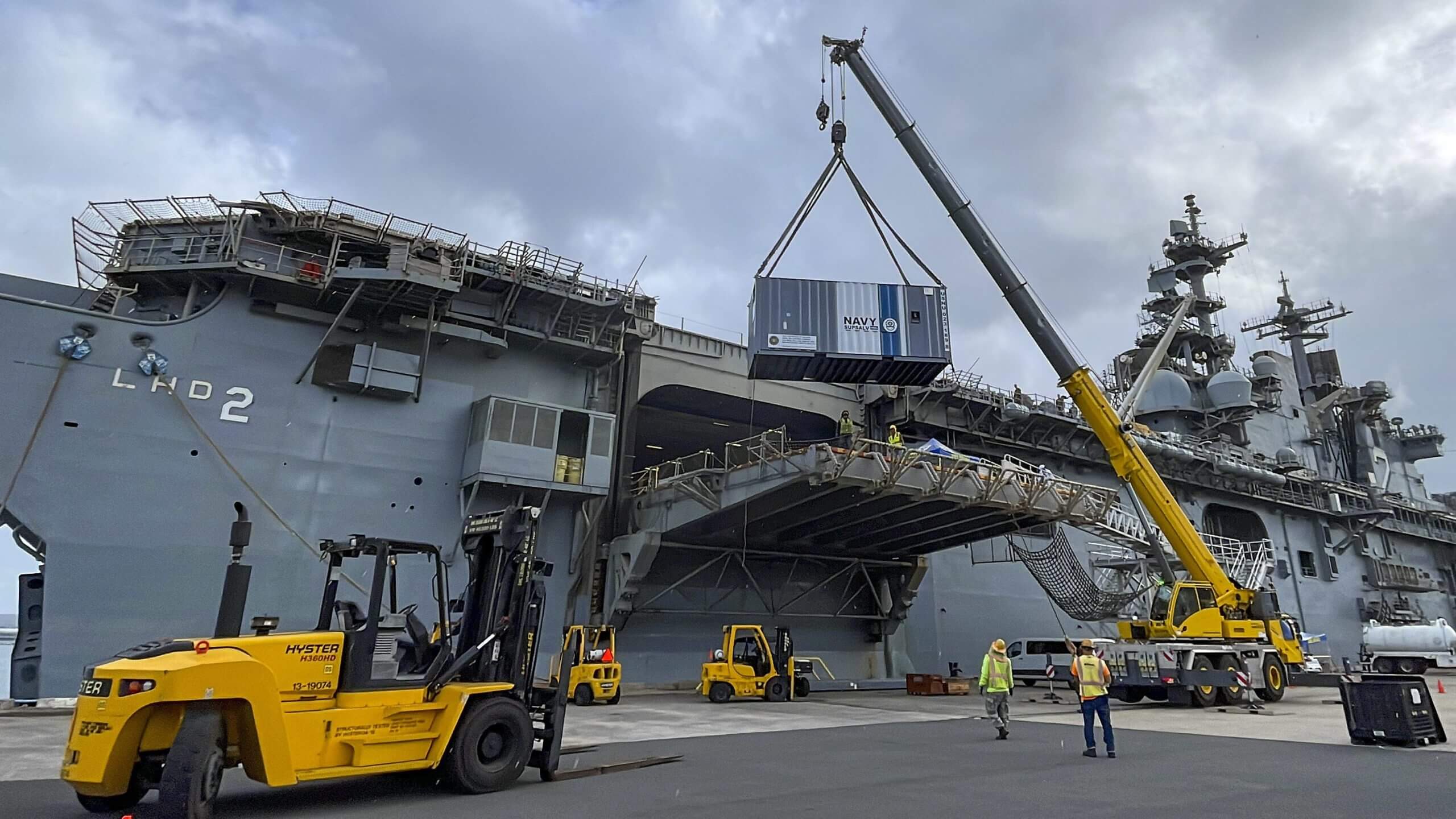 The Essex will evaluate the use of the Xerox metal printer during underway conditions to determine the suitability of manufacturing amid rolling waves and engine vibrations.
"Having this printer aboard will essentially accelerate, enhance and increase our warfighting readiness, said Lt. Cmdr. Nicolas Batista, the Aircraft Intermediate Maintenance Department (AIMD) officer aboard Essex.
"The capabilities of the 3D printer will enable Essex to become more self-sufficient."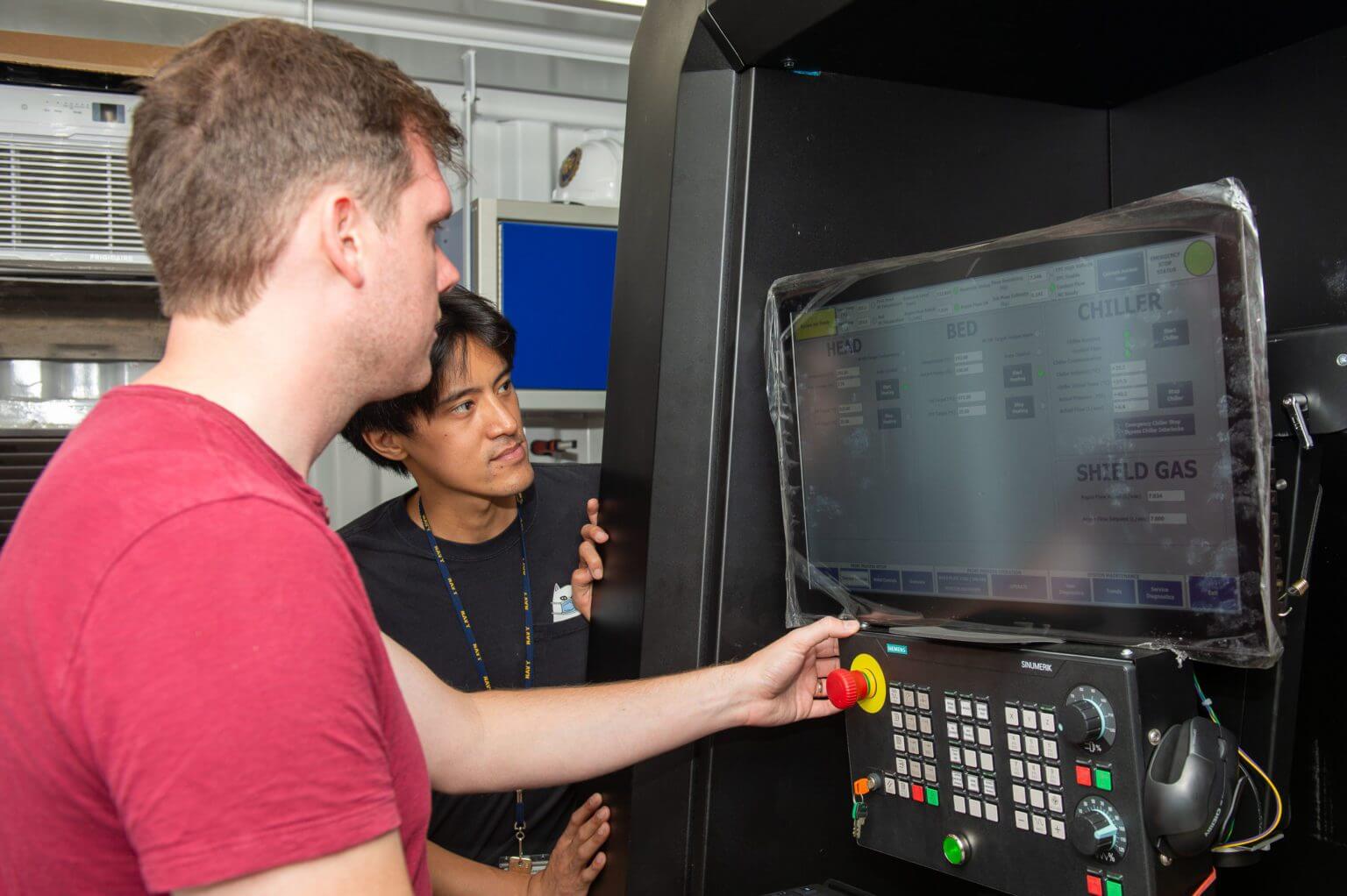 The Essex was the first US Navy ship to receive a 3D printer of any kind back when they installed a plastic printer onboard back in 2014. With that printer they demonstrated the ability to receive design files via satellite where the parts were printed onboard. The video below shows the drone that was printed onboard the Essex.
A lot has changed in the world of AM since then and the Essex has also upped their game with their new metal printer, which is capable of printing aluminium parts up to 10ft x 10ft. With this new printer, crew can manufacture replacement parts at sea including heat sinks, housings, fuel adapters, bleed air valves, valve covers and more.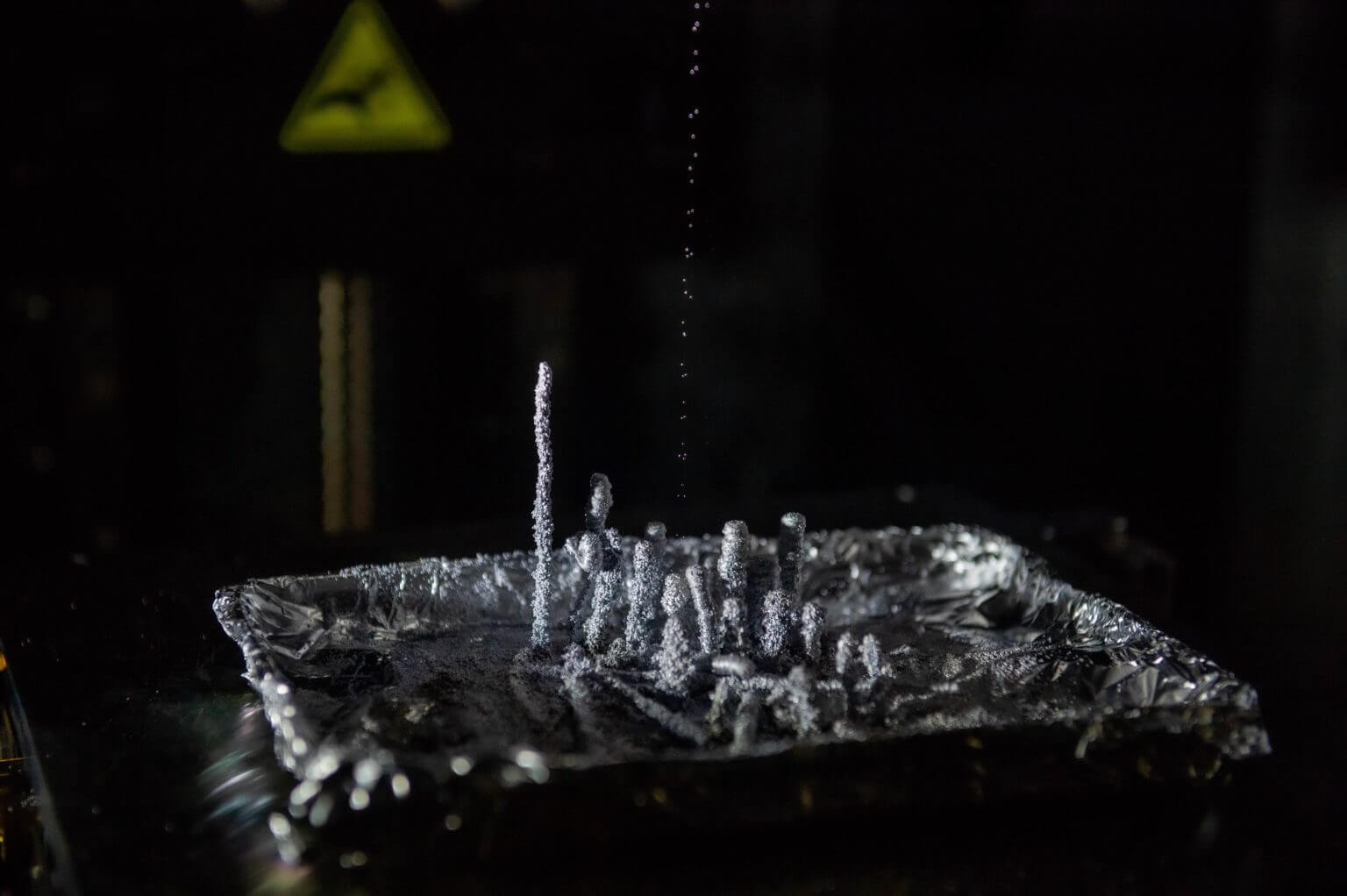 There is precedent for using metal AM parts on US Navy ships, as they have previously demonstrated with the installation of a printed metal drain strainer orifice (DSO) assembly on the USS Harry S Truman back in 2018. This was the first occasion of a printed part being installed on a US Navy vessel.
Needless to say, the demonstrated utility of that project has likely helped to inform the decision to install the new printer on the USS Essex.
It's not just the military who are getting in on the action either. You may recall this story from earlier this year where a commercial tanker printed a metal component on board and installed it at sea. This marked the first time a sea vessel had printed its own metal component while at sea.
"Additive Manufacturing (AM) has become a priority and it's evident that AM will provide a greater posture in warfighting efforts across the fleet and will enhance expeditionary maintenance that contributes to our Surface Competitive Edge," said Batista.