Flemish startup Valcun has launched its 3D metal printer for aluminum, dubbed "Minerva", and will be starting the pre-sale process at Rapid-TCT in Chicago in May.
The printer uses Molten Metal Deposition technology, which is similar to Fused Filament Fabrication, but with aluminum as the feedstock. The process allows for 3D printing with an overhang of up to 70 degrees without the need for a support structure.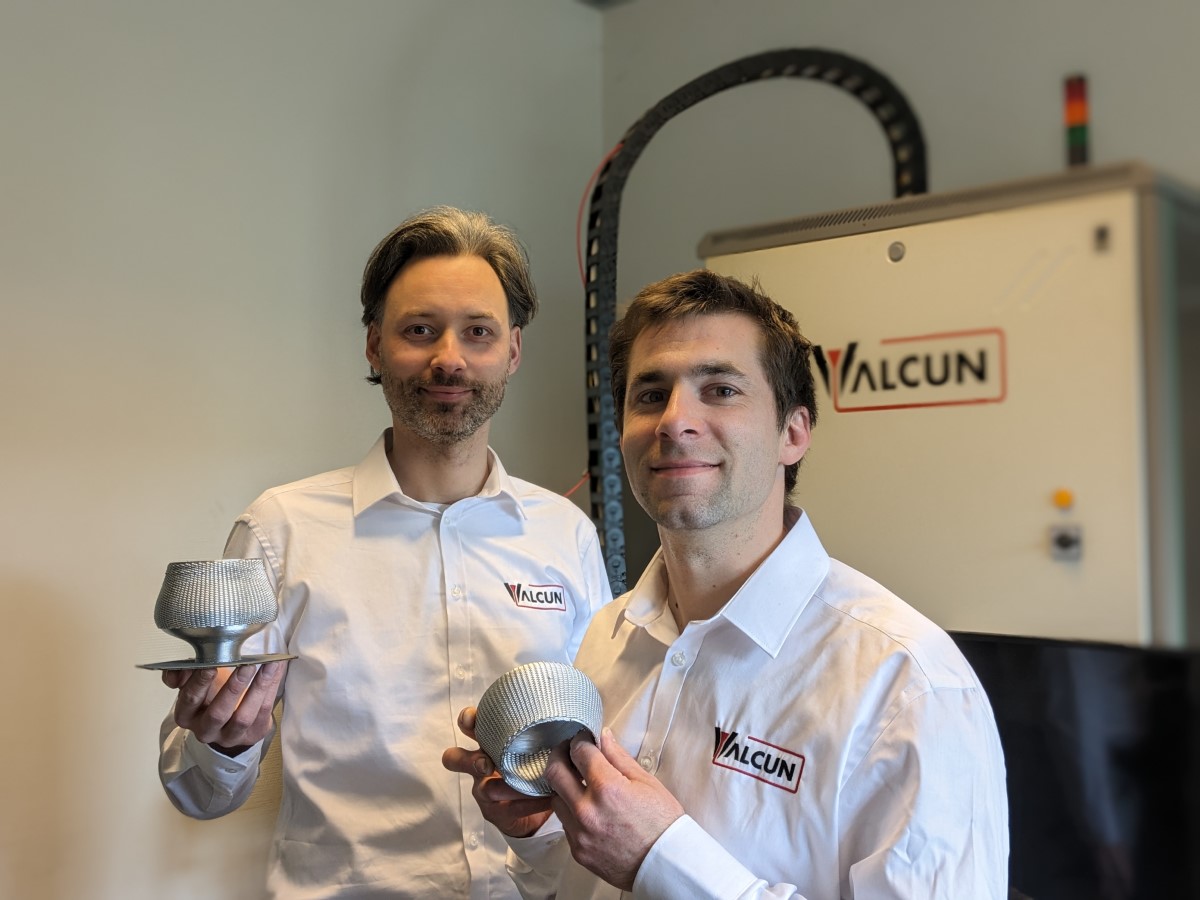 Valcun has also received approval from the European Space Agency to demonstrate the Minerva's capability to print aluminum parts in the vacuum of space.
"Since there is no oxygen, no oxidation could occur. Also gravity works against the process," said Jonas Galle, founder and CEO of Valcun.
"Microgravity as in space would then only be an advantage. We now have to demonstrate that we achieve the same quality, regardless of the position of the 3D printer."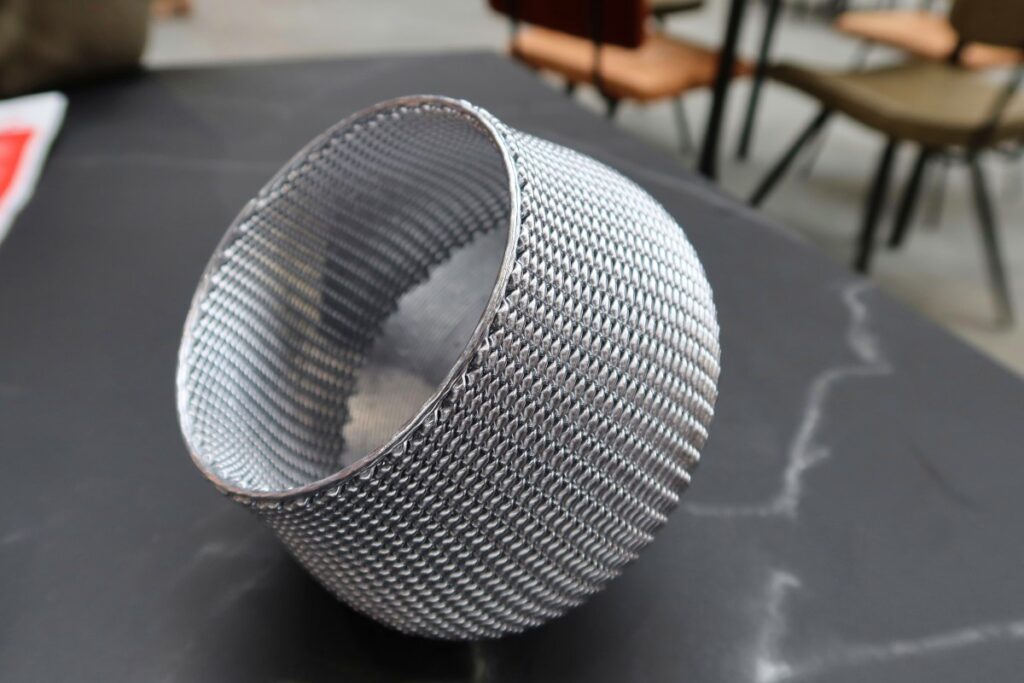 The first version of Minerva will be a fully open system, with the next generation planned for a wider market release. The company is currently looking for users to help optimize the machine. Valcun aims to cater to manufacturing companies looking for economic value through the combination of AM and aluminum, such as for semi-finished products, heat exchangers, and other complex parts.
The company is also looking into 3D printing with aluminum chips and developing a print head placed on a robot arm for larger parts. Valcun is one of the few companies using this technology, with only Xerox and Grob as potential competitors.
Come and let us know your thoughts on our Facebook, Twitter, and LinkedIn pages, and don't forget to sign up for our weekly additive manufacturing newsletter to get all the latest stories delivered right to your inbox.