Printer company Xerox is finally going 3D by acquiring Vader Systems. This marks a major shift into the additive manufacturing sphere by a massive company. The acquisition is part of the company's new innovation strategy for accessing the Total Addressable Market (TAM) of $8 billion. It also means the company is investing in Vader's lucrative liquid metal jet printing technologies.
Years prior, Vader Systems made massive waves with their metal printing technologies. They first came on the scene with their patented Magneto-jet systems. The company has since put out the Vader Polaris, the Magnet-o-Jet Subsystem, and the Ares Microsphere Production System among others.
According to Xerox's Investor's Day presentation, the parent company wants to expand the capabilities and current offerings of 3D printing. This probably means they will be extending the technology beyond the prototyping market with this new acquisition. They've also voiced interest in other modern industrial technologies as well.
Xerox Goes 3D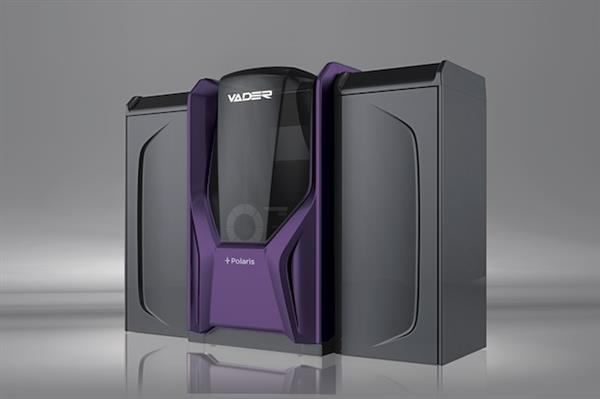 "We are developing a roadmap to participate in 3D printing," said Xerox CEO John Visentin. "We currently manufacture 3D printouts that we OEM where we have differentiated capabilities around print technologies, materials, toner and software that will enable 3D printing to move to the next level of adoption for the production of end-use industrial products."
While very little else is known about the acquisition, it is big deal for the metal printing industry. Vader had previously expanded the range of metals available to industrial users when their machines entered the market. Now, with the backing of a global conglomerate, the company will have a lot of firepower behind its future operations.
Featured image courtesy of Xerox.