Mechanical parts for large machines like cars can be hard to come by. There are so many intricate bits that need to accounted for. While many companies keep these parts on hand, it's not always possible to keep them in stock. To solve this discrepancy, Daimler buses is turning to 3D printing.
The company has engaged in the production of batches of specialized parts. Daimler are in the process of retooling their design strategy and seeing which parts are most suitable to AM technologies. Currently, the company is analysing 150 parts to see where they can incorporate 3D printing. Other than that, the company is also providing replacement parts for Mercedes-Benz and Setra.
A lot of the parts Daimler creates are smaller functional bits. They use selective laser sintering to create replacement parts composed of polyamide powders. Batches of parts range up to 50 units per batch. Since they have switched to additive manufacturing, they can forego more factory-intensive methods like injection molding.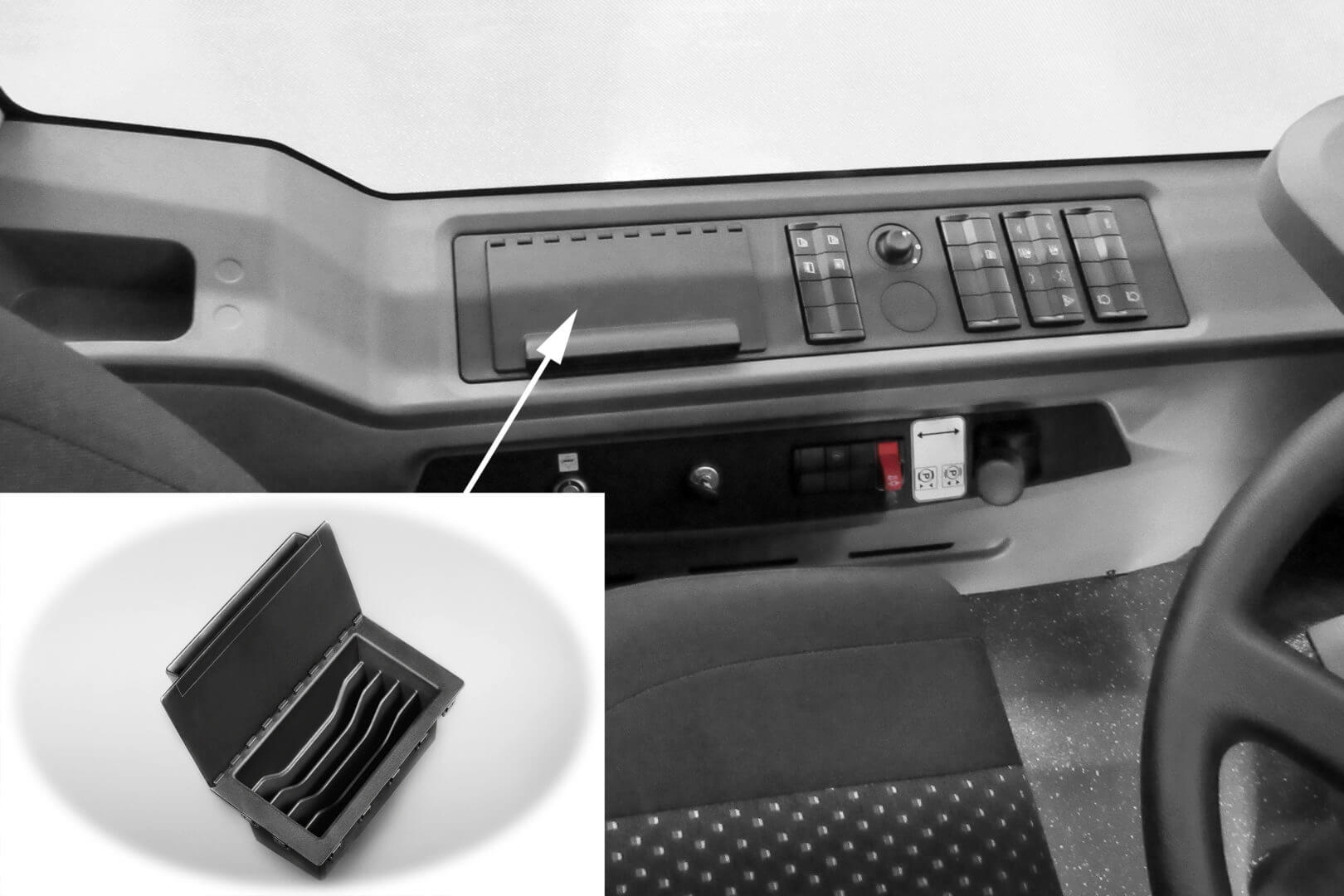 Advantages of 3D Printing Car Parts
One of the benefits of switching over to AM with plastics is that the material weighs less and is far cheaper. Smaller parts that would be otherwise difficult to produce. Similarly, they also incur the benefits of producing replacement parts in one flow. Previously, the company had to process the materials in multiple steps, using various tools. With 3D printers, they can do it in one workflow.
Another key advantage is the opportunities to print on facility and on demand. Essentially, Daimler can now produce on an individual basis as per request and can avoid shipping costs depending on where they have their printers. They can switch to sending digital models to print locations as opposed to physical goods. Since, a major part of selling cars and car parts is customs and taxes, by sending digital parts they can also avoid this facet.  Another advantage is that storage is minimal. As the company produces on demand and on site, it won't have to keep stockpiles.