The objects you create with most FFF/FDM 3D printers still clearly show layers on the prints' surface. To get a nice smooth endproduct result, you either need a 3D printer that can print with a layer height below 20 Microns or you need to post-process your 3D print.
Reasons your print needs post-processing might be:
Bumps, bruises, pimples and abrasions caused by too adhesive support structures, leaving behind stray parts and broken bits
Multi-color / multi-materials prints whereby the inactive extruder oozes on the object
Blobs caused by the wrong slicer settings / old filament
Badly calibrated hardware.
Here are some of the most common ways of finishing a print:
Sandblasting, Painting and Polishing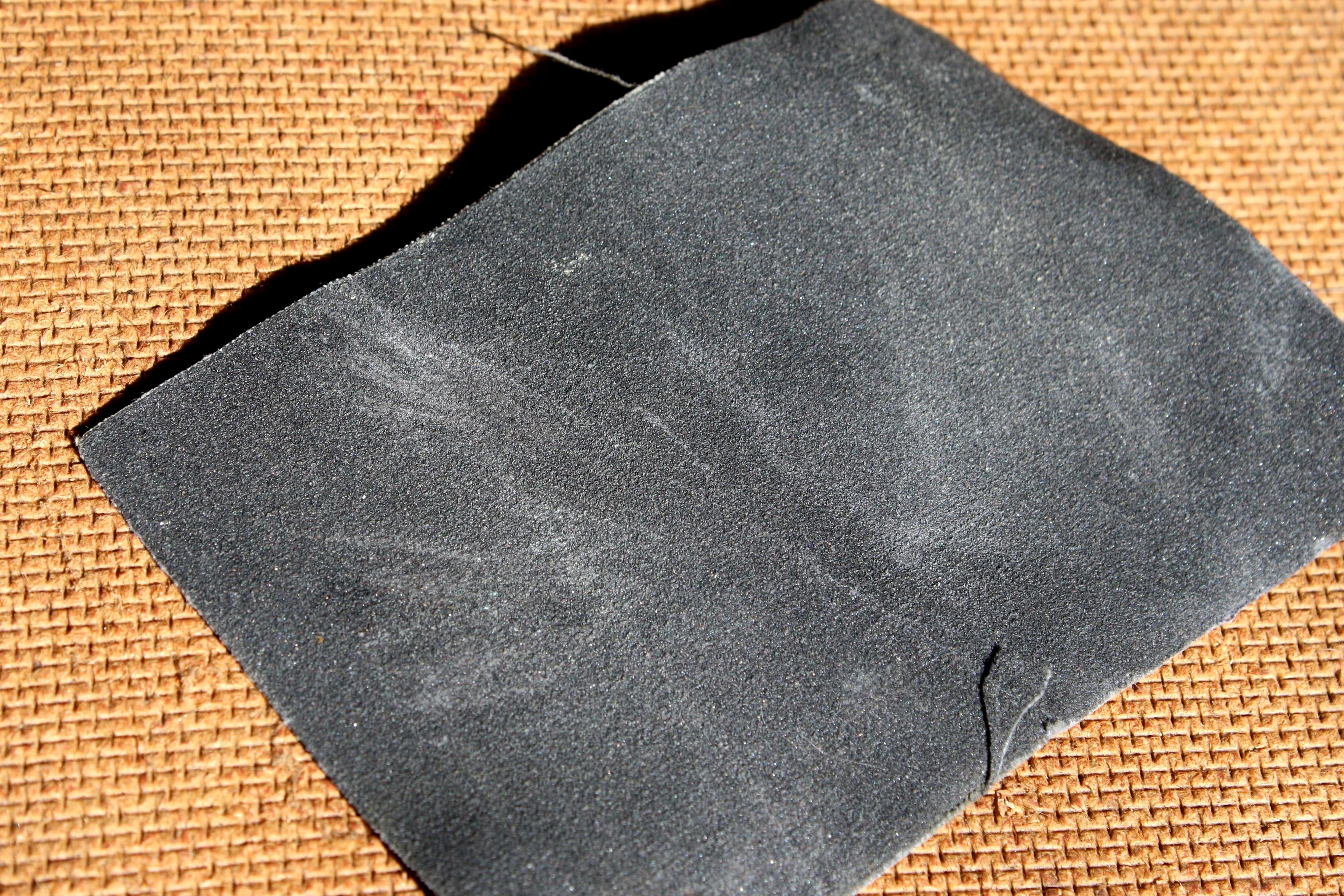 Outside of manually removing parts, sandblasting is perhaps the simplest means of smoothening a print. All you need is sandpaper (about 220 to 600 grit level depending on type of print and material). Sanding is a subtractive method and therefore more suitable to removing excesses like blemishes and bubbles. If you want to avoid excessive friction or are worried about sandpaper scratches, you can perform a wet sanding.
The next step of the process is painting. It isn't always applicable but it is an easy method and materials are extremely accessible. Polyester and acrylic paints can often improve the surface of the print but aerosol primers and aerosol paints provide a smoother finish. If you are using a aerosol primer, it should be of a thinner density. Another applicable tip is to not shake the can but instead rotate the ball within, which avoids creating bubbles in the painted surface.
Another way to go is polishing. Polishing can provide a shinier coat if that is what the print needs. It can provide a mirror-like sheen particularly when applied to thermoplastics like ABS and PLA. There are certain polishes specifically for plastics. Polishing may also require buffing.
There are clear advantages to painting and polishing. One of the most crucial ones is that it does not alter the structure of the print. It is by far the safest for the outer layer of the plastic. It can also be a great way of recolouring a print instead of buying certain filaments of colour and changing settings on your printer to accommodate one filament (certain colours like white PLA need different temperature settings due to chemical properties of the dyes).
Lighter/ Fire Based Post-processing
Lighter post-processing or fire based post-processing is one of the simpler methods of fixing prints. Since printers use heat to sculpt PLA and ABS, you can reapply selective heat to cure any imperfections. Lighters are great for this but others have also recommended matches.
Post processing in this form is especially good at erasing discolorations, as shown in the video above. It can also aid in erasing blobs. It's less useful in curing holes and dents because it ends up evaporating the area even more. Obviously, one of the issues is that it gets more complicated with larger prints. It is also hard to target heat properly.
Polishing with Tumbler
Another method of polishing is using a tumbler. Tumblers are devices for smoothing and polishing a rough surface on relatively small parts. Tumblers usually work on rotary cylinders that turn round and smoothen the item inside upon contact with layers of grit placed within.
Tumblers can be bought online but this can be expensive. There are various guides on how to make your own in case you're DIY savvy and want to save on costs.
Tumblers use abrasive contact to smoothen prints. The downside to this is that it isn't a precise method and could damage prints that are relatively weak in material strength. However, it does have the advantage of being automatic and a time-saving measure.
Acetone Cold Welding
Cold welding refers to the use of Acetone to merge or smoothen certain plastic surfaces. Acetone cold welding is most appropriate for thermoplastics like ABS. One of the most common uses of acetone is to combine multiple part prints. If you have a small print area, you can print separate pieces and combine them using Acetone.
The method involves using a brush or a cotton swab to lightly stroke the surface of the print. When the plastic begins to decompose part of the top layer, it can be attached to another piece to combine both parts. Acetone has certain benefits over other glues. For one, it does not alter the colour of the print. Another positive is that exhibits all the properties of ABS when it is dried.
However, there are downsides as well. Acetone can be toxic. Over exposure is not good for the skin. It also dissolves the plastic it is used on. This can alter the shape of the print if users are not careful.
Epoxy Curing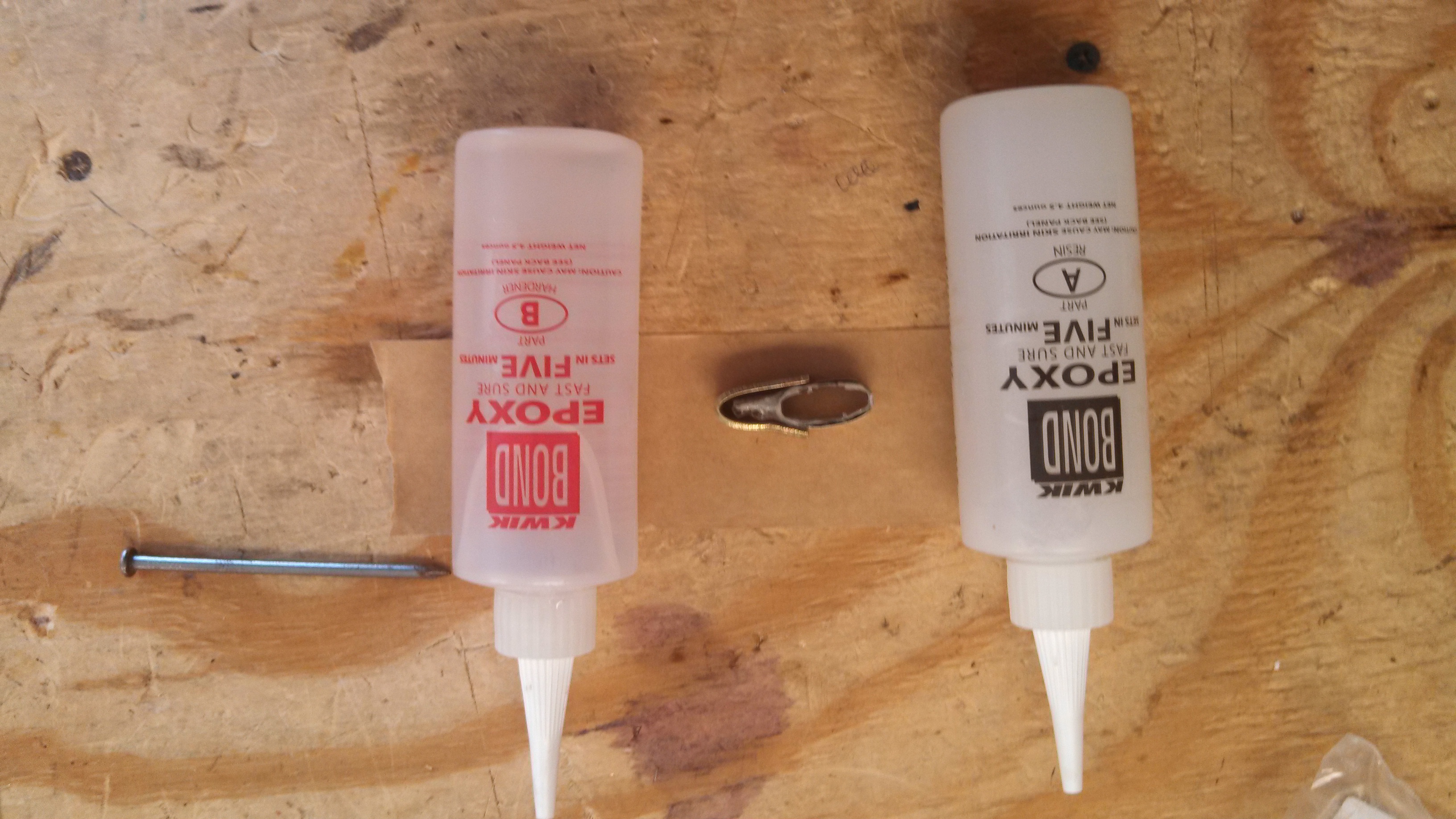 If the print contains small gaps and voids, either due to the printing process or sanding, epoxy curing can help fill in the gaps. Industrially produced epoxy resins are a range of epoxide chemical combinations with low molecular weight. Epoxy types like XTC-3D can fill the gaps in an unfinished print.
Epoxies are easy to sand and prime. Thus, they work best with a range of methods in confluence. While most epoxies avoids discolorations in the process, certain types like polyester and autobody fillers are less accurate in this respect. Epoxy and polyester resins are also very inaccurate so it may be wise to avoid them if the accuracy of a shape is your priority.
Vapor Smoothing
Vapor Smoothing is more complex than most other methods and requires a few safety checks along the way but it is also surprisingly quick and achievable with common materials. The vapor in question can refer to various materials depending on the type of filament used for the print. THF or MEK are most commonly used on PLA prints and Acetone can be applied to ABS.
The method works like this:
Get a container. Naturally, you will need one that is resistant to whatever materials you are making the vapour out of otherwise it will dissolve or warp as well. Use glass or metal.
Line the container walls and floor with paper towels. The towels should be coated in the solvent and will produce the vapours to help smooth the print.
Place a protective material for the print to sit on during the process. The print should not come in contact with the towels.
Place the print within and close the lid. Check periodically for the progress. You can speed up the system by applying heat to the container.
When removing the print, it better to keep it on the raft. Avoid touching the print as it might be too malleable.
This method is great for removing small pimples and blemishes. It also produces a coat around the print. However, it can damage the outer shell if not handled carefully. Additionally, it alters the material which can damage the strength of the print.
Polysmooth and Polysher
When looking for solutions to create that really nice "injection molded like" finish for your prints, most people end up using ABS filament and post-processing it with acetone vapour. ABS filament can be difficult to print and acetone is just nasty stuff, therefore the development team at Polymaker created what's called PolySmooth PVB filament and a polishing machine called the Polysher.
Polymaker's line of filament products, dubbed "PolySmooth", are aimed at improving the surface quality of 3D printed parts. PolySmooth is a PVB filament with almost the same material properties and printing properties as PLA making it printable on any desktop printer. The main reason for choosing PVB is for its "polishability" when exposed to common alcohols such as isopropyl or ethanol.
Polymaker PolySmooth PVB, 1.75mm, 750g Spool, Red
Polymaker PolySmooth PVB, 1.75mm, 750g Spool, Red.
Temperature:
- Extruder: 190°C – 220°C
- Print bed: 25°C - 70°C
Available on Amazon.com:
$

39.99
in stock
Application:
Scale models and toys
Property:
Ductile, Smoothable with alcohol
Similarly, Polysher is a machine that polishes and smooths your 3D prints that are made with PolySmooth filaments. The polishing process involves exposing a 3D printed part made with PolySmooth to an aerosolized form of alcohol. The aerosol is created by an internal mechanism called the nebulizer which consists of a thin membrane with hundreds of tiny (< 10 microns) holes attached to a piezoelectric actuator. When actuated, the nebulizer will generate a fine aerosol of micro-sized alcohol droplets which will then fall evenly onto the surface of the 3D printed part making it smooth and polished
Further Reading: