Bathroom appliances specialist GROHE has developed a new line of faucets and taps using sleek metal printed designs. The company's process results in very thin faucets with minimal pieces, taking full advantage of design for AM. This product line marks one of the first major projects in customizable luxury, 3D printed bathroom appliances.
Their fittings, taps, basin mixers & faucets all use a futuristic yet minimal, metallic look. In terms of process, the company produces components with a powder bed laser melting process. Every component for the tap consists of approximately 4,700 layers that are each 0.06 millimetres thick. The work doesn't stop at print completion either, as the component still requires mechanical treatment on a CNC milling machine. Finally, they finish it off with manual grinding and a fine brushing procedure.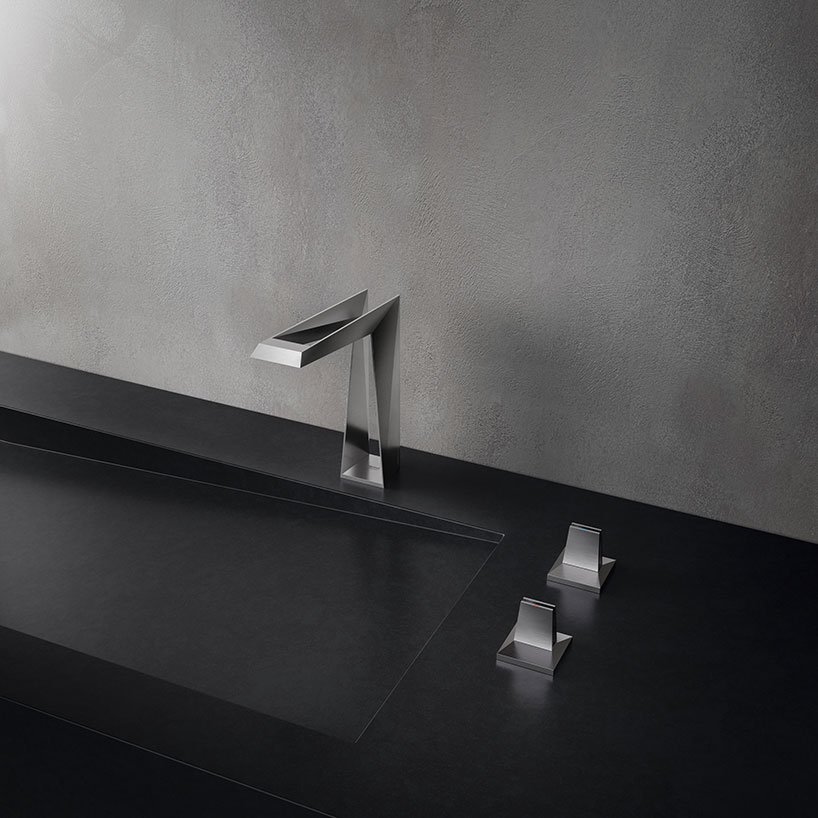 Outside of faucets, GROHE's previous work with fittings also made use of smart sensors and apps. The sensors and software help keep track of water usage and costs. Aside from metal, the company has previously dabbled in ceramic 3D printing for its other bathroom fittings, as first announced at last year's ISH trade-show. With over 500 products in the past year, they are expanding their 3D printing capabilities. Thomas Fuhr, Grohe executive director of operations has stated that, in terms of 3D printing, GROHE "will go beyond faucets. They are only the beginning."
Additive Manufacturing & Bathroom Fittings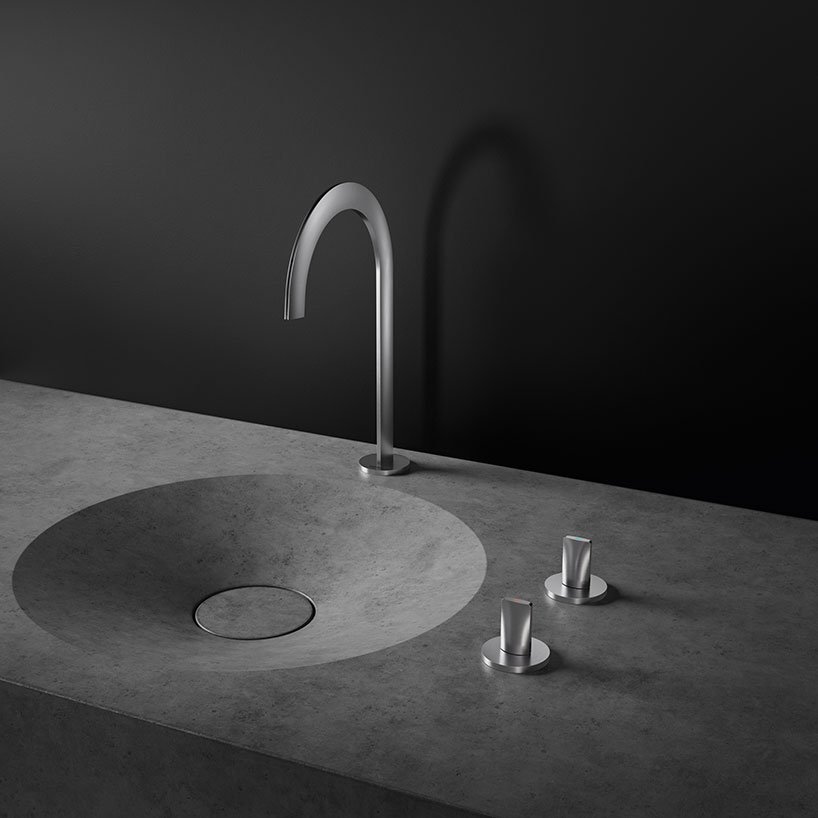 Aside from allowing companies to distinguish themselves from their competitors, 3D printing also lends itself to simplifying products for easier installation and configuration. It allows companies such as GROHE to provide a mix of customization and mass production as well. This improves value for customers by allowing them to personalize their own bathrooms and kitchens to their tastes.
The look and design of their products apparently also comes courtesy of the metal granules GROHE uses. They claim to produce their own materials, specifically tailoring their formula to match their additive manufacturing needs. The company's workflow also mixes 3D printing with traditional hand-crafting and other methods for achieving that sleek steel design. Its corrosion-resistant steel is castable and allows for a shiny appearance with a "brushed raw steel finish".
This mixed approach allows for companies to make each 3D printed bathroom fitting rather unique. From the digital design to the physical components, these tiny bathroom appliances allow consumers to express their own creativity in their living spaces, and it would not be possible without the convenience in manufacturing and prototyping provided by metal printing.
Featured images courtesy of GROHE.