It's been a busy week for 3D printer manufacturer Anycubic this week, as they have just released a duo of new resin printers and they will be appearing at the Formnext conference which runs from November 16 to 19 in Frankfurt, Germany.
As well as releasing the two new Anycubic Photon Mono 4K and Anycubic Photon Mono X 6K desktop resin printers (see this article for details) the printer manufacturer is putting in an appearance at the ever popular Formnext 2021 conference where the two new printers will be on display to the public.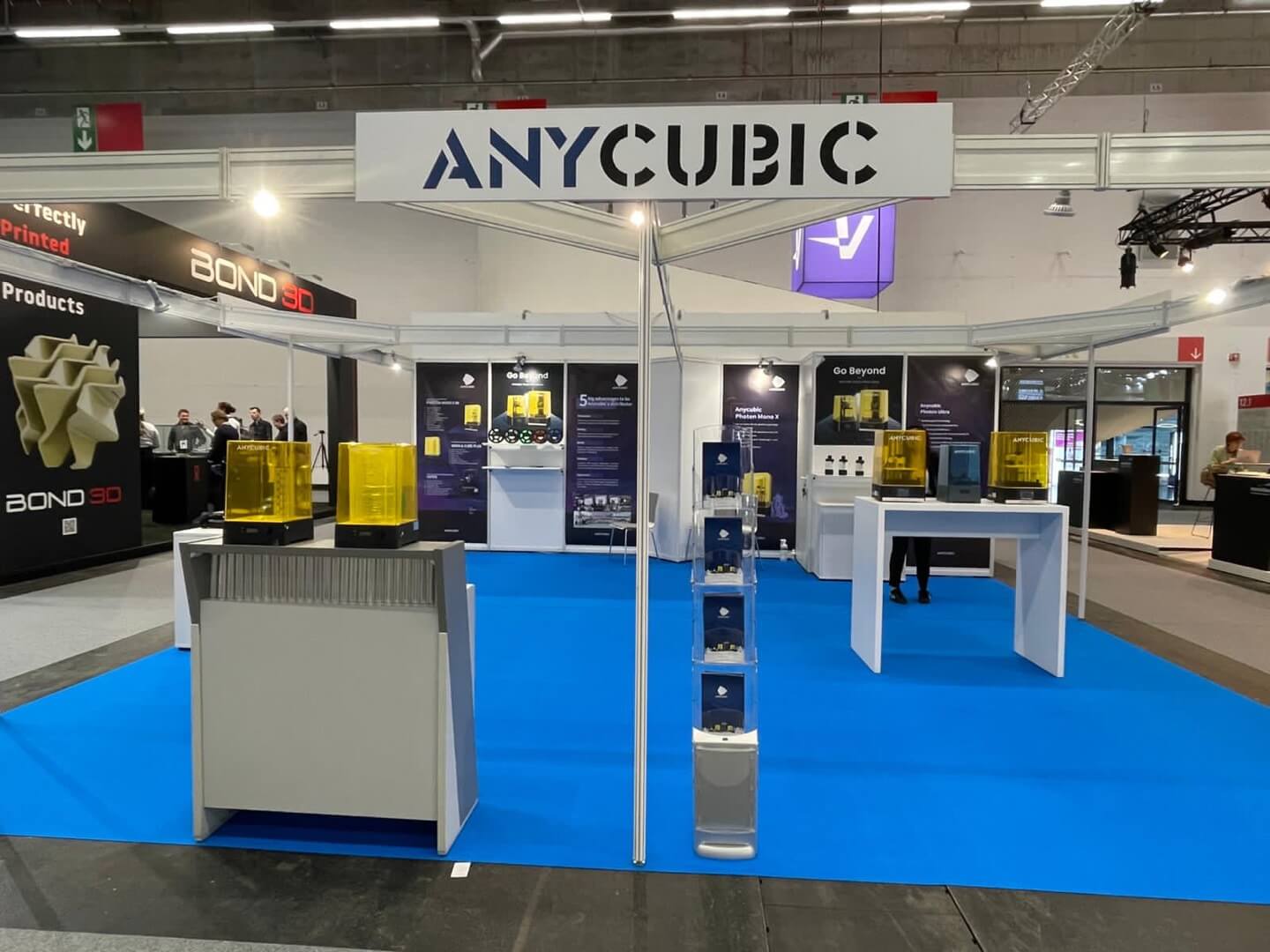 As a reminder, the Photon Mono X 6K is the first 9-inch 6K desktop printer that is available to the public and offers unparalleled precision and super-fast print speed. The overall quality of prints capable with this machine, and at this price point are very hard to compete with.
Offering greater value to the more budget-conscious is the Mono 4K, which is marketed as an entry level resin printer that still delivers on quality.
Resin 3D Printer set to Legendary on this one 💪

1 hour 18minute print on the @anycubic3dprint Mono x 6k 🤯

File by mcguybeer on @Cults3D

Happy Printing 🤘 pic.twitter.com/74Di0FnMx9

— Uncle Jessy (@UncleJessy4Real) November 13, 2021
Both printers are capable of using a variety of resins thanks to the Adjustable light power regulation system which means that both the Photon Mono X 6K and the Photon Mono 4K are compatible with standard 405nm UV resins while simultaneously supporting other resins with different wavelengths.
Another offering which will be on display to the public is the Anycubic Photon Ultra, which we covered earlier on in the year.
As you may recall, the Anycubic Photon Ultra was successfully crowdfunded on Kickstarter and makes use of Texas Instruments' Digital Light Processing technology (as opposed to a traditional LCD screen).
The switch brings an array of benefits including, low to zero maintenance, extremely high-resolution prints, and significantly lower power consumption.
Anycubic FDM
Anycubic are also launching a new FDM 3D printer, the Vyper. This is Anycubic's first fully auto-leveling Fused Deposition Modeling (FDM) machine.
This printer has been dubbed as an easy-to-use machine by many users and media. With its fast, reliable auto-leveling function and high precision technology, users can achieve good prints without the need for any additional adjustments after the initial setup.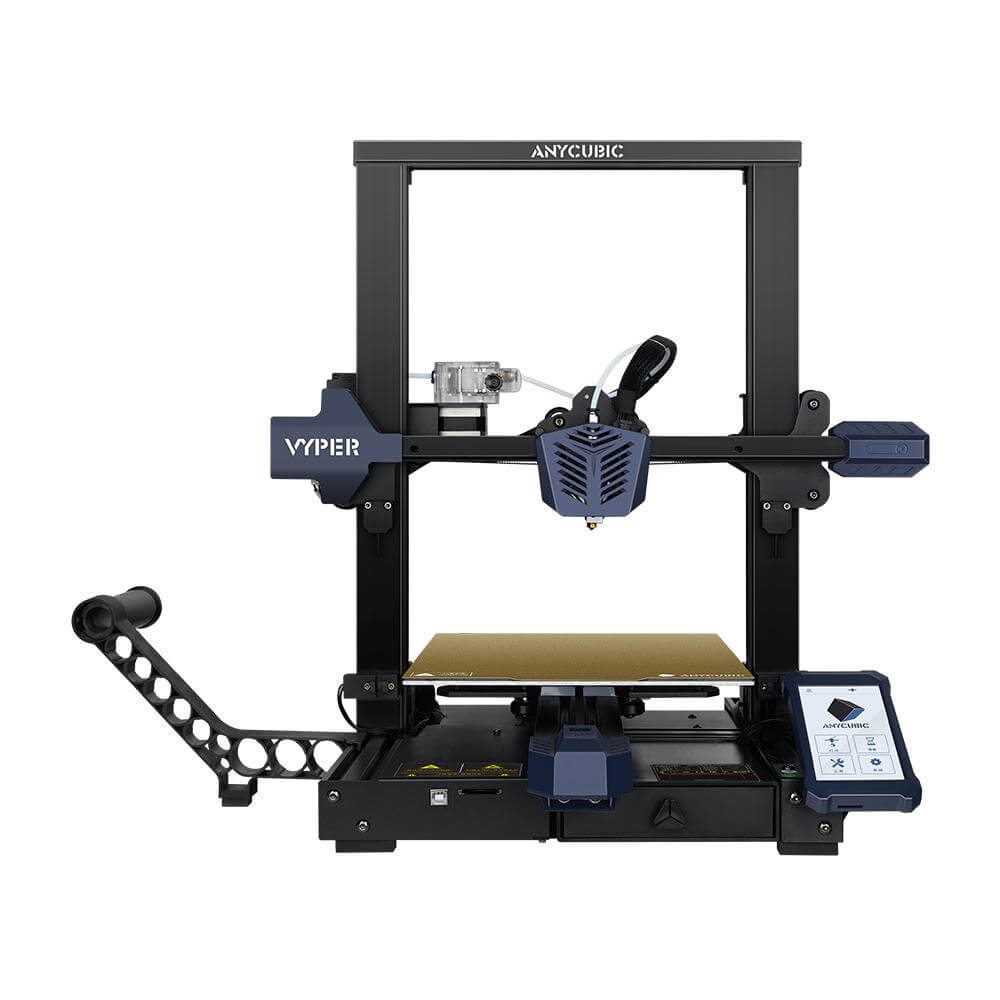 "Anycubic has been continuously devoted to 3D printer R&D, manufacturing, and trading since the dawn of our establishment," said James Ouyang, Vice President of Anycubic.
"Our LCD/DLP/FDM printers provide numerous additive manufacturing solutions for various industries. By attending this exhibition, Anycubic is taking full advantage of the great opportunity to exchange knowledge with industry professionals, learn cutting-edge industry insights and listen to the voices of our clients. It is our hope that we can further contribute to the growth of the industry through our ongoing efforts,"
If you would like to see what Anycubic has on offer, you can visit them at Formnext 2021 in Frankfurt this week at Booth 12.1, F131.
Alternatively, if you would like to learn more about their new resin printers, then you can mosey on over to their web store over at this link.