Wood-based, 3D printed cellulose technologies offer an alternative to plastics and polymeric materials currently present in electronics. Simon Fraser University and Swiss researchers are developing an eco-friendly, 3D printable solution for producing wireless Internet-of-Things (IoT) sensors that can be used and disposed of without contaminating the environment.
The research has gained some publicity after becoming the cover story in February's issue of the Advanced Electronic Materials journal. While 3D printing with cellulose is not entirely new in the field of bioprinting, its applications in 3D printed electronics certainly are. Cellulose has long been a material of discussion for plastic and non-biodegradable alternatives. Its functionalities and printability also make it a candidate for these sorts of electronics.
3D Printing & Wireless IoT Applications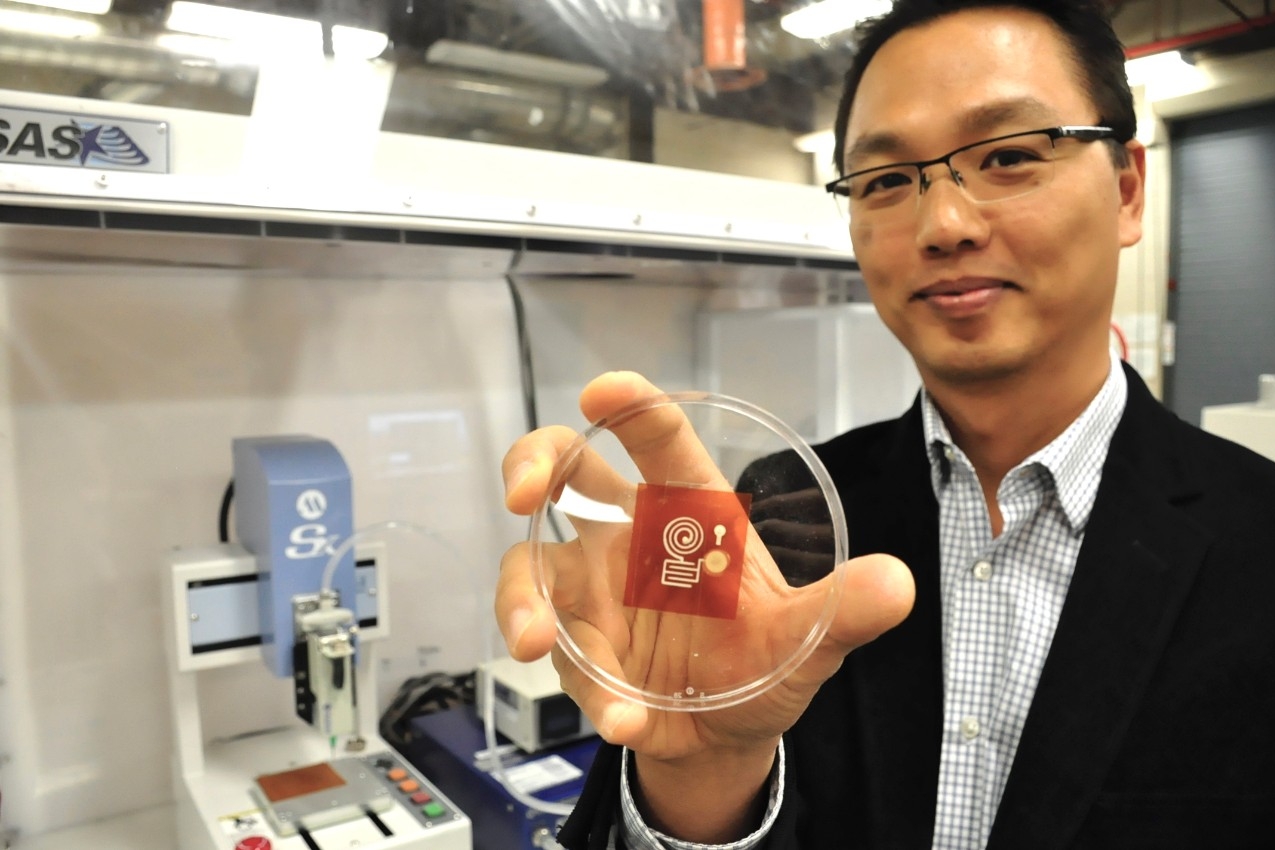 While IoT technologies are gaining in demand due to their industrial monitoring and convenience functions, 3D printing is helping in many ways. This project serves as an example of how additive manufacturing adds flexibility and, due to its precision, adds the ability to embed functions onto 3D shapes or textiles.
The SFU research team is carrying out their work at PowerTech Labs in Surrey, which houses several state-of-the-art 3D printers.
"Our eco-friendly 3D printed cellulose sensors can wirelessly transmit data during their life, and then can be disposed without concern of environmental contamination," says Professor Kim. "This development will help to advance green electronics…" He adds: "If we are able to change the plastics in PCB to cellulose composite materials, recycling of metal components on the board could be collected in a much easier way."
Similar experiments with wireless communication and 3D printing have yielded interesting results. While not expressly an IoT function, Washington University students coded simple binary data using non-electrical signals, wifi and antennae. These technologies could relay crucial everyday data not just in work environments but also at home.
Featured image courtesy of Simon Fraser University.