Sakuu, the Silicon Valley-based 3D printed solid-state battery company, has chosen Porsche Consulting to design its planned worldwide gigafactories. Porsche Consulting (a subsidiary of the Porsche car company) will bring its large-scale factory design experience from the automotive sector to the project.
Read on for more information.
Efficient Reference Factory
Sakku currently has two factories in Silicon Valley, and plans to have Porsche Consulting design a sustainable and efficient reference design that can be replicated in multiple locations around the world.
The two facilities in Silicon Valley currently include a pilot production line for solid-state batteries and an engineering center. According to the company, the engineering center will play a crucial role in expanding and scaling up their 3D printing battery platform.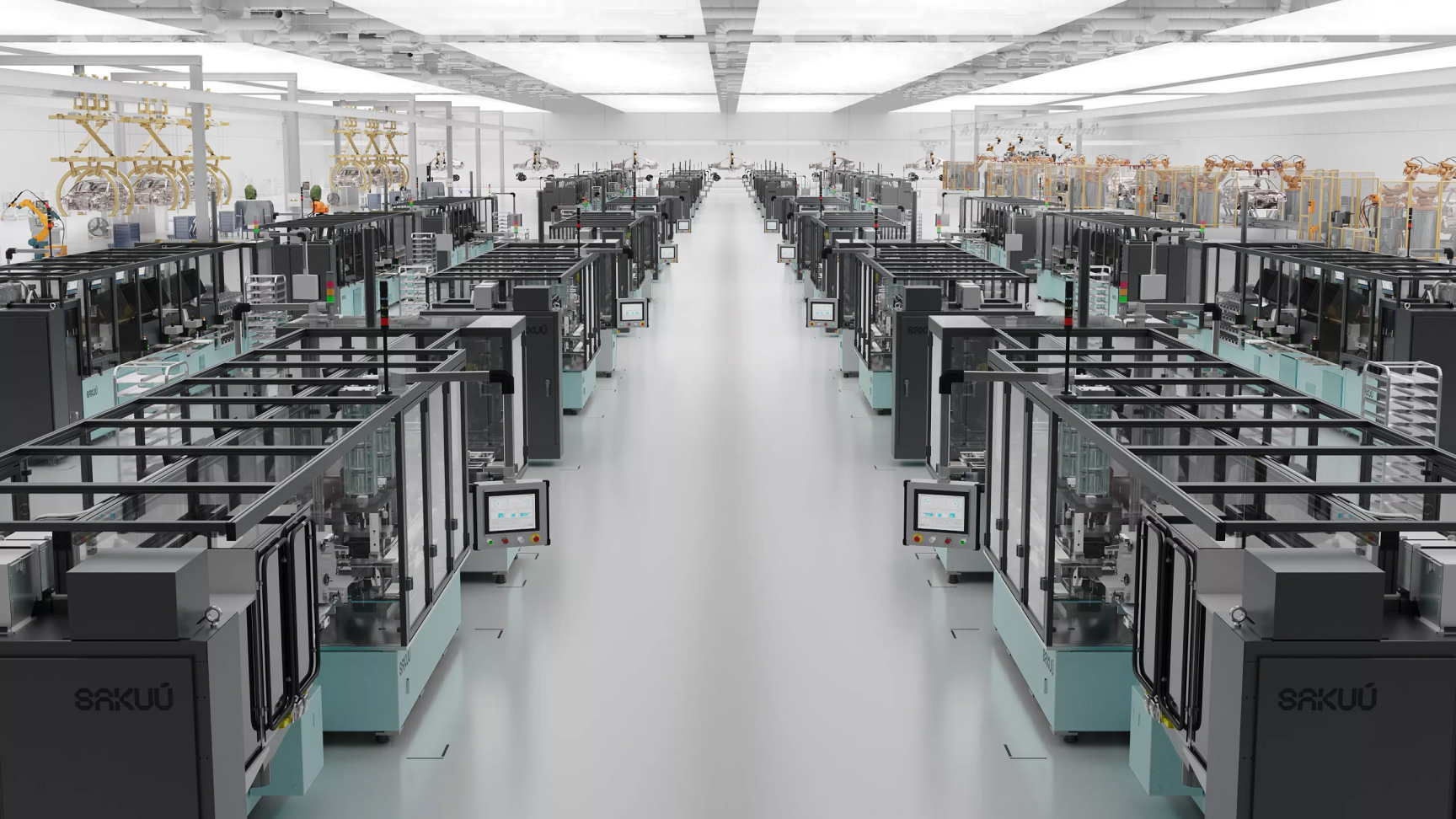 The partnership with Porsche Consulting will enable Sakuu to meet its 2030 energy output target of 200GWh across its energy storage product range.
"[We are] thrilled to become an integral part of Sakuu's journey as it embarks on building gigafactories that break all norms in commercial-scale energy manufacturing," said Gregor Harman, CEO of Porsche Consulting North America.
"Their seminal and scalable additive manufacturing approach can bring incredible innovation to major industries transitioning to new energy solutions— automotive and beyond."
Sakuu's first factory will manufacture roll-to-roll lithium-metal batteries, followed by plants that use Sakuu's Kavian platform to produce its Swift Print solid-state battery line through advanced multi-material additive manufacturing.
Smart Battery Production
The aforementioned Kavian platform is the world's first large scale 3D printing platform for the additive manufacturing of custom ultra-high energy density solid-state batteries.
It is capable of printing multiple materials on the same layer, including ceramic, metals, and polymer. The process also utilizes a unique carrier material known as PoraLyte, developed by Sakuu. PoraLyte allows for the efficient 3D printing of components with internal hollows without the use of fragile ceramic layers.
The platform is capable of printing with no waste materials, and the quality control is guided by an AI that performs inspections of each layer as it is deposited in the Swift Print battery. In addition, the batteries can be printed in any shape and size, which will further enable designers to move away from the constraints of designing for normal li-poly battery applications. They tend to be quite rectangular, due to the cells inside.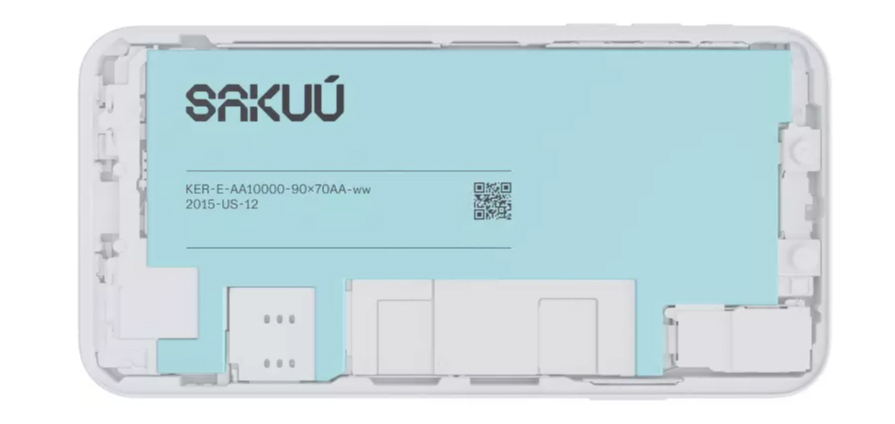 The printed batteries have twice the energy of similar lithium ion batteries, and are safer due to their use of solid electrolytes instead of the liquid or polymer electrolytes.
The Sakku printed batteries are slated to be made available to the public later this year, although the exact date is not known, or how accessible they will be.
What we do know is that Italian auto manufacturer Automobili Estrema will be using the printed solid-state batteries in their Fulminea supercar, which is due to begin production this month, with the production version being revealed in June this year.
Now, we guess future electric Porsches will be using Sakuu batteries as well.