Buy a 3D Printer
Want to buy a 3D printer? This list consists of affordable 3D printers available online for a price between $250 and $1000 USD. Every category has one featured 3D printer and a carousel We constantly update this list, so you can always check back to find out what the best affordable 3D printers in each category are.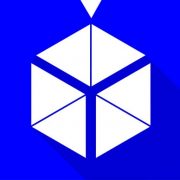 Heads up: our content may contain affiliate links. If you buy something through one of those links, you won't pay a penny more, but we'll get a small commission. Read more here.
Quick jump to:
DIY Kits
We believe it's a good idea to assemble a DIY kit to get a basic idea of how they are built and how 3D printers work. While following the instructions and putting the parts together you'll gradually learn all the terms and vocabulary associated with 3D printing which will make it easier to solve problems in a later stage.
ToAuto Pyramid A1
Discount
- Coupon code: 7SDVOWHF
- Buy one: Save 10%
- Buy two: Save 15%
- Valid till: April 10 23:59 PDT
Features
- The 3D printer has a sturdy triangle frame.
- The new mainboard chipset (tmc2208) that is integrated in this 3D printer ensures a very low operating noice.
- 3.5 inch touch screen with a brand new user friendly UI for easy operating.
- BL touch automatic leveling & direct drive are available as optional add-on.
Specifications »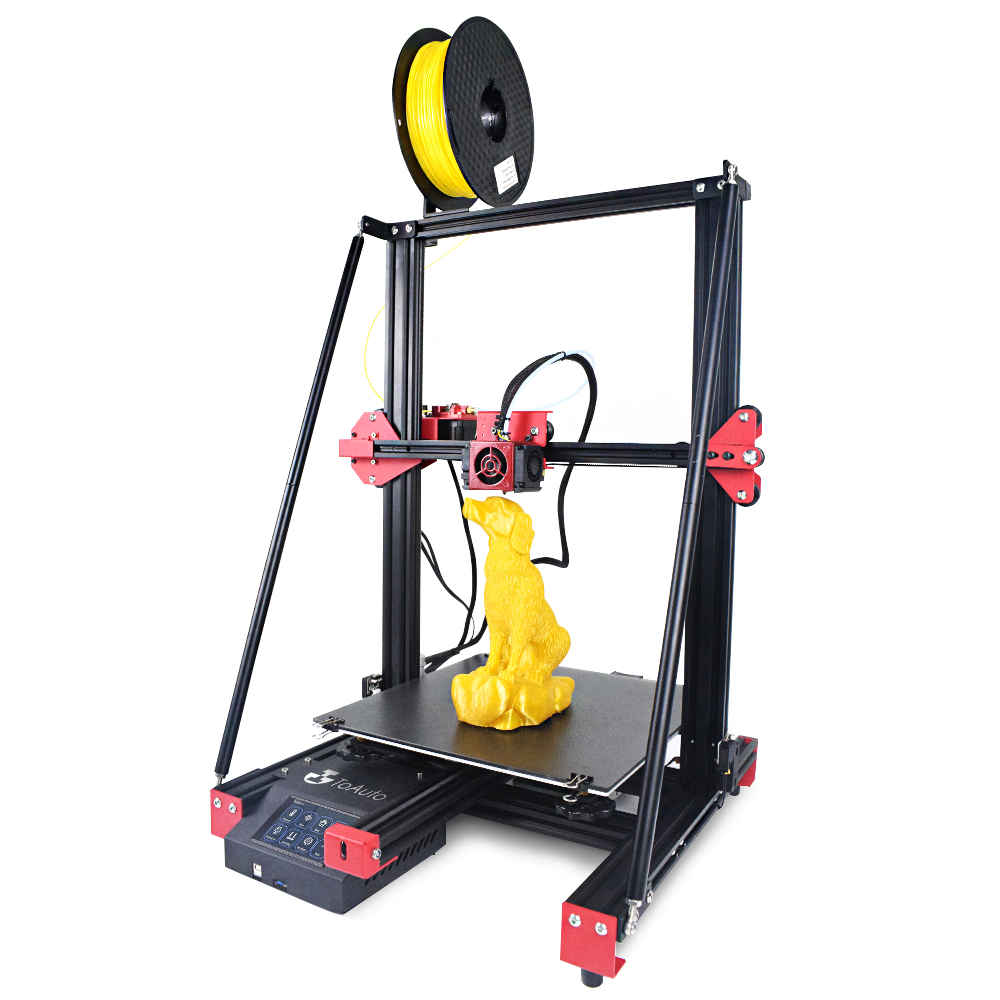 Semi-assembled 3D Printers
Semi-assembled 3D printers can be the perfect solution for beginners that don't want to spend too much money but are also not interested in the hassle of building a complete kit. Semi-assembled 3D printers have the best of both worlds. They're easy to set up (10 to 20 minutes) and they're relatively affordable because the manufacturer saves on shipping costs.
ADIMLab Gantry Pro
Technology:FFF / FDM
Print size metric:310 x 310 x 410 mm
Print size imperial:12.2 x 12.2 x 16.1 inches
Printable materials:ABS, PLA, PETG, TPU
Fully-assembled 3D Printers
Looking for a plug-and-play 3D printer? For in the classroom, your office or workshop? We've got you covered.
Dremel Digilab 3D20
Technology:FFF / FDM
Print size metric:228 x 149 x 139 mm
Print size imperial:9.0 x 5.9 x 5.5 inches
Printable materials:PLA
Resin 3D Printers
Looking for a Resin 3D printer? To create high detailed objects? Below you'll find an overview of affordable SLA / DLP 3D printers.
ANYCUBIC Photon S
Technology:LCD
Print size metric:115 x 65 x 165 mm
Print size imperial:4.5 x 2.5 x 6.5 inches
Printable materials:Photopolymer resins