Nylon has an enduring popularity within the 3D printing industry. It is applicable to both material extrusion and powder bed fusion 3D printing technologies. It can be difficult to print on a desktop 3d printer, so we've gathered a few tips and tricks.
About Nylon
Nylon is a synthetic polymer which is based on polyamides. It's resilient, strong, durable and a tad bit flexible. Another property is that it's hydroscopic. This means it absorbs liquids. This makes nylon a good choice when you need to dye your printed part in a certain color. It also means that nylon filament has a short shelf live and is difficult to store.
Functional 3D printed parts
Since nylon has such a unique durability to flexibility ratio, it is often used for functional parts. Think of prosthetics, medical equipment, connectors and living hinges.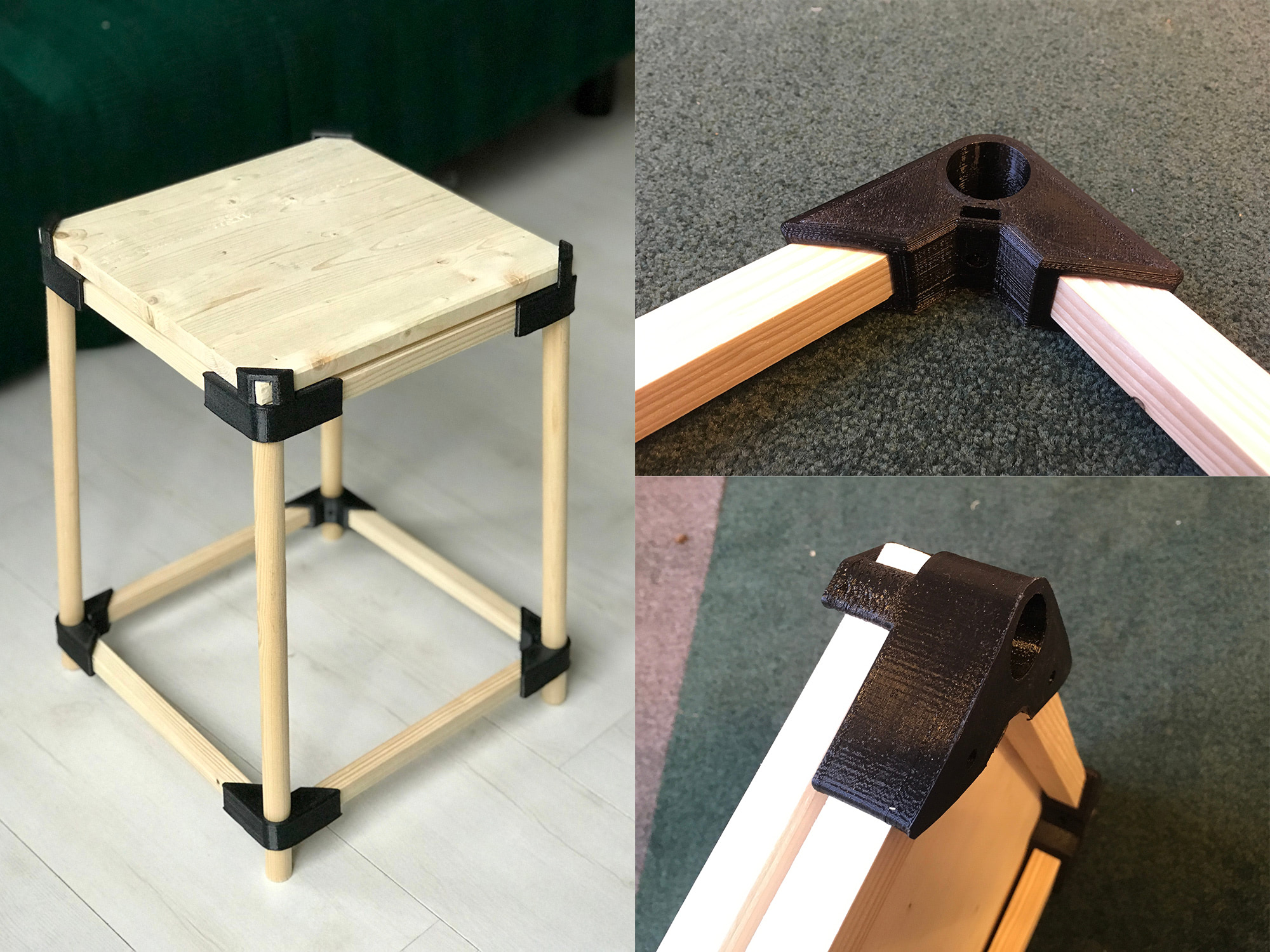 Why Nylon?
Nylon has its own distinct pros and cons:
Pros
Nylon is very resilient and durable.
Excellent strength to flexibility ratio.
Easily colored / dyed.
UV resistant and higher chemical resistance than PLA or ABS.
Cons
Nylon is very sensitive to moisture and must be kept dry.
You'll need to store nylon filament in a moisture free container or drybox.
You might need to dry it in an oven prior to printing.
First layers tends to warp.
Most nylon brands have a shelf life of max. 12 months.
Nylon can (potentially) shrink during cooling so printed parts may be less precise.
Requirements
There are quite a few desktop printers that are capable of printing nylon filament. Due to it's moisture absorption and being sensitive to temperature changes we recommend to use:
A print chamber enclosure (temperature controlled would be even better).
Heated bed not necessary for all nylon filaments (yet preferable).
Some sort of adhesion spray or glue stick to prevent warping.
Print Temperature
Things can get tricky here. Nylons can vary widely in terms of temperatures, cause each brand has their own range of nylons. Temperatures can range from 446 °F / 230 °C all the way up to 572 °F / 300 °C.