From design to production, 3D printing is making waves across the furniture manufacturing industry. Manufacturers, designers and stores embrace 3D printing technologies to produce novel forms of furniture, add-ons, connectors & replacement parts. Here are some of the most interesting ways the furniture industry benefits from additive manufacturing.
Full-size Prototyping & Production
Thanks to large-scale 3D printers and advanced CAD software, it is now possible to create complex functional designs within a fully digitized process chain. This ability to quickly design & iterate allows for the exploration of new, intricate shapes. This is further aided by various software and design processes that can add features and self-configure changes to the models. If you are interested in further reading, then 'generative design' and 'design for 3D printing' are the keywords you would need.
A great example is that of designer Lilian van Daal's work with furniture and seating designs. Her 'Soft seat project' features an interesting use of 'biomimicry', taking massive inspiration from microorganisms and their structure. This chair can be made of a single material, being both sturdy and flexible and foregoes the use of any foams or glues in the production process.
In contrary to the examples above, Scottish designer Jon Christie combines traditional furniture parts with 3D printed connectors. He prints these connectors with an ordinary desktop 3D printer which makes it a very accessible idea. This allows makers to print small parts and connect them together, even on a machine with a comparatively limited build volume.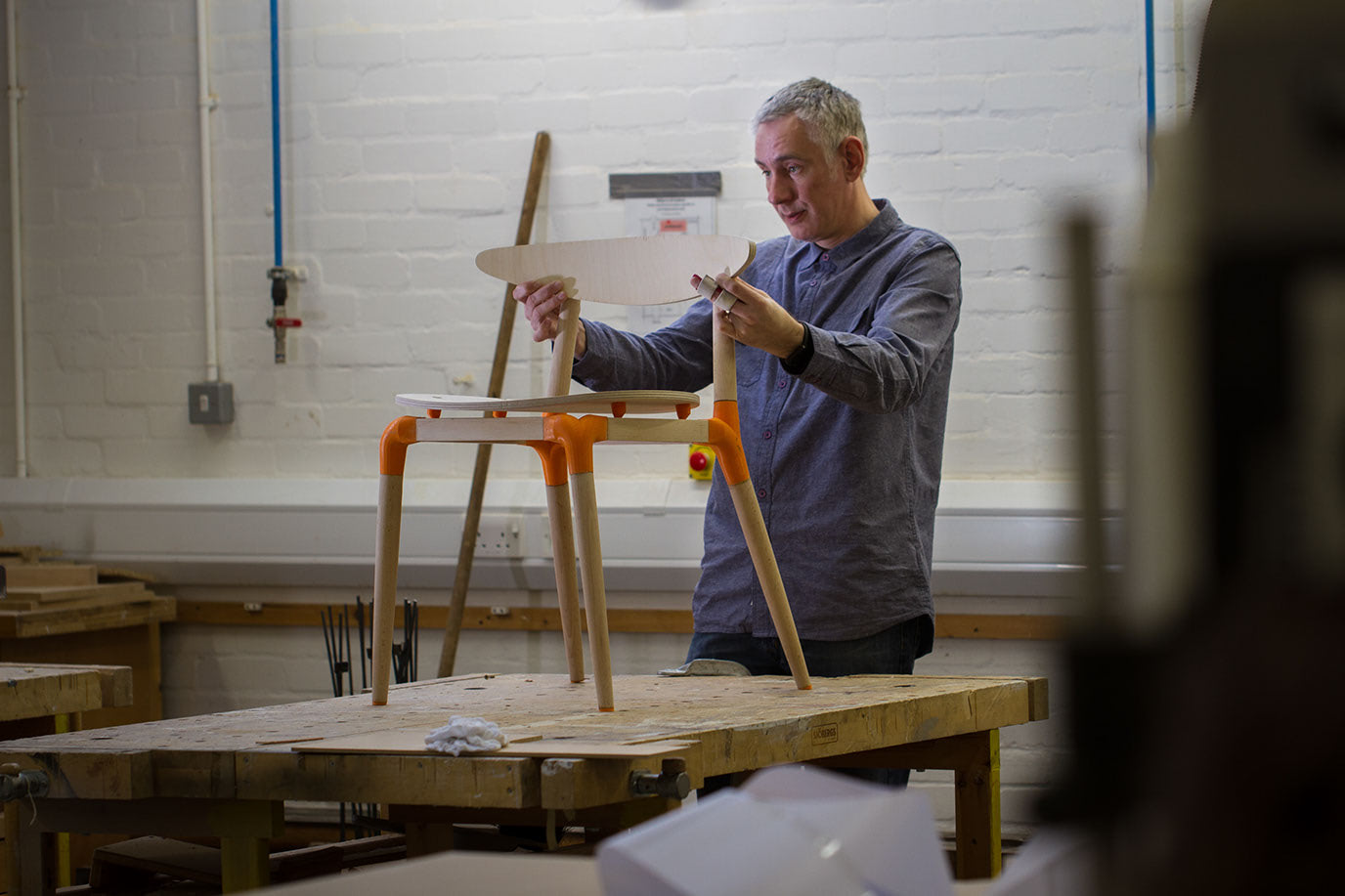 Replacement Parts & Tooling
One of the most common advantages of 3D printing across all sorts of industries is its ability for on-demand production. This allows manufacturers to make tools and smaller replaceable components on request, allowing them to not keep these items in constant production and avoid storage costs for such products. This is also true for the furniture industry, where large products have crucial tiny components that break down constantly.
Ashley Furniture recently stated they use about 700 3D printed tools on their factory floor in Wisconsin, operating alongside industrial robots and CNC mills. Using Formlabs 3D printers, they started off with a few samples that would otherwise require putting up with a massive wait-times due to reliance on international vendors. This method wasn't just expedient in terms of supply time, it was also great for economizing labor.
"We've literally replaced fixtures that are three feet by six feet with a simple bin system; it's a two-minute setup time," Brian Konkel of Ahsley Furniture said. "It frees up jig builders from repetitive tasks to work on more pressing issues, from busy work to looking at more challenging items."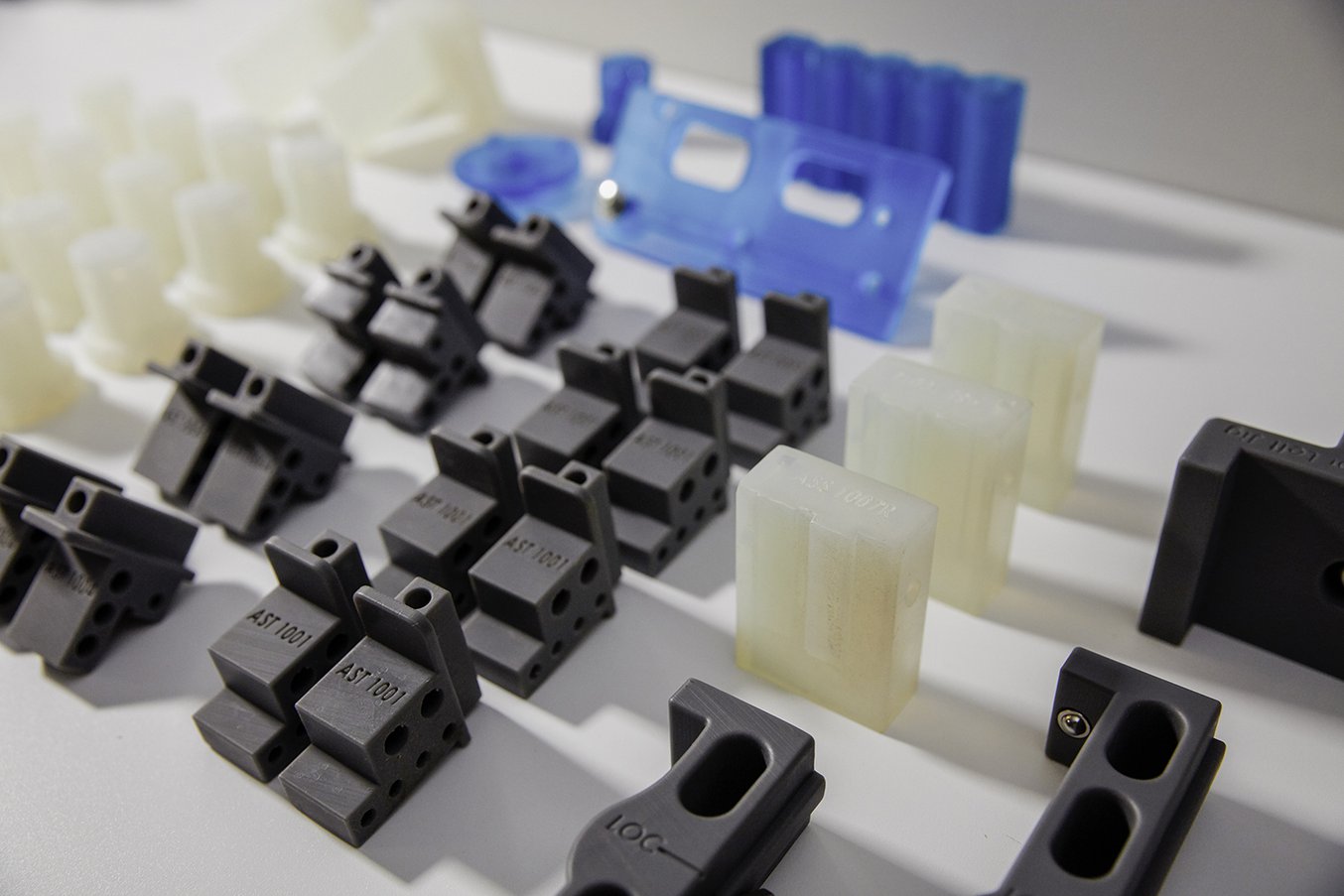 Added Value For People With Disabilities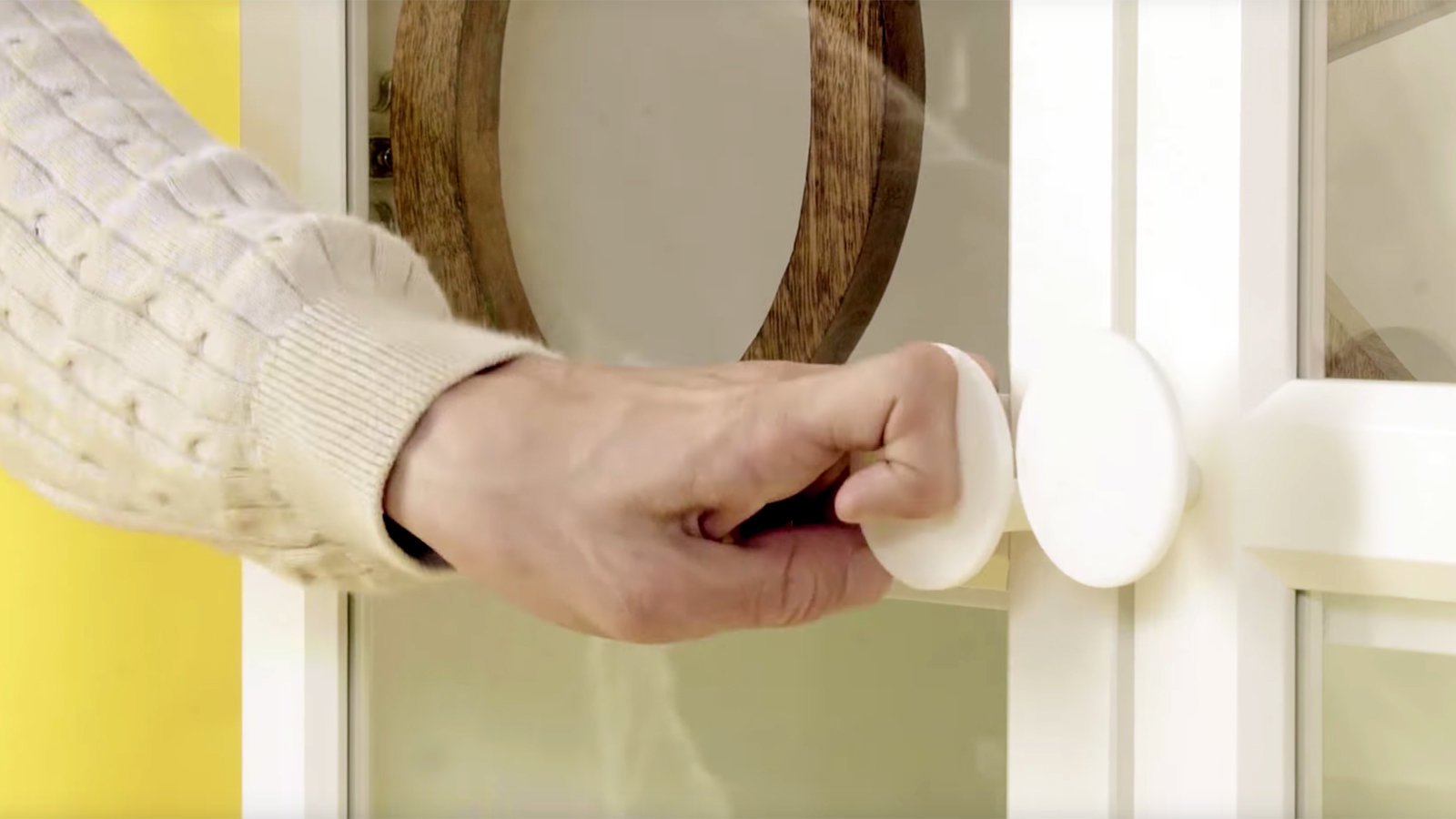 It's easy to take design for granted and treat it merely as aesthetic choices, but for people with disabilities it can be an issue of grave importance. People with neurological or physical ailments can have a tough time turning ordinary knobs or doorhandles. Fortunately, 3D printing projects are providing solutions to these issues as well.
Customization is already helping to create more comfortable chairs and better textures for furniture. IKEA has taken this even further, allowing people to print add-ons that make their daily activities easier. With their ThisAbles project, they are promoting "smart hacks" for IKEA goods that are printable and instantly accessible online.
Similarly, customization can benefit senior citizens by creating furniture that fits their exact specifications. 3D Printing is constantly providing new levels of convenience, new materials and new levels of customization that create added value for those who need it most.