3D Printing is perfect for creating unique and personalised gifts. Using 3D printing as a production technology, manufacturers are able to 'go-to-market' faster with limited volumes of their unique products. This article gives you an overview of 3D printed gifts you can buy online.
3D Printed Watches
Wristwatches have always been a classic gift for any occasion, so why not look into the 3D printed options. These can range from simple, inexpensive designs like the ones on Qrator or expensive designer watches like those of Holthinrichs.
3D Printed Footwear
Various companies produce and distribute 3D printed footwear items. Adidas' 4D series is the trailblazer and brands like New Balance and ECCO are following along.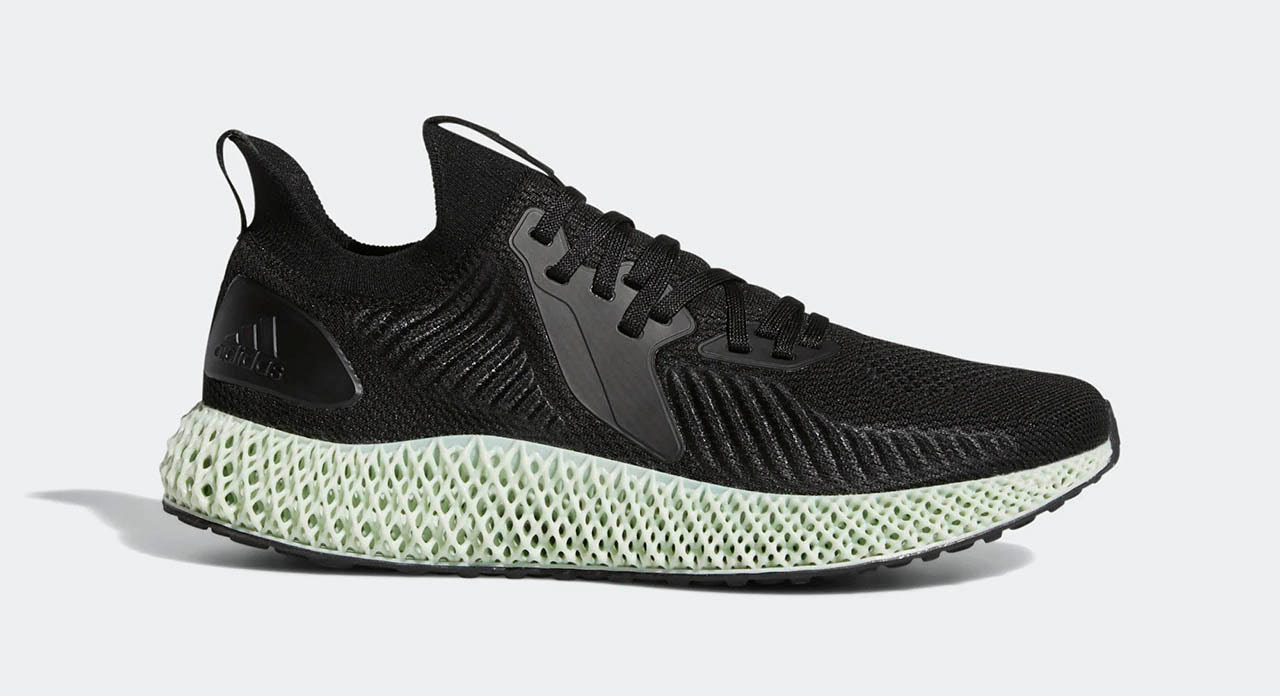 3D Printed Ties
Albanian company VIP Tie 3D has set out to make luxury ties using additive manufacturing. They're trying to rock the fashion world with customizable formalwear that you can order and personalize on their website.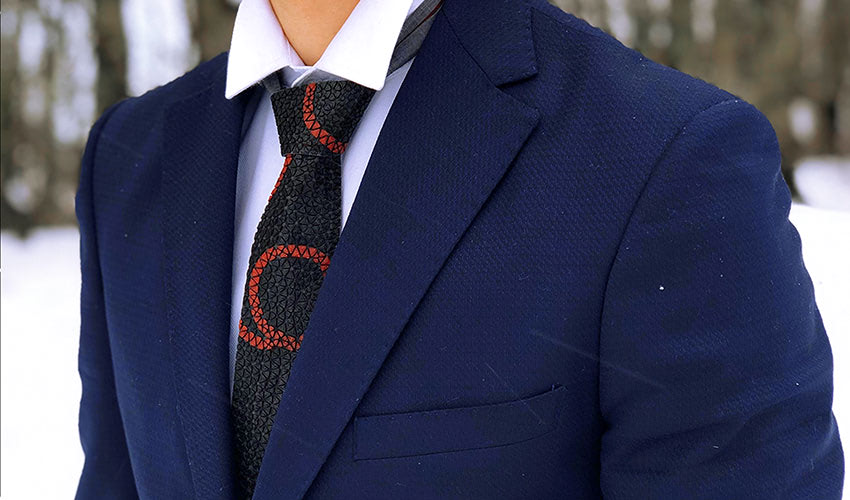 3D Printed Design
Various webstores and shops have been using 3D printing to produce lighting. There are a host of gift options that can brighten up the holidays or make a birthday shine. A nice example is that of this 3D printed ceramic pendant light-cover made by Matt Sutton and available on Etsy.
Now, here's another great way to light up a room. Companies like Gantri provide quirky 3D printed lamps but they also have an option with a more personal touch. You can upload your own sketches and they can turn them into models for lamps and lampshades.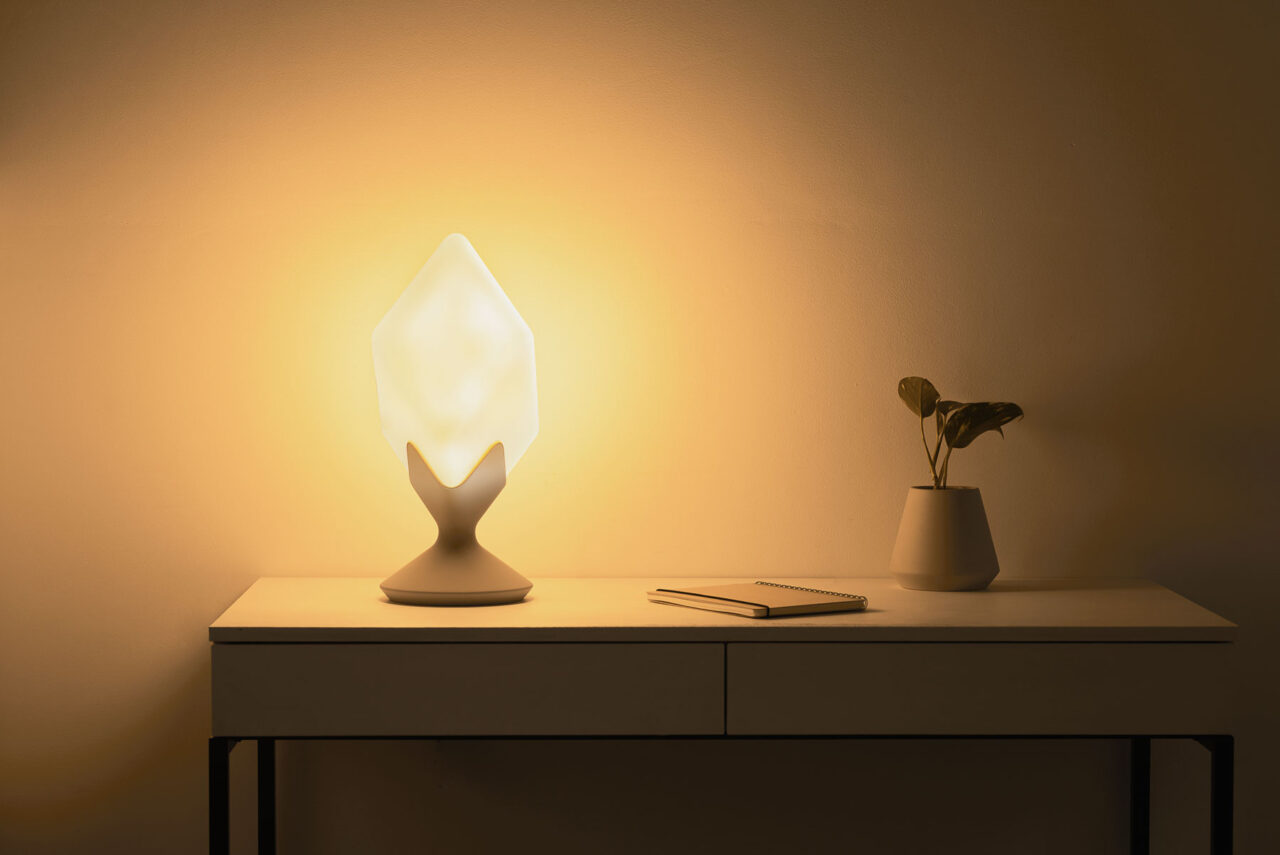 Landscape Memory Lantern
If you have a particular photo you would like enshrined in the form of a physical memento the landscape memory lantern might be a great way to go about it. You send in a series of 4 image that are printed out and serve as the lamp shade, which will be encased in a 3D printed frame with a bulb at the centre. It makes for a great gift for any occasion. Available on Etsy.