3D printer manufacturer FlashForge showed off multiple new 3D printers at Formnext. The company brought in its Creator3, Explorer Max and Guider IIS models, demonstrating their diverse features.
FlashForge has been having a stellar year for new releases. FlashForge previously debuted 4 different printers at CES in January. They showcased the Creator and the Guider at CES as well but not the improved versions. Now, they're bringing out their next set of printers within this very short timeframe. These new printers compromise FDM/FFF (Creator, Guider) and LCD 3D printing (Explorer Max).
Creator3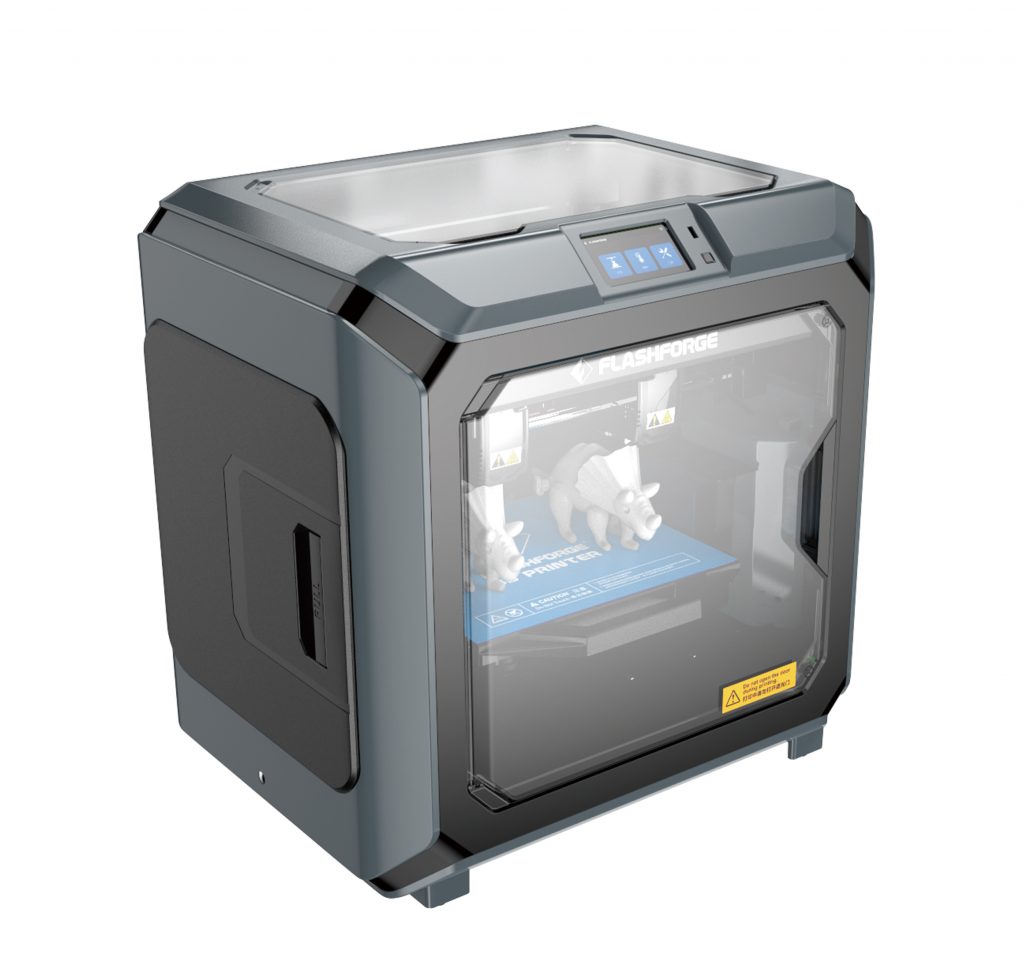 The Creator3 picks up where the company's StarPrinter left off, bringing in what was best about that machine. The Creator is versatile device, covering a whole host of varying filaments. It can process ABS/PLA/Nylon/PVA/Flex/TPU/TPE/HIPS. This is thanks to the improved nozzle that can take on temperatures of up to 300 °C.
The independent dual extruder system also gives it bi-color and bi-filament capabilities while also allowing the Creator3 to work on 2 different models simultaneously. The printer even brings in an improved printing speed and improved surface quality.
Explorer Max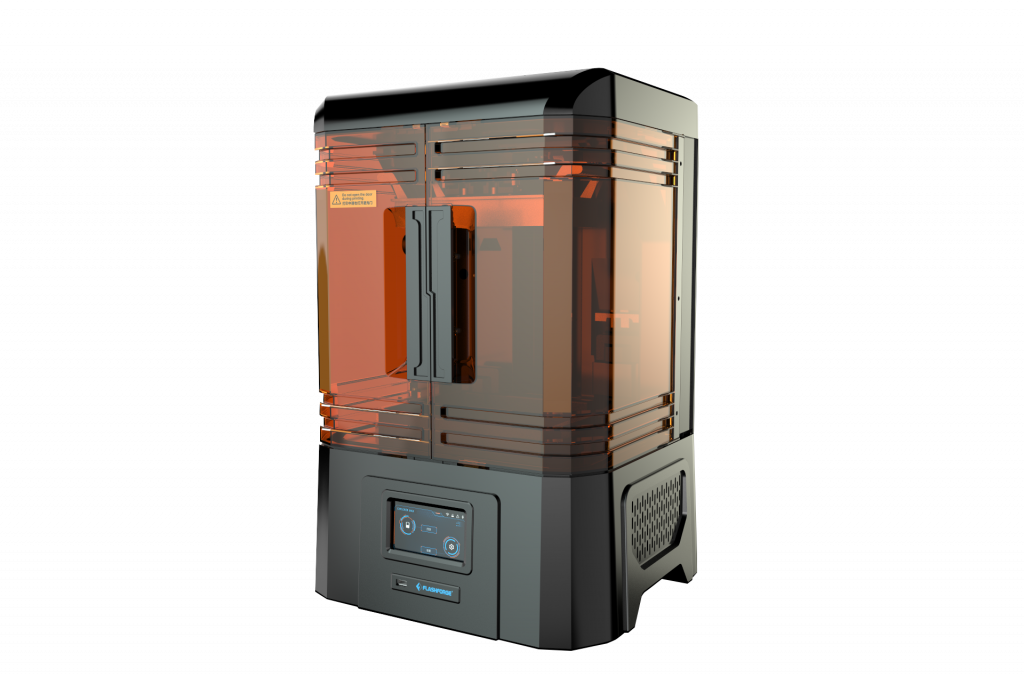 The Explorer Max is FlashForge's new LCD printer. The printer promises the ability to create parts with intricate, hollowed out details while maintaining smooth surfaces and reducing the need for post-processing. With a build size of 192 x 120 x 200mm, it's also capable of printing larger models than its predecessor at even higher speeds.
It brings in flexible parameter settings for efficient productivity and the ability to make more models at one time. The Explorer Max is a far more intuitive machine, offering auto resin recognition and auto fluid supplementation where necessary. The Explorer Max can also suspend the print mid-processing if need be, and then resume later in the event of some system failure or power outage.
Guider IIS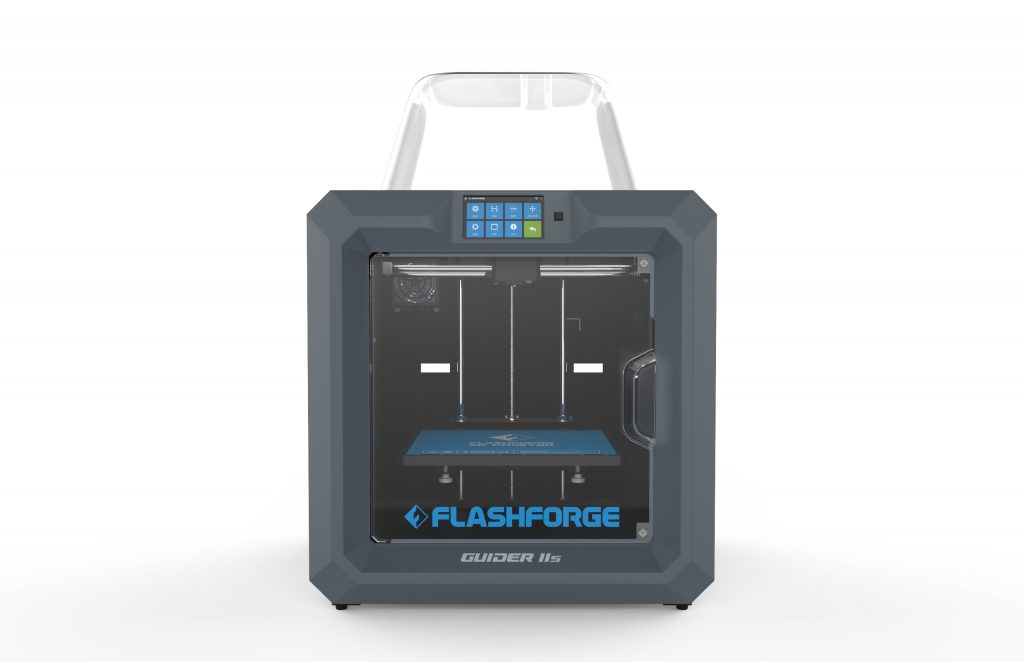 FlashForge's latest edition to the Guider is a professional 3D printer, with an all-metal frame. The Guider IIS brings in a larger build volume than its predecessor, 280 x 250 x 300mm, which is 68% larger than the previous generation. This also makes it bigger than the Dreamer, Finder and Creator Pro.
On the subject of its extrusion system, FlashForge states that the "patented extruder structure has been upgraded over several generations, making the filament extruding process smooth and steady". The new special patented system features a turbo fan, computer airflow simulation testing and better annular air supply.
New features include a built-in camera, better air filtration for safer printing and the Guider IIS is also intuitive in its filament status detection, stopping at feed errors or depletion. The filament run-out detection is also particularly useful for the larger, time-consuming and more laborious print jobs.
Featured image courtesy of FlashForge.