MELT has launched it's new ProDesk low volume production solution for start-ups and medium-sized businesses. The Kolkata based company is hoping these firms will use 3D printing technology to produce high-quality products in a short interval of time. This new package is an all-encompassing production solution for startups and SMEs who want to test their new products and launch them for a specific deadline.
The intent behind ProDesk is to go from prototype to final end-use product. They're leveraging the flexibility of 3D printing, including the lack of need for the use of tool and dye design and the resulting ability to adjust the print at any time. Despite starting recently, they've already procured the services of quite a few companies.
ProDesk Process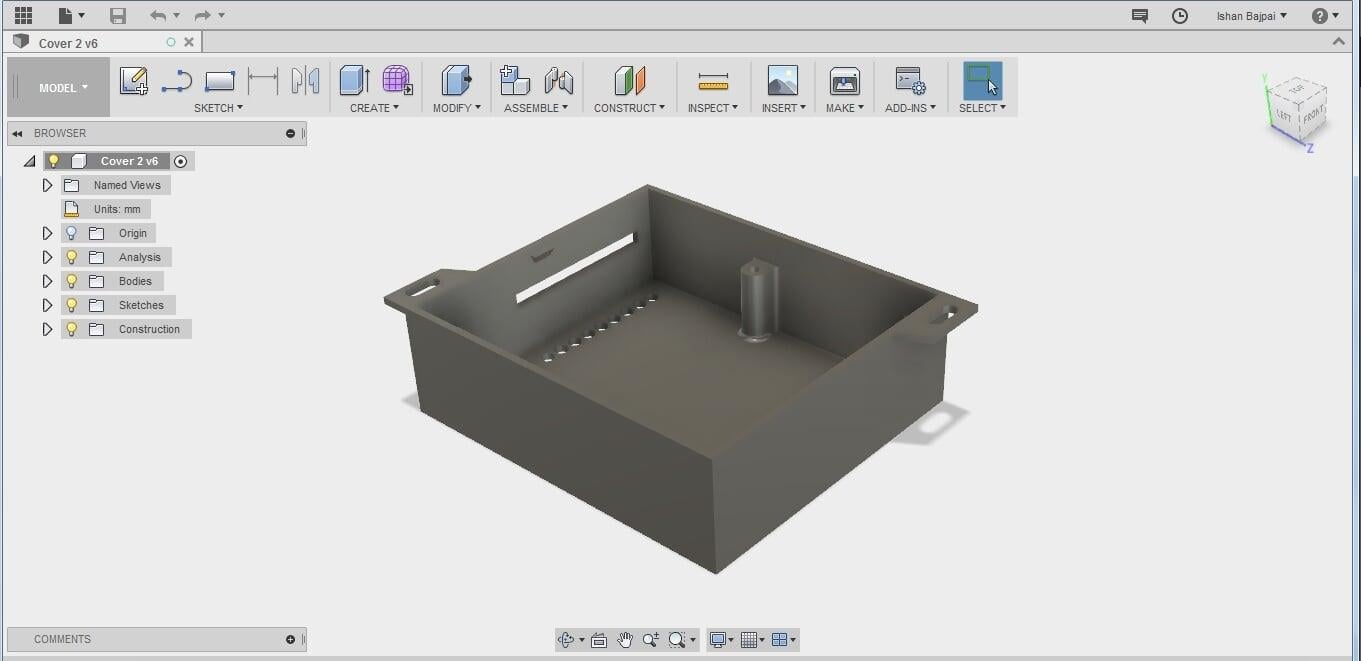 The ProDesk process runs in 3 steps: Product Design, Product Validation and Low Volume Production. In product design, MELT realises the ideas of companies as professional industrial design with 3D CAD software packages. While this is the company's design, ProDesk helps and adds more options for parts to aid the company and add value. They also make the necessary modifications at each step till the company is completely satisfied with the design.
Once the design is ready they validate it with rough printed models to give an exact idea about its characteristics. It gives the company a better idea of the structure placement, fastening and supports on the product. Then they use various iterations to settle material selection, rigidity, strength and application. As a result, they provide the company with a final specs and materials sheet.
After the company approves the final design and model, they sign terms for production based on quantity and time. They manage the production through regular updates for modification if they're necessary. ProDesk maintains a degree of flexibility for changes in design at anytime throughout the process. This also includes when the production is in full swing.
Featured image courtesy of MELT, retrieved via their website.