Software company CoreTechnologie has partnered with machine specialist Weirather to develop an open system for SLS 3D printing of high-quality plastic parts. With the new application, users can work seamlessly from the CAD model until dispatch to the Weirather printer using CoreTechnologie's 4D_Additive software.
The Build Manager in the software allows the user to freely adjust all slicer settings and laser parameters beyond predefined parameter sets. This open system provides users with full control and flexibility, and the software has innovative features such as automatic 3D nesting with optimal heat distribution.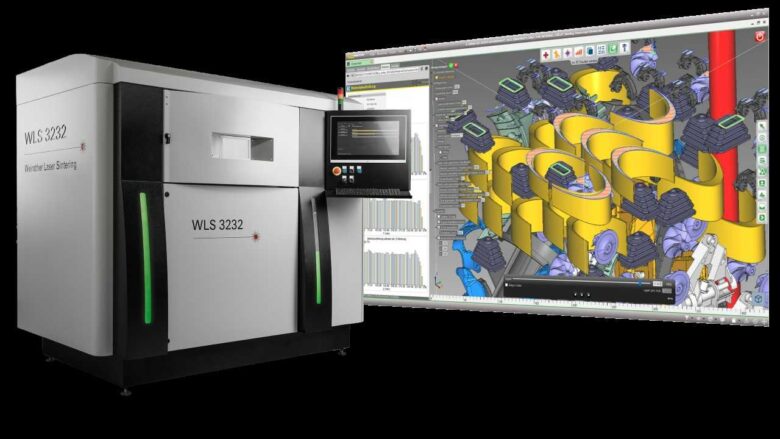 With the 4D_Additive software, it is possible to check, repair, and prepare print jobs according to CAD engineering standards based on the original CAD geometry. The individual layers of the print job are simply stored on the Weirather machine via the network in a standard svg format for optimal traceability and transparency of the workflow.
The integration does not require an internet connection of the printer or a print server and is thus completely self-contained.
Additionally, Weirather has optimized the printing of polypropylene materials, especially for the medical sector and the food industry, using this open system.
For more information, head on over to the CoreTechnologie or Weirather websites.
Come and let us know your thoughts on our Facebook, Twitter, and LinkedIn pages, and don't forget to sign up for our weekly additive manufacturing newsletter to get all the latest stories delivered right to your inbox.