Italy-based DWS have accused Formlabs of IP infringement as part of the on-going legal battle between the two companies. This DWS counterclaim alleges that Formlabs is infringing on the '456 Patent for DWS' SLA printing technology. More specifically, they allege infringement between the Form 2 and the technology in the DWS X series and DW systems.
The case originally began when Formlabs requested the court to decide its non-infringement of DWS patents. DWS, on the other hand, has pending litigation against Formlabs for patent infringement allegations in Italy, Germany and Turkey relating to their native patents for each country. These cases relate to Formlabs' "master patent" which they filed in the US. Therefore, they are contesting all counts of infringement within the US, at the Virginia Eastern District Court under the Leahy-Smith America Invents Act, 35 U.S.C. § 293.
Lawsuits between 3D printer manufacturers are quite common throughout the industry. Earlier this year, Markforged and Desktop Metal were embroiled in their legal spat, which also pertains to alleged patent infringement.
DWS v. Formlabs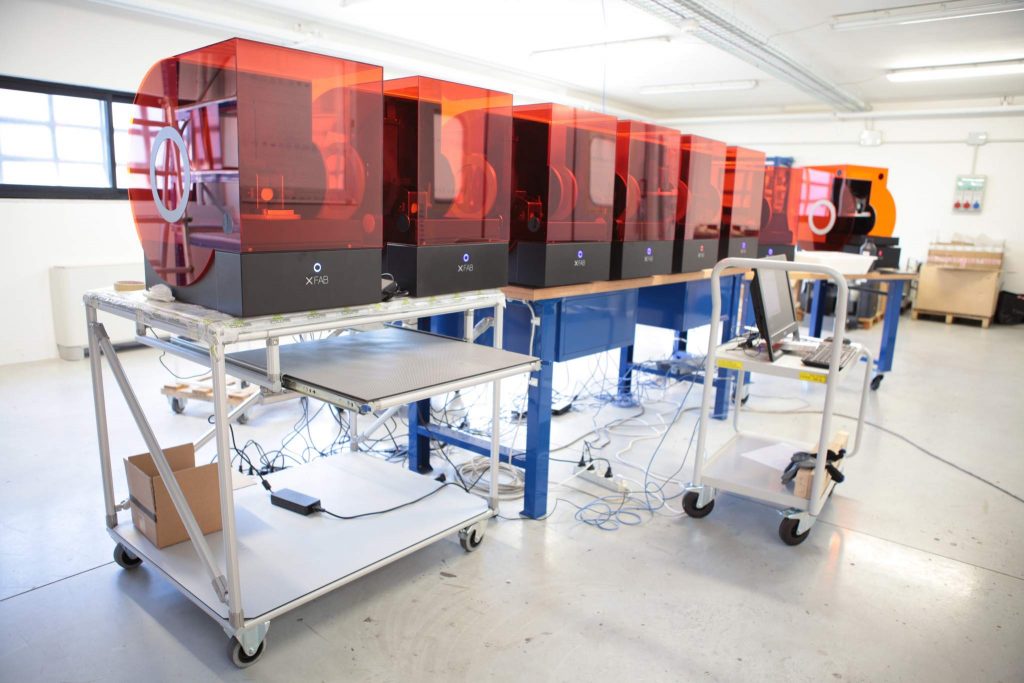 This case has been going on since 2017. Formlabs is asserting that DWS is unjustly engaging in "a pattern of filing lawsuits against Formlabs" and its subsidiaries. As such, they deny that the Form 2, and any other products they produce, infringe U.S. Patent No. 8,945,456. Note: this article shortens the name 'U.S. Patent No. 8,945,456' to '456 for purposes of brevity.
The '456 patent details the original technology that DWS developed. It has 5 distinct parts: Preamble, Container, Support Plate, Radiation Source and Temperature Control Unit. In their original non-infringement claim, Formlabs asserts that the Temperature Control Unit in the DWS patent and the one in the Form 2 do not align, and is therefore not in infringement of DWS technology. DWS, as part of their counterclaim, disagrees.
DWS is seeking damages and asserts that the infringement is wilful. The German Court of Mannheim apparently agrees, supporting DWS in its claim on August 3, 2018. They ruled that the Form 2 3D printer infringes on the German version of the '456 patent. The case is still heating on various other regions. While cases like this often end in settlement or a royalty agreement, they can be disastrous to a firm's reputation. We will continue to monitor this case as it proceeds in the following months.
Featured image courtesy of DWS. Official court documents are available here.