Are you based in the Netherlands and looking for some 3D printing hardware and consumables?
If the answer is "yes!" then we have some good news, as we have located the lowest filament prices in Holland.
Filamentz.nl
Filamentz.nl is based in Aalsmeer, NL, and as you can guess by the name, they have a website offering a variety of filaments and hardware accessories to suit a range of prices.
Starting with the eSun filaments at the economical end, and going up to the Reflow RPLA "Earthtone" collection with its organic-sounding hues such as terracotta and ochre, you'll find filaments to suit both pocket and taste.
"RPLA" stands for "Recycled PLA", so is a fine choice for anyone conscious about plastic waste.
You can see three of the Earthtone filaments in the image below.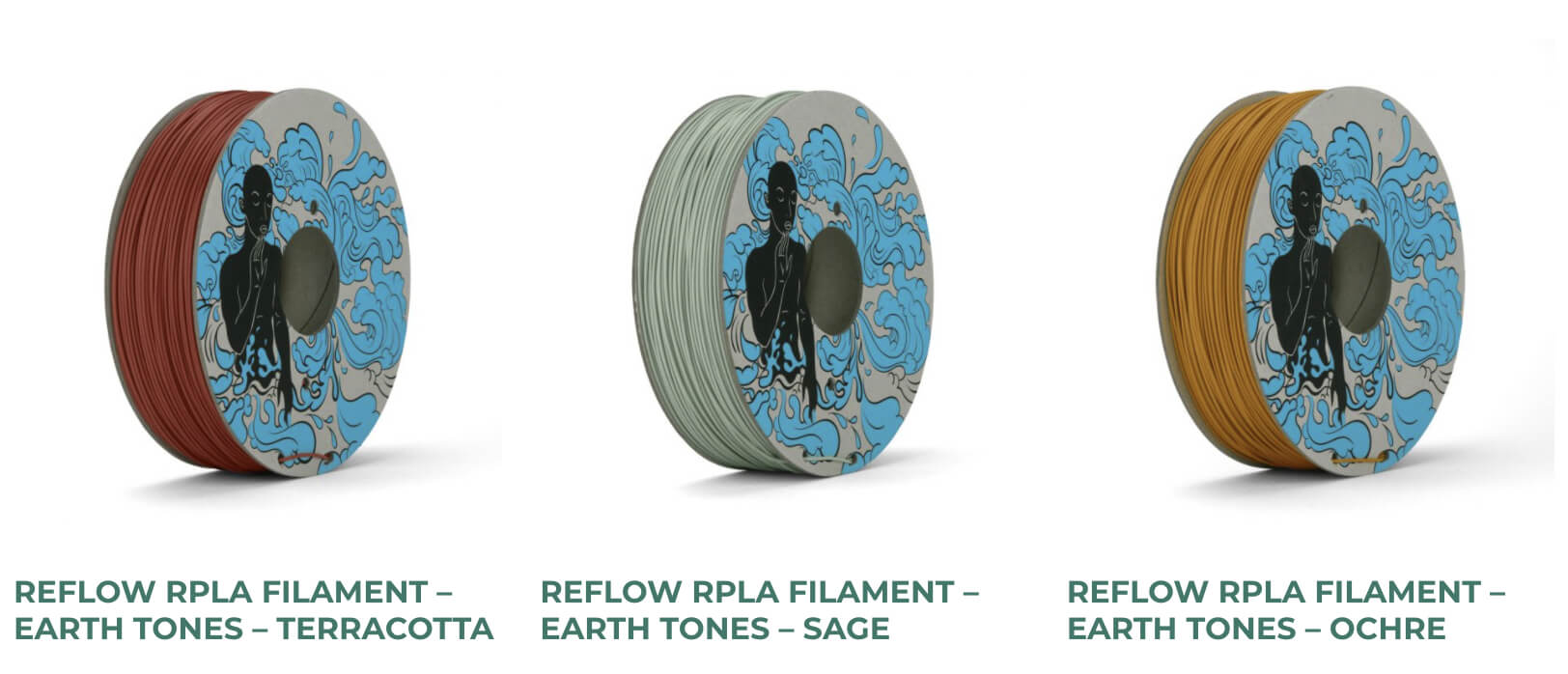 If RPLA isn't your thing, then there is a wide selection of RPETG available, also from Reflow, and the RPETG comes in both "pastel" and "seaglass" color collections.
For those looking for functional filaments without the pretty colours, then worry not, as there is a decent selection of filaments from Kexcelled, including ASA material, TPUs and woodfilled PLAs.
You can see their full range of filaments (or filamentZ!) at this link right here. They even have resin available, for all you VAT photopolymer fans.
Hardware
In addition to the sweet selection of filaments, Filamentz.nl has a decent selection of hardware accessories, including extruder components from e3D and Micro Swiss.
The offerings include the e3D Hemera, all the e3D nozzles, Micro Swiss extruders, and a range of heat breaks and nozzles from Micro Swiss also.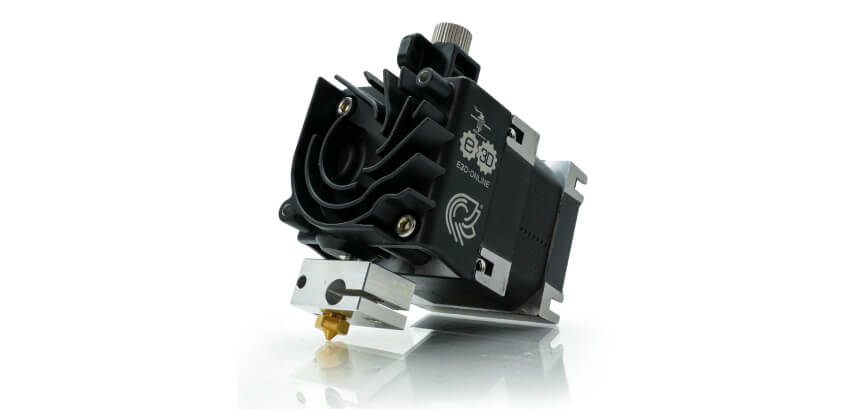 And if you're struggling to make a decision on what to purchase, then you can visit the online knowledge centre to assist with your purchase. Covering topics ranging from filament type, to nozzle selection, to tips on printing with woodfill plastics, there is more than enough information on their site to help you get started.
And if you need help deciding what the best printer is, then they also have that covered on their blog with a breakdown of the best printers of 2021.
Of course, you don't have to live in the Netherlands to take advantage of these prices…they offer international shipping also.
And did we mention that Filamentz has free delivery for orders over 75 Euros?
No? We did now! And if you place your online order before 23:00 hrs, then your goods will be shipped the same day.