Studio RAP, an architecture practice based in Rotterdam, has combined algorithmic design and 3D printing to create two archways decorated with 3,000 unique ceramic tiles at the PoortMeesters housing development in Delft, the Netherlands. Named New Delft Blue, these arches were designed to frame entrances to a courtyard garden and were constructed using a pattern determined by an algorithm developed by Studio RAP.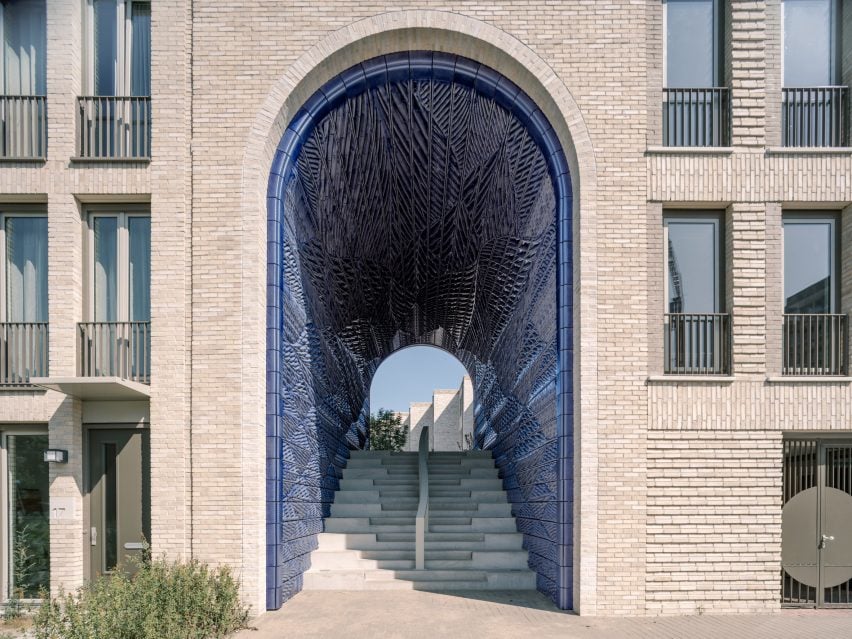 The design of the archways draws inspiration from the color and patterns of traditional Delft Blue porcelain, referencing the city's history while showcasing technological advancements. The leaf-like patterns on the archways, covering the concrete stairs, were generated by an algorithm that emulates the patterns found on Delft Blue plates. Each of the 3,000 tiles, measuring around 40 centimeters by 30 centimeters, was 3D printed by Studio RAP and finished with a transparent blue glaze.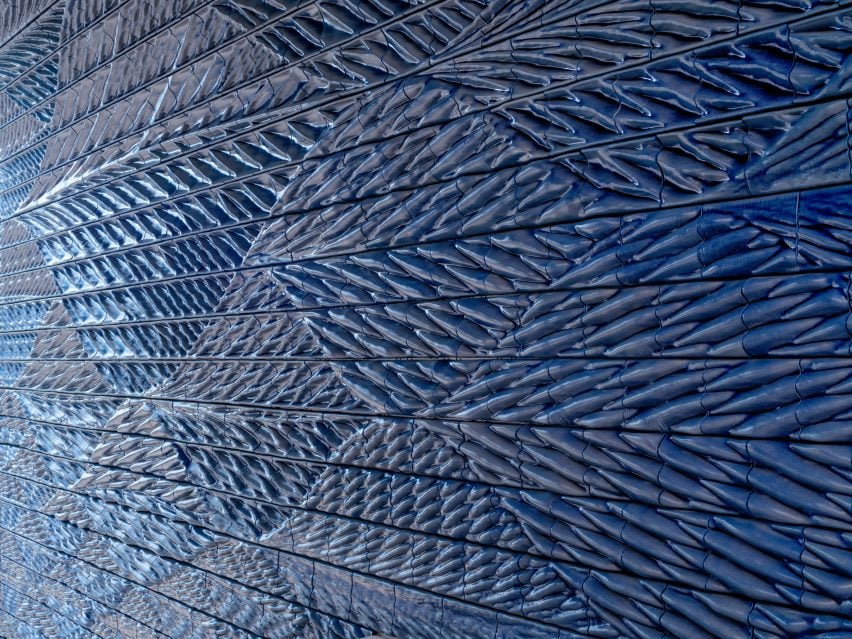 The shapes of the tiles were influenced by the constraints of 3D printing, allowing Studio RAP to have full control over the intricate design. This digital workflow from design to realization empowers the architects to maximize their design ambitions, control building costs, and ensure high-quality architectural outcomes. Studio RAP hopes that these innovative archways will enliven and enhance the residential development and be embraced by the residents, contributing to a diverse and exciting architectural language.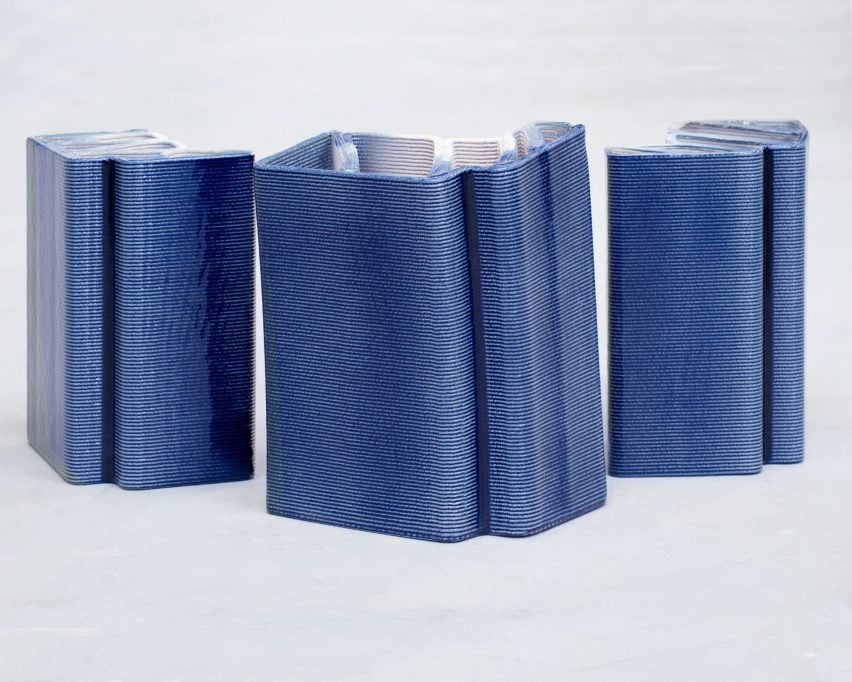 Studio RAP, known for its robotic fabrication expertise, sees 3D printing as a powerful tool for architects, granting them greater control over the final design and construction process. By pushing the boundaries of innovation, Studio RAP aims to enrich the world with groundbreaking architectural expressions that redefine how buildings are envisioned, built, and experienced. The New Delft Blue archways serve as a unique identity for the building, embodying the city's past while embracing contemporary design and technology.
Source: Dezeen
Come and let us know your thoughts on our Facebook, Twitter, and LinkedIn pages, and don't forget to sign up for our weekly additive manufacturing newsletter to get all the latest stories delivered right to your inbox.