The Jaipur Watch Company has recently launched India's first line of 3D printed watches. The prestigious company is India's only bespoke watch producer but now they've metal printed one from stainless steel. JWC chose 3D printing because it was the only way to achieve the design they were looking for.
The watch utilizes a Japanese Miyota mechanical movement 9015. The case's outer dimension is 40 mm and a thickness of 8mm with handcrafted leather straps. The lugs of the watch are 20mm in size. There are also sapphire crystals adorning the watches, giving the whole line a premium look.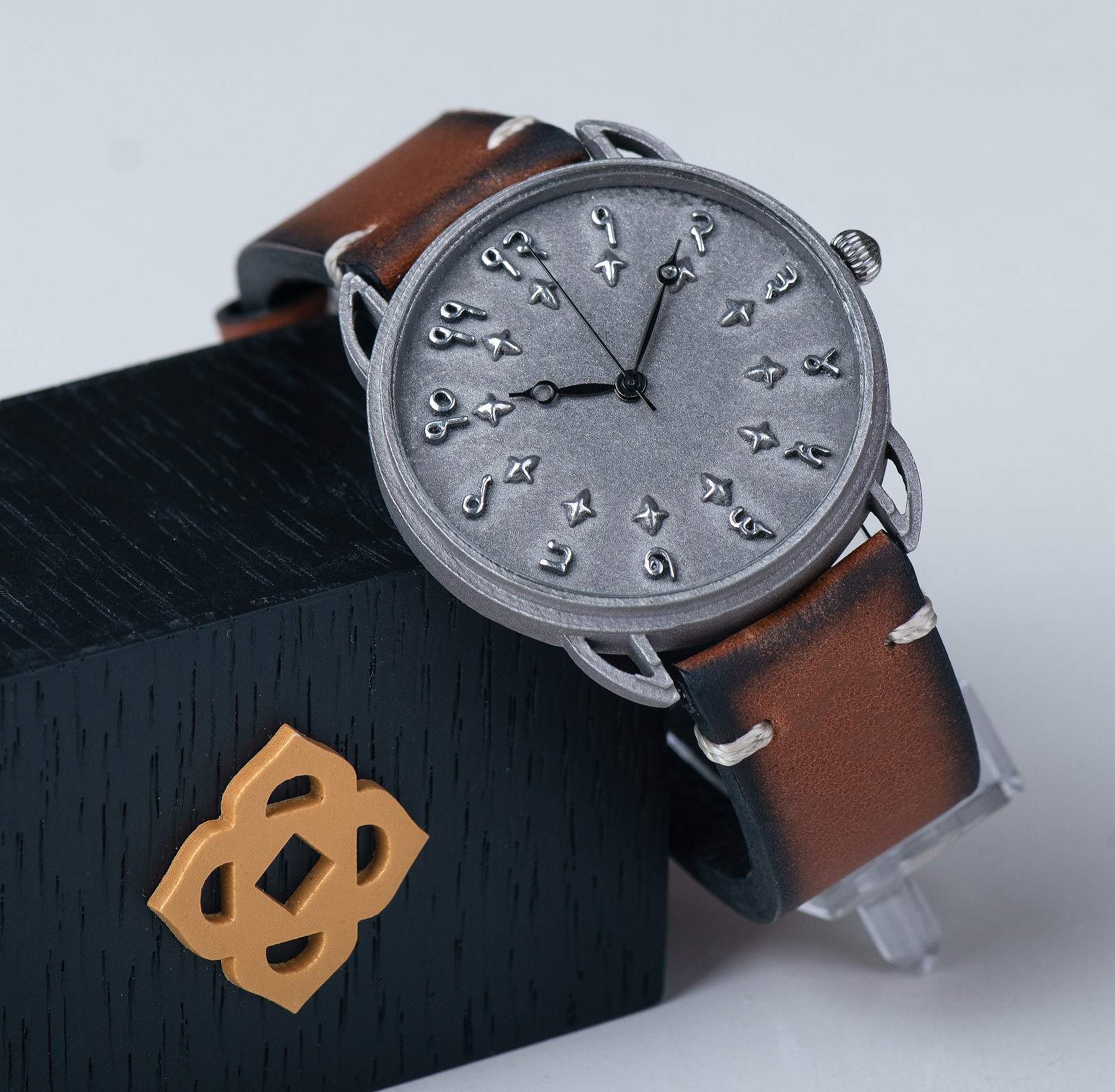 Gaurav Mehta, founder and CEO of theJaipur Watch Company said in an interview with Guardian 20:
"Our brand is renowned for its creativity, and this time we wanted to create a unique concept of which the Indian watch market was completely unaware. We chose to 3D print the watch because it was the only way to achieve the result we wanted. In the 1990s, 3D printing techniques were considered suitable only for the production of functional or aesthetic prototypes. Today, the precision, repeatability and material range have increased to the point that 3D printing is considered as an industrial production technology."
Advantages of 3D Printed Watches
"Speed and control are the main benefits of incorporating this technology into the R&D process," said Mehta. "But for us, the main advantage of using 3D printing for our watches is simply freedom. Not only does this manufacturing method offer a lot of freedom during the creative process, but also during the production. It can be used for rapid prototyping, hence it is also an adequate solution for production. It offers opportunities to create new shapes. Impressive designs can be created just in one part of the watch. There is also a possibility to redo the model and reprint a new version while prototyping, which impossible with manufacturing methods such as injection moulding, which has been in use for long."
The company started off by making watches incorporating Pre-British Era coins into their designs. The Jaipur Watch Company also finds the method suitable to their existing style, where they monogram and engrave their work for customers. This customisation comes in handy and fits with the 3D printing of watches. They've made the watches available for purchase on their website, so it may not be unheard of to add customisability there as well.
Featured image courtesy of JWC.