After previously launching their PrintCity workshop just last week, the Manchester Metropolitan University is doubling down on additive manufacturing even harder. The prestigious university has announced a project called Cheshire 3D Print Hub, a multi-million pound facility solely for 3D printing. As the name suggests, it will be located in Cheshire covering about 40,000 square feet.
The entire project is taking place in collaboration with the Tatton Estate property company. Rather than building new facilities for the hub, the company is providing buildings on its Yarwood Heath Farm property. Aside from all the new businesses that will also join in, MMU plans to boost the hub using experience from PrintCity.
The creators of the hub cite it's many benefits. They believe that it can act as a boon to the economy, bringing in jobs and new competencies. It will also provide crucial resources for businesses and other entities in need of additive manufacturing. The hub is set to deliver an initial six million pounds ($8.3M) of investment in the area.
The UK & Additive Manufacturing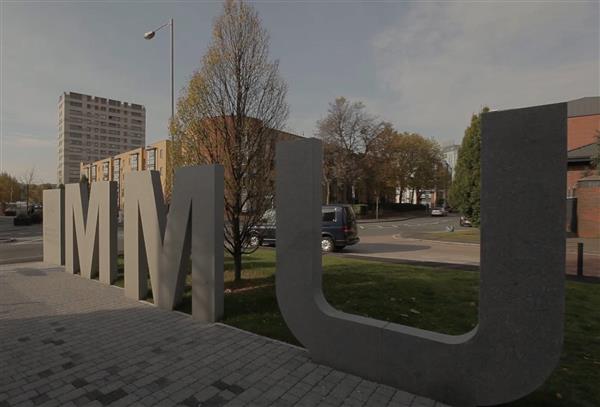 As stated previously, MMU launched their PrintCity initiative on the 9th of March. This marked the opening of a new facility with a whole range of state of the art printers. In many ways, this new facility will be an extension of their efforts with PrintCity. The Cheshire 3D Printing Hub will also offer academic partnerships and use postgraduate research projects to support cooperating businesses.
This news comes in light of the UK's need to increase productivity in light of future economic uncertainty. Changes in their trade and manufacturing arrangements due to Brexit are poised to have a detrimental affect to the economy as a whole. So it's no wonder that the UK might be looking to investment in technologies to cushion the blow.
While the UK produces many manufacturing goods and British universities have great programs for additive manufacturing, they have a long way to go in comparison to many of their global counterparts (particularly, China and the US). AM UK has even recommended several ways the country can prepare for a future with 3D printing tech. The country has a long way to go, but the crucial steps appear to be underway.