Much like SpaceX, world-famous conglomerate Virgin is also diving head-deep into space exploration at the behest of a famous billionaire/entrepreneur. Richard Branson's dynamic brand features Virgin Orbit, specializing is aerospace and launch solutions for small satellites. Now, they're expanding into 3D printing research to further their outer-spacefaring ambitions. With the aid of NASA, Orbit will be looking into multi-metal additive manufacturing for more efficient engineering solutions.
More specifically, both companies are joining together to develop a feasible means of building multi-metallic combustion chambers. Combustion chambers perform a crucial duty with highly dangerous parts to bolster the propulsion process. The chambers mix together propellants and ignite the mixture producing optimum pressures and temperatures. As one can imagine, this makes combustion chambers one of the most arduous engine parts to develop at cost-efficient levels.
Like many other aerospace companies, Virgin Orbit has massive ambitions. "If satellites got lost in any conflict in the future, God forbid, we're about the only company in the world that could replace them in 24 hours," Branson said in an interview.
No doubt the new technology will be a boon for their operations, especially with NASA's Marshall Space Flight Center aiding them. NASA, and this centre in particular, have been prominent proponents of metal AM and the parts it can produce.
Virgin's Multi-Metal Project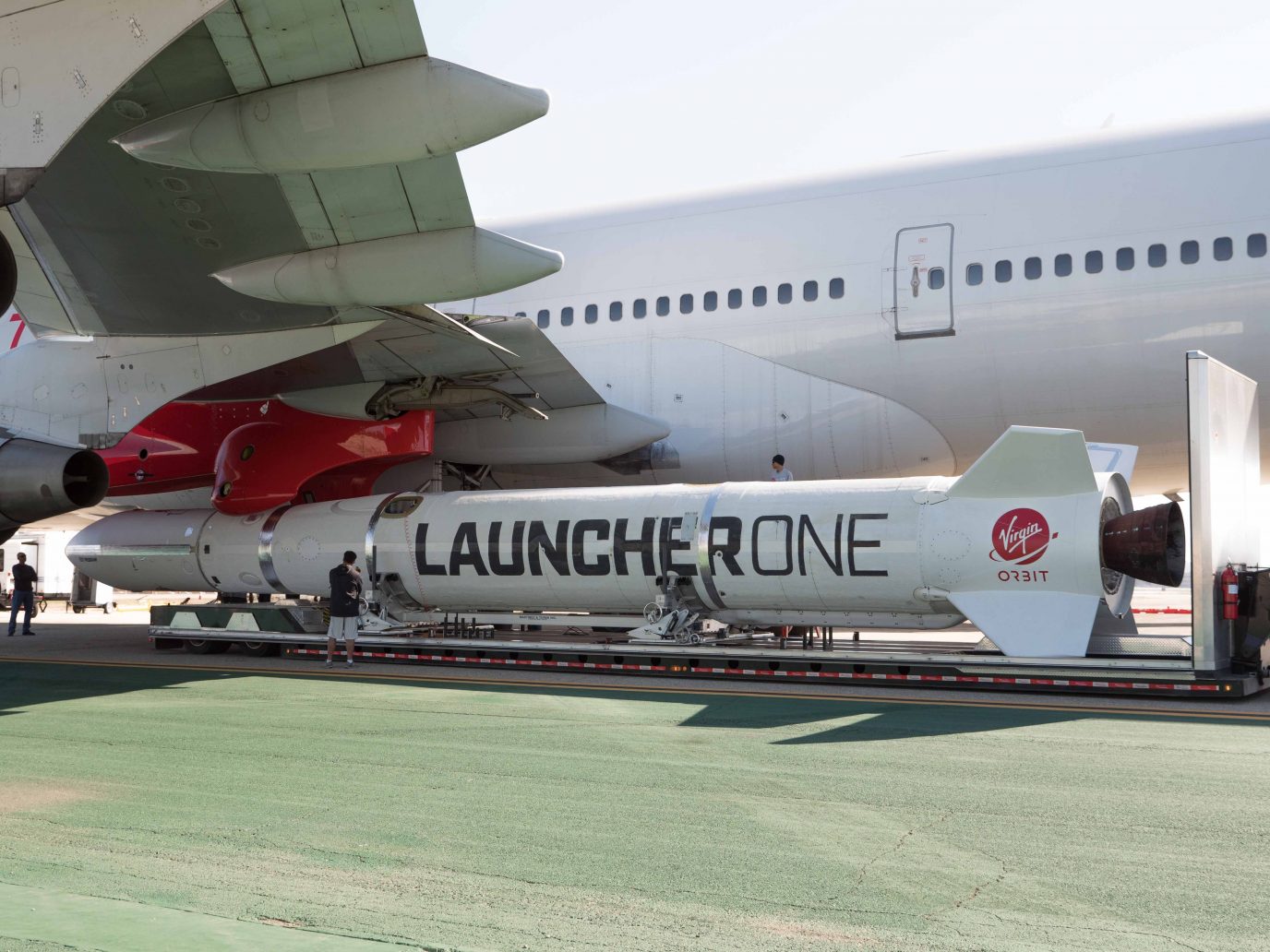 A large part of this new initiative is thanks to the technological advancement within the aerospace sector. Thanks in no small part to 3D printing and other new technologies, rockets, thrusters and other engineering components have become far cheaper to produce. As a result, companies like Virgin Orbit are looking at the new advancements that could propel space travel to the next level.
To that end, Virgin Orbit have always held an enduring interest in 3D printing. The company was one of the first to obtain hybrid additive-subtractive manufacturing machines through a partnership with DMG Mori, utilizing their Lasertec 65 metal 3D printer. This was a crucial factor in reducing the time to develop operational engine parts while cutting production times by months. NASA was also involved in designing the chambers this hybrid technology was responsible for.
This new pact is an evolution of that same ethos. Virgin's multi-metal project could be crucial in decreasing the time it takes to weld disparate parts together. Producing them in one process may also potentially make the eventual parts more solid.
Featured image Virgin Orbit and NASA.