Huntington Ingalls Industries (HII), a global all-domain defense partner, has received approval from the Naval Sea Systems Command (NAVSEA) to provide some additive manufacturing components to NAVSEA platforms.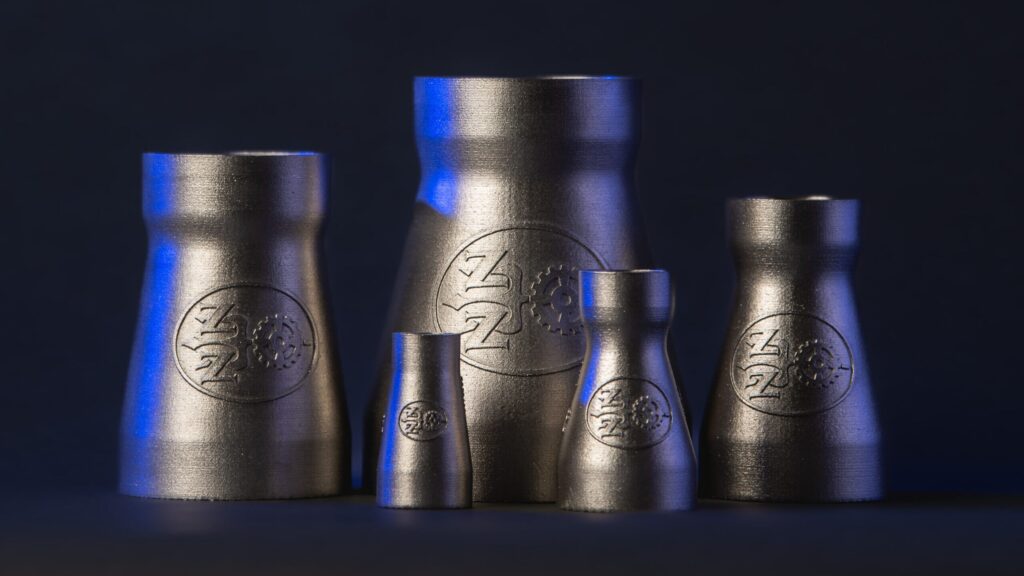 The certification allows HII's Newport News Shipbuilding division to use 3D printing to fabricate pipe fittings or other potential components for use on aircraft carriers, submarines, and other NAVSEA platforms. This move is expected to revolutionize naval engineering and shipbuilding and propel progress in efficiency, safety, and affordability as HII remains committed to delivering the critical ships the US Navy needs to float around the world.
The certification for stainless steel (316/316L grade) additively manufactured pipe fittings is the latest in a series of approvals HII has received since NAVSEA approved the technical standards for 3D printing in 2018 after extensive collaboration with HII and industry partners (such as 3D Systems).
The highly digitized process of additive manufacturing could lead to cost savings and reduced production schedules for naval ships.
HII's Newport News Shipbuilding division is the only builder and refueler of nuclear-powered US Navy aircraft carriers and one of just two shipyards building nuclear-powered submarines for the Navy.
Come and let us know your thoughts on our Facebook, Twitter, and LinkedIn pages, and don't forget to sign up for our weekly additive manufacturing newsletter to get all the latest stories delivered right to your inbox.