London-based Betatype are an advanced manufacturing company that found a new way to improve orthopaedic care. Betatype identified a means of making crucial, metal orthapaedic implants far lighter and materially efficient with the use of their Engine software. It also enables the serial production of medical necessities, optimising time and machine usage.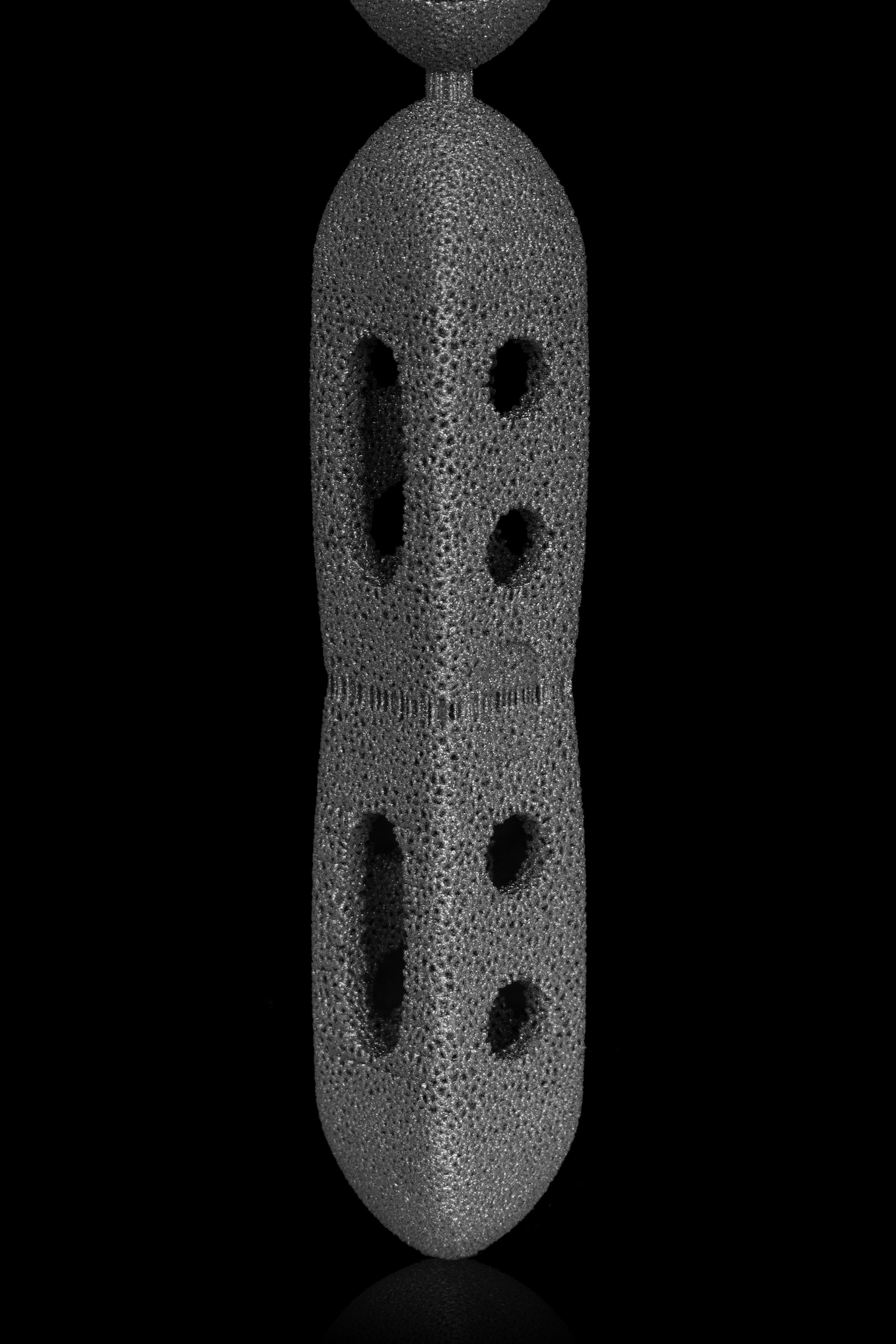 One benefit of the Engine software is the file sizes it allows. Betatype's system enables the use of file formats that are up to 96% lighter than traditional .STL files. Betatype's ARCH format or nTopology's LTCX data are to thank for this, as they utilize special algorithms to generate complex geometries, thus reducing size significantly. With this system, Betatype produced a spinal cage model that was a mere 8 MB in LTCX file format. For comparison it would have been 235 MB as an .STL, and without the advantages of simplifying the manufacturing process.
Implant Optimisation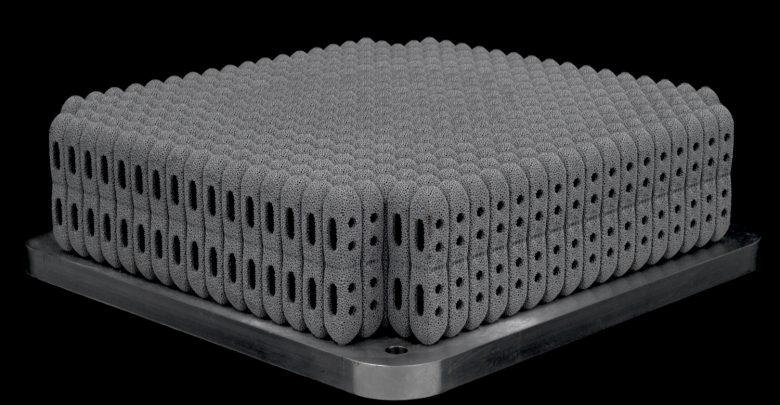 Currently, the technology is finding its legs in creating those metal implants. Generating porous textures which are well-sized and well-distributed requires tons of data and processing power. Not only are the file sizes efficient but the structure itself is intricate and well-layered. An orthopaedic manufacturer using Engine was able to decrease build times from 25.8 hours to 15.4 hours.
Betatype explains: "For such applications Betatype technologies optimize the laser scan paths to reduce the total amount of firing and movement time required for complex lattice structures. Moreover using galvo-driven path optimization it is possible to reduce delay times from 13 hours to 3 hours by optimizing the delays on an exposure to exposure level, ensuring only the prerequisite delays are applied. This also resulted in a significant reduction in the travel distances required by the laser(s) from 170 km to 100 km."
Featured image courtesy of Betatype.