Dubai has just unveiled a major milestone in construction printing technologies. The region's new building in Warsan now holds the Guinness record for largest on-site 3D printed construction. The two-storey building also meets all the stringent building standards and has undergone a year of testing.
The project was in development with the help of Apis Cor and the University of Nantes, who also researched the technology and special materials. The building was 3D printed from mineral-infused fluids that solidify into concrete, forming the structure on-site without any extra assembly works. Standing at 9.5 metres tall with a total area of 640 square metres, the construction process used only local components.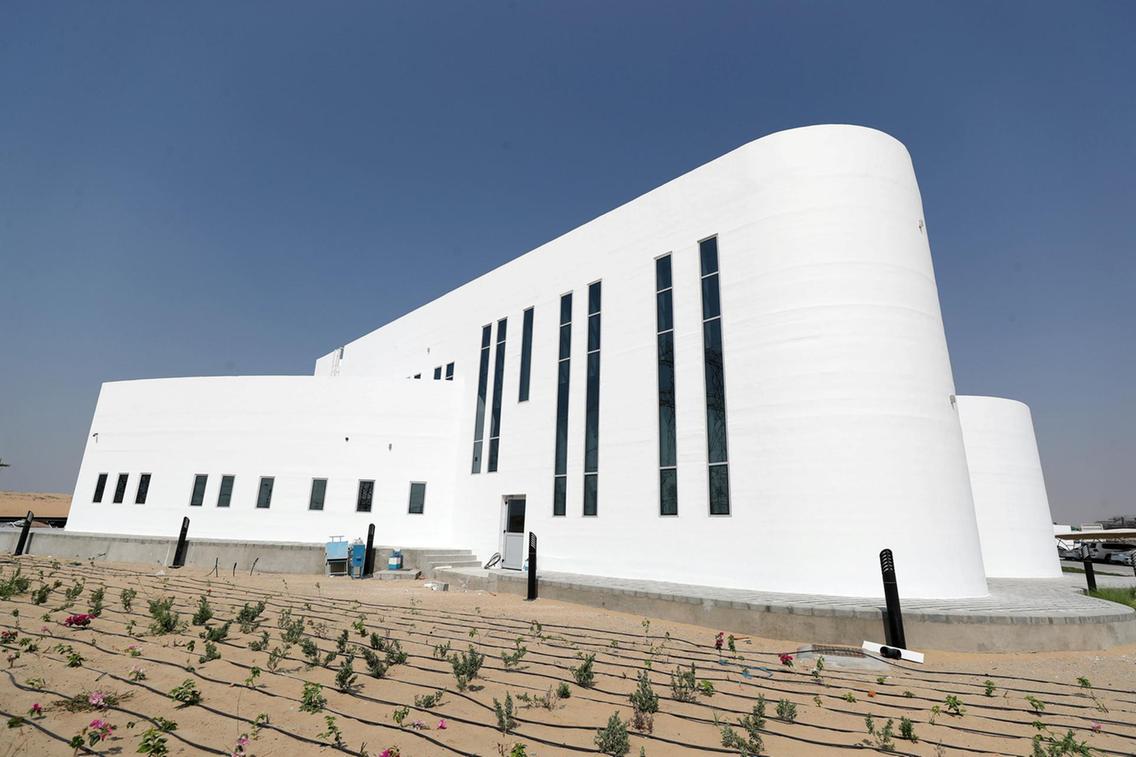 This project is a major turning point in the construction sector. 3D printing technologies in construction will increase the speed of execution and [lead to the] completion of buildings in record time. This will reduce construction costs and contribute to the development of solutions to demographic challenges by reducing the number of construction workers. Dawoud Al Hajri, Dubai Municipality director general
Construction Printing in Dubai
Dubai has already shown a keen interest in construction printing technologies for quite a while now. From various additive manufacturing facilities in the region to companies like Xtree and Concreative setting up new ventures, they have been exploring the possibilities of emerging technologies in construction and civil engineering at a rapid pace.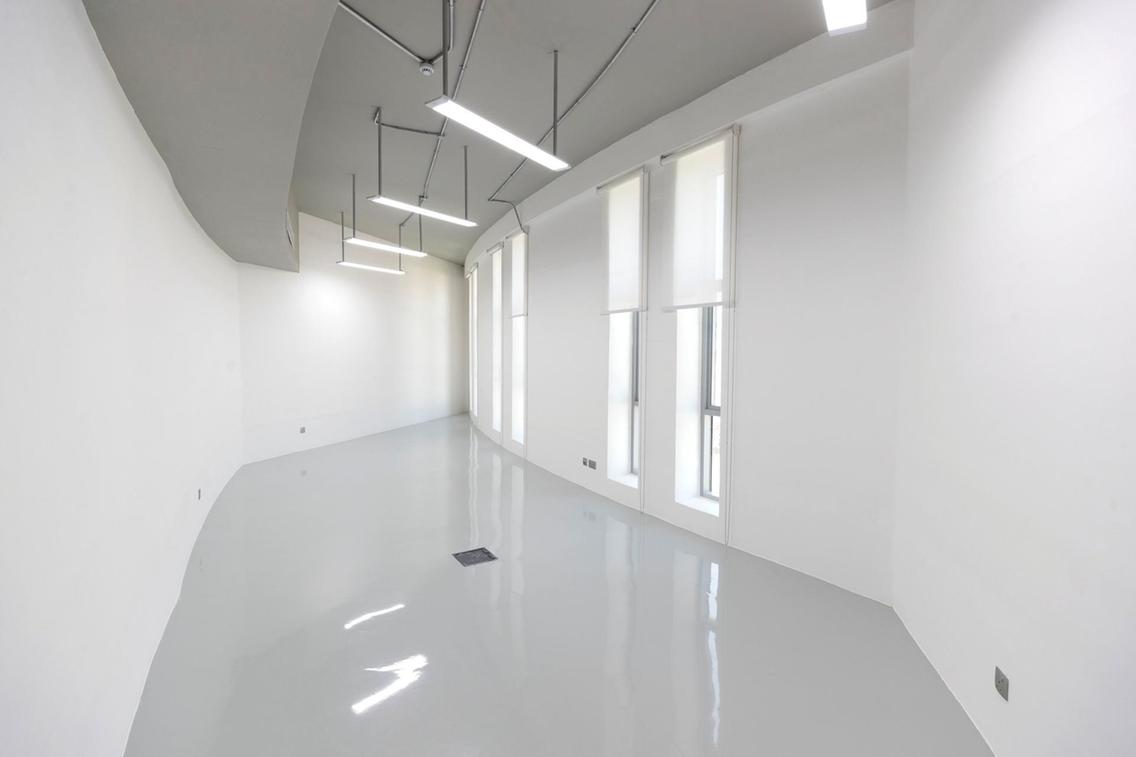 "The building has been designed with different shapes through which it was tested to show it can be possible for 3D printing to construct a variety of designs," Mr Al Hajri said. "Dubai's 3D printing strategy aims to make it a global capital for this technology."
However, one of the issues the region has always had to deal with is harsh weather conditions. Construction 3D printing can have major hurdles depending on the environment. The building in Warsan is also a major milestone for materials development, taking great care to have ones that could withstand the heat and humidity. Aside from that, there are also massive savings benefits for the construction industry.
Officials said construction costs for a building this size would be cut from about Dh2.5 million to less than Dh1m. The process used about half the usual number of construction workers, needing only 15, and generated about 60% less waste. There were also some major time savings in using the 3D printer. The walls took just two days to build, while the rest of the house took a further four months.
Featured image courtesy of Apis Cor.