A hospital in Spain is launching a study to test the efficacy, tolerability, and acceptance of a drug produced for children using a 3D printer.
The study will be the first clinical trial with a 3D-printed drug in Europe in the pediatric field, and is a result of collaboration between the Pharmacy Service at Vall d'Hebron University Hospital, the University of Santiago de Compostela, and the company FabRx. The 3D printer used for the study produces medicines in semi-solid and chewable forms, which are personalized to each child based on their weight and clinical characteristics.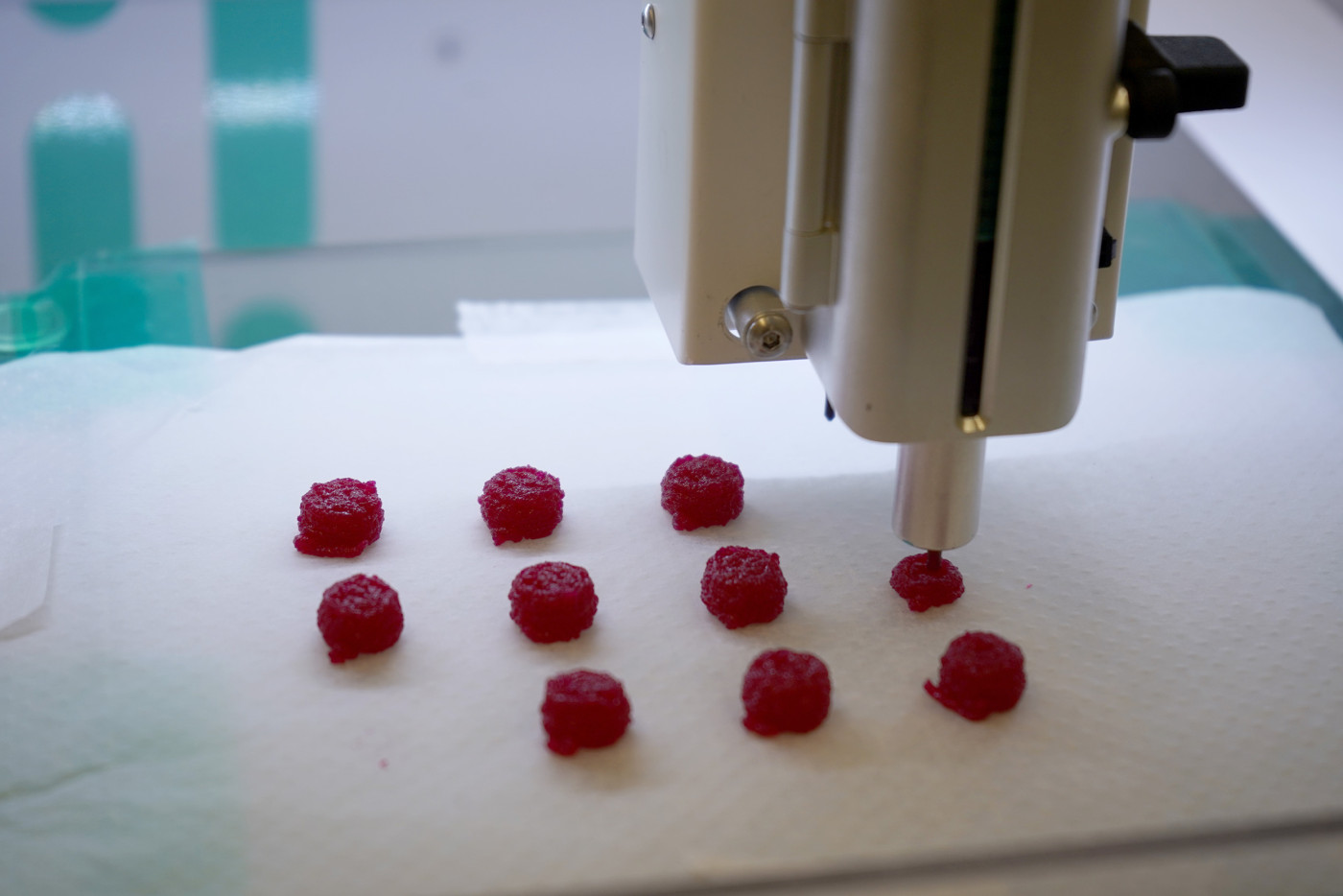 This new method of administering medication is much more convenient and avoids dosing errors compared to traditional syrups. The clinical trial will not only test the efficacy of the new formulation, but will determine whether it increases acceptability and improves the experience of minors and their families.
The 3D printed medications have a taste that masks the active ingredient and can be customized based on each child's preference. Additionally, they do not need to be refrigerated, increasing safety and ease of transport.
The clinical trial will focus on children between 6 and 18 years old, but the use of 3D printed medications could also be useful for adults, especially for those with swallowing difficulties.
Come and let us know your thoughts on our Facebook, Twitter, and LinkedIn pages, and don't forget to sign up for our weekly additive manufacturing newsletter to get all the latest stories delivered right to your inbox.