In the age of Industry 4.0, where technology continues to reshape the manufacturing landscape, 3D printing is, as our readers know very well, making waves in sectors like construction, oil and gas, and beyond.
At the forefront of this transformation in the Gulf region stands Immensa, a pioneering company based in Dubai and Dammam, Saudi Arabia.
Immensa, under the leadership of CEO Fahmi Al-Shawwa, is redefining the spare parts supply chain through a sustainable and financially viable transition to digital warehousing. The company leverages advanced technologies like 3D printing to digitize physical spare parts, eliminating the need for extensive physical inventories.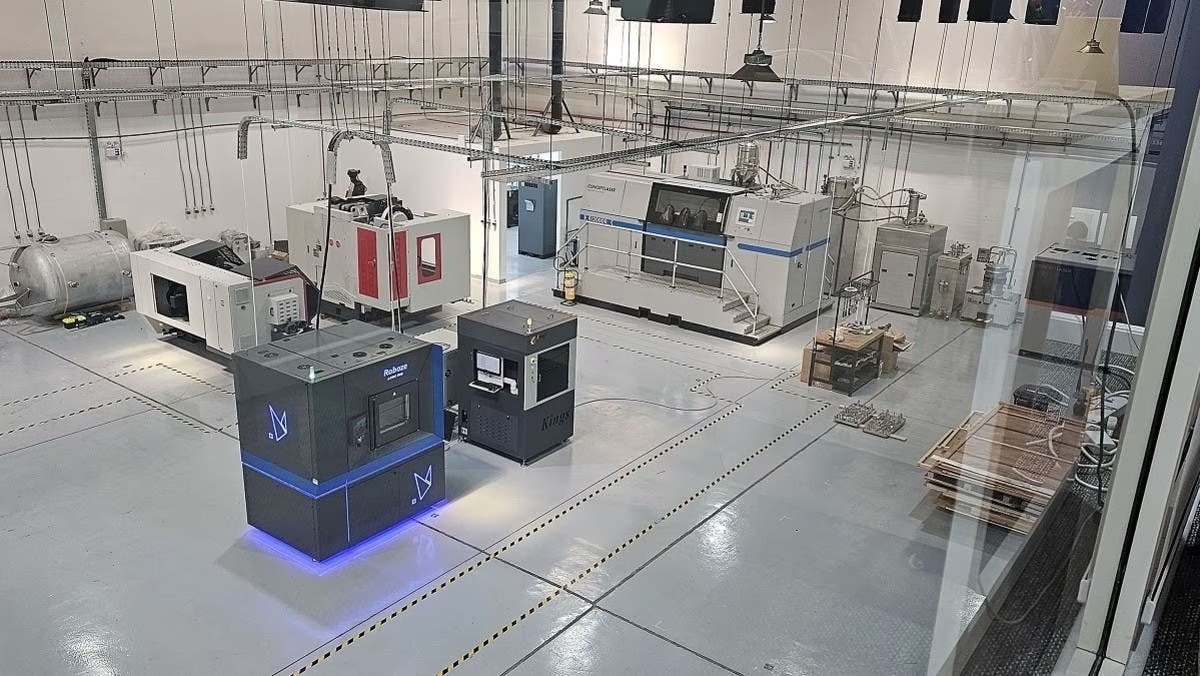 With world-class facilities in Dubai, Dammam, Kuwait, and services extending to Oman, Qatar, and Bahrain, Immensa caters to various industries, with a strong focus on oil and gas and power sectors. They offer an array of services, including 3D printing, digital inventory management, and technical support. The Dammam facility, incidentally, houses the largest metal 3D printer in the region, and provides end-to-end solutions for local companies.
The advantages for businesses are clear. Immensa's industrial 3D printers create spare parts on demand, reducing costs and the need for physical storage. Their cloud-based platform streamlines the transition from physical to virtual warehousing, allowing businesses to order parts quickly. This approach enhances efficiency, reduces environmental impact, and cuts logistics costs by delivering parts directly to the point of use.
Beyond cost savings, embracing 3D printing and digital warehousing aligns with key goals in the Gulf region. It increases employment opportunities for skilled professionals, promotes localized production, positions the region as a global innovator, and fosters sustainable development.
Immensa's impact extends beyond simply reducing cost, however. By reducing production losses and streamlining supply chains, they help oil and gas operators and OEM companies improve their environmental footprint as well as their bottom line.
As interest in AM continues to grow, Immensa's role becomes increasingly vital. The market's maturation signals a significant shift towards technology-driven manufacturing. The potential economic impact is substantial, with the UAE and Saudi Arabia alone poised to benefit greatly.
In the pursuit of Saudi Arabia's Vision 2030 of industrialization, Immensa is playing a pivotal role in building local knowledge and capabilities for advanced manufacturing. They are bridging the gap between traditional manufacturing and the future, where white-collar engineers, automation, and 3D printing reign supreme.
Come and let us know your thoughts on our Facebook, Twitter, and LinkedIn pages, and don't forget to sign up for our weekly additive manufacturing newsletter to get all the latest stories delivered right to your inbox.