Qualloy, a digital marketplace for metal powder, and AddiMap, the world's first digital marketplace for 3D printing process parameters, have joined forces in a strategic partnership to create a comprehensive metal 3D printing platform.
The collaboration aims to combine the strengths of both companies to offer customers a superior service. By integrating a marketplace for metal powder and a database of tried-and-true 3D printing settings, the partnership aims to accelerate the industrialization and democratization of metal additive manufacturing.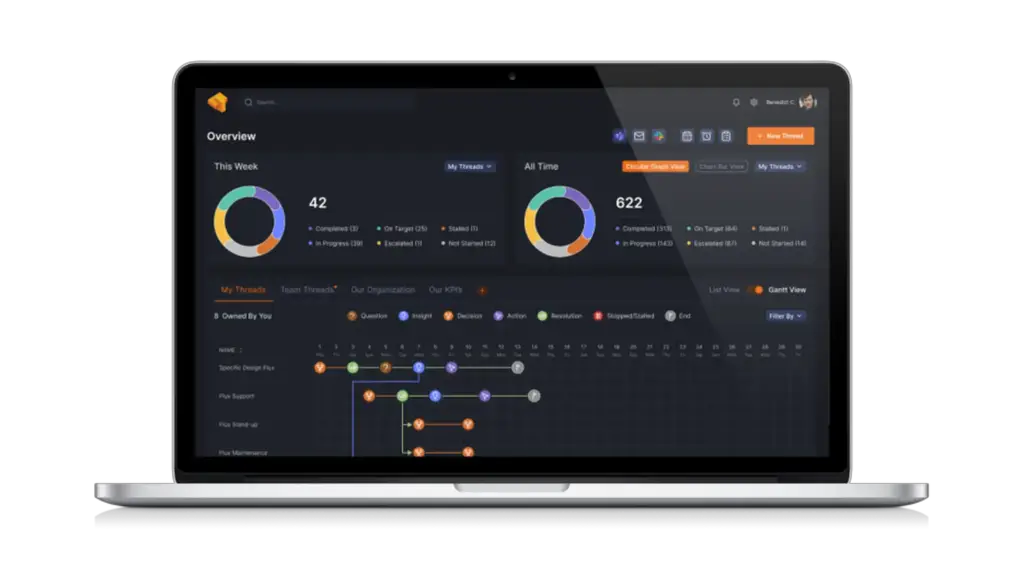 The collaboration between Qualloy and AddiMap brings together two state-of-the-art systems that complement each other perfectly. Qualloy's online metal powder market simplifies the process of connecting buyers and sellers, while AddiMap significantly reduces the time and effort required to develop and qualify printing parameters.
With its plug-and-play printing parameter platform, AddiMap enables users to go directly from digital models to manufactured goods. By making information and materials more accessible, AddiMap speeds up the industrialization of metal additive manufacturing.
"Cooperation is the key to leverage the full potential of metal AM," said Gregor Graf, creator of AddiMap.
"Less costs and more materials will lead to faster industrial adoption. With AddiMap, we aim to provide users with a vast range of process parameters, enabling them to increase productivity, optimize properties, explore new materials and streamline their AM operations."
Through their collaboration, Qualloy and AddiMap aim to drive growth and innovation in additive manufacturing by making the process more accessible and efficient. By providing a comprehensive solution for the industry, the partnership paves the way for the widespread adoption of metal 3D printing.
Come and let us know your thoughts on our Facebook, Twitter, and LinkedIn pages, and don't forget to sign up for our weekly additive manufacturing newsletter to get all the latest stories delivered right to your inbox.