Michelin Japan, in collaboration with local small and midsize companies, is spearheading the development of new products using its state-of-the-art metal 3D printers. The recently opened metal-lamination factory, dubbed Michelin AM Atelier, combines a unique additive manufacturing technology with 3D metal printers to create objects through a layering process.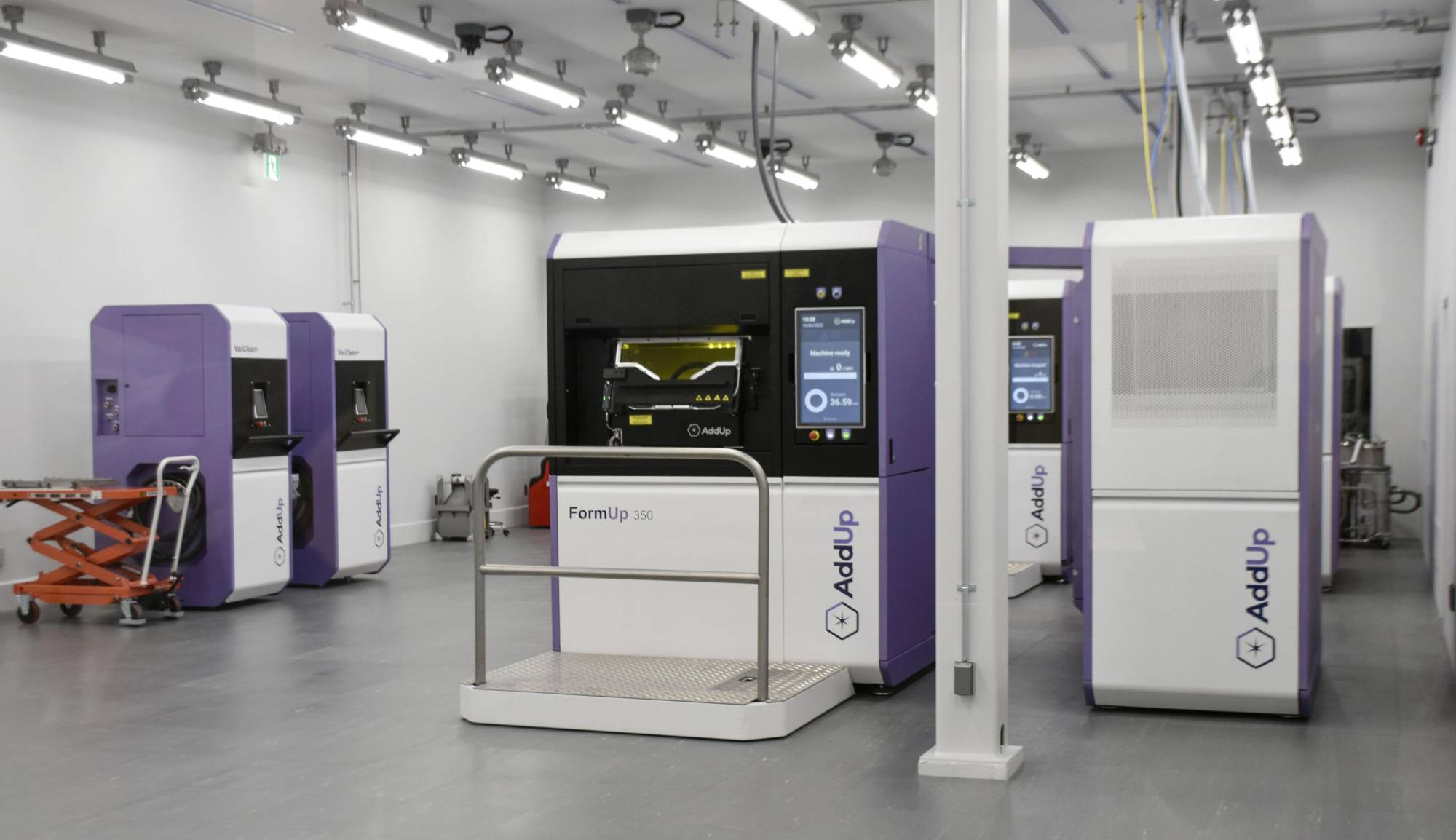 By leveraging their proprietary AM technology, Nihon Michelin Tire aims to advance manufacturing techniques and foster the growth of a network of innovative businesses in the region. The company believes that AM Atelier empowers partner companies to explore new fields while mitigating risks, offering them an opportunity to embark on solo journeys into uncharted territories.
Since its launch, the number of participants in AM Atelier's research and development programs has grown from eight to 22 companies and organizations. Nihon Michelin plans to relocate its headquarters to Ota in August, underscoring its commitment to strengthening partnerships with local firms.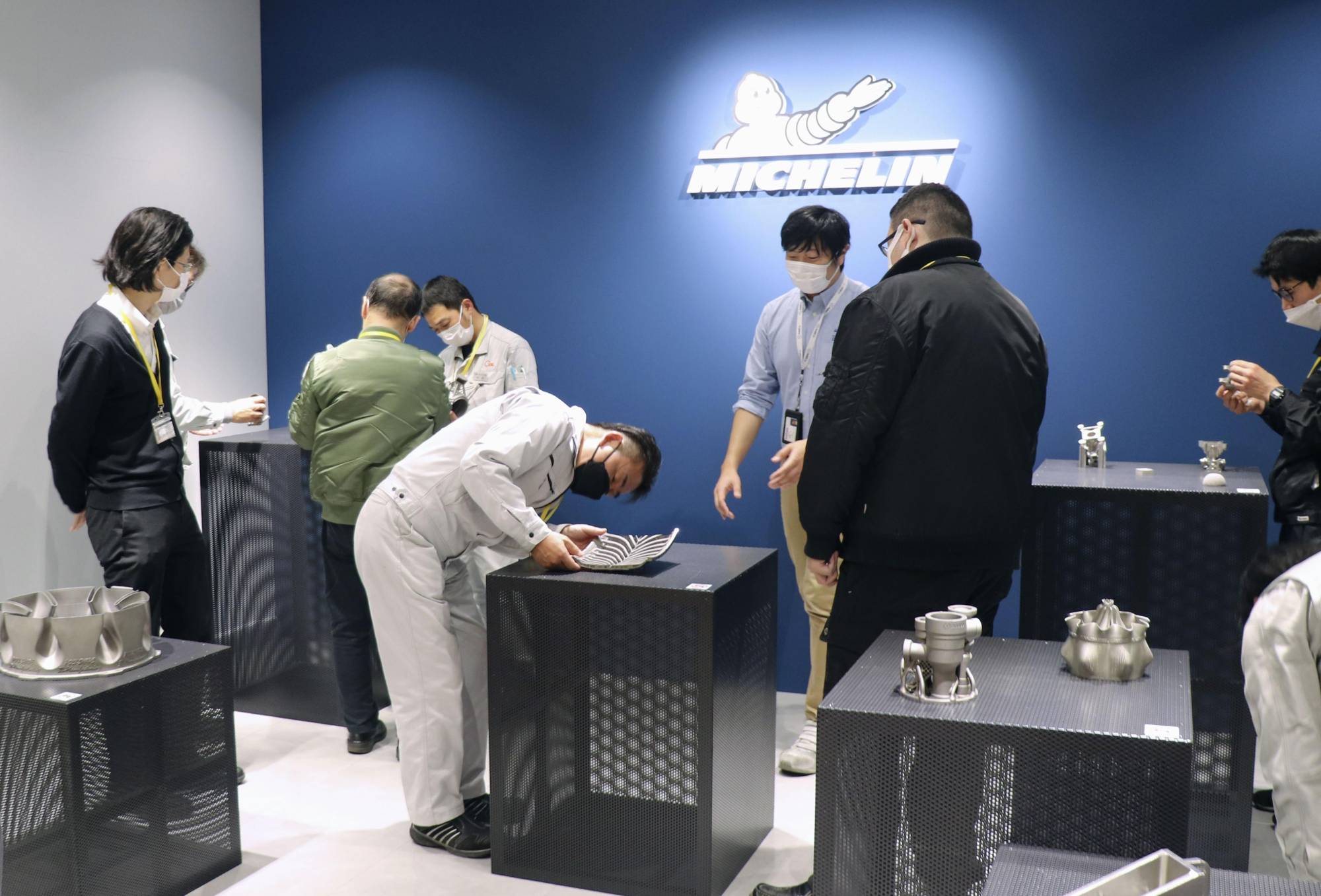 AM Atelier provides participant companies with access to 3D printers for training engineers and developing new products. The facility has attracted a diverse range of businesses, including precision machinery manufacturers and auto parts suppliers, who recognize the need to leverage digital technology to enhance product quality and operational efficiency.
In addition to serving as a training ground, AM Atelier acts as a collaborative space where companies can share knowledge and engage in joint research. Participants envision leveraging this synergy to share experimental data, manufacture legacy parts for out-of-production vehicles, and quickly develop new products across organizational boundaries.
Come and let us know your thoughts on our Facebook, Twitter, and LinkedIn pages, and don't forget to sign up for our weekly additive manufacturing newsletter to get all the latest stories delivered right to your inbox.