British climber Will Bosi has accomplished the remarkable feat of conquering the world's toughest boulder climb, the "Burden of Dreams," in Lappnor, Finland. Bosi, aged 24, became only the second person to successfully ascend the challenging four-meter rock. Prior to his achievement, he extensively trained on a 3D printed replica of the boulder, spending 14 days on the actual rock and an additional 10 sessions with the replica in Sheffield.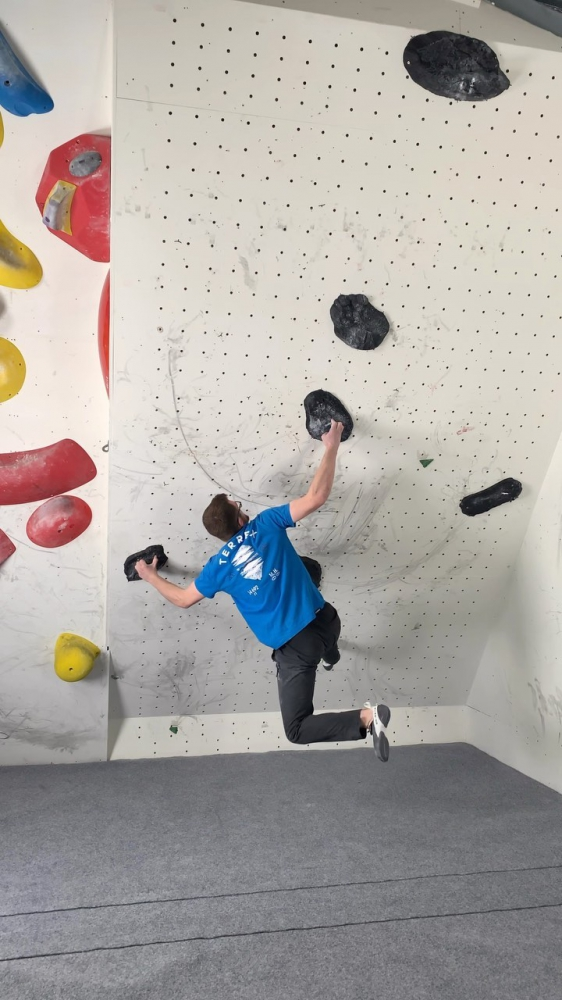 Bosi emphasized the importance of practicing on the replica, stating that each session felt nearly as beneficial as training on the real boulder. The replica, created from 3D scans by fellow climber Aidan Roberts, provided Bosi with an extra 10 days of valuable training and enabled him to familiarize himself with the holds and moves.
The Burden of Dreams is renowned as the world's most challenging boulder problem, graded V17, and is notoriously difficult to navigate due to its 40 to 45-degree angle and five complex moves. The first person to conquer this formidable obstacle was Finnish climber Nalle Hukkataival in 2016, after over 4,000 attempts spanning three years.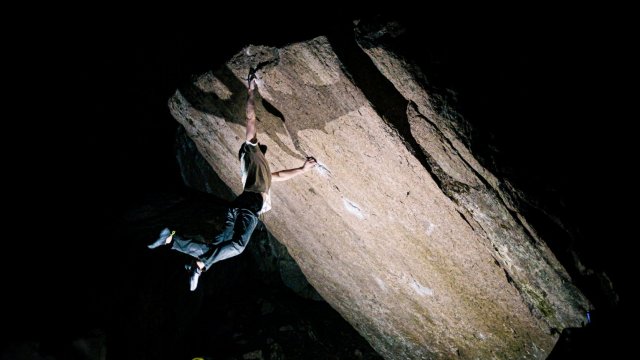 Bosi's determination to tackle the Burden of Dreams stemmed from his successful ascent of another V17 graded rock, the Alphane boulder in Chironico, Switzerland. He became only the third climber to accomplish this feat, motivating him to take on the challenge in Finland.
A short film documenting Bosi's incredible climb, titled "Burden of Dreams" will premiere at the Climbing Hangar in Sheffield. The film showcases Bosi's triumph and will be available on YouTube for all climbing enthusiasts to witness his awe-inspiring achievement.
Come and let us know your thoughts on our Facebook, Twitter, and LinkedIn pages, and don't forget to sign up for our weekly additive manufacturing newsletter to get all the latest stories delivered right to your inbox.