Oral health company Proclaim has raised $15 million in Series B funding to bring their additive manufacturing aided solution to the masses.
The company's system, which is called the Custom-Jet Oral Health System, looks like a SCUBA diver's mouthpiece and is connected to a "hydro station" that pulses 60 jets of water into the mouth over the course of seven seconds. Each mouthpiece is 3D printed to fit the individual's mouth.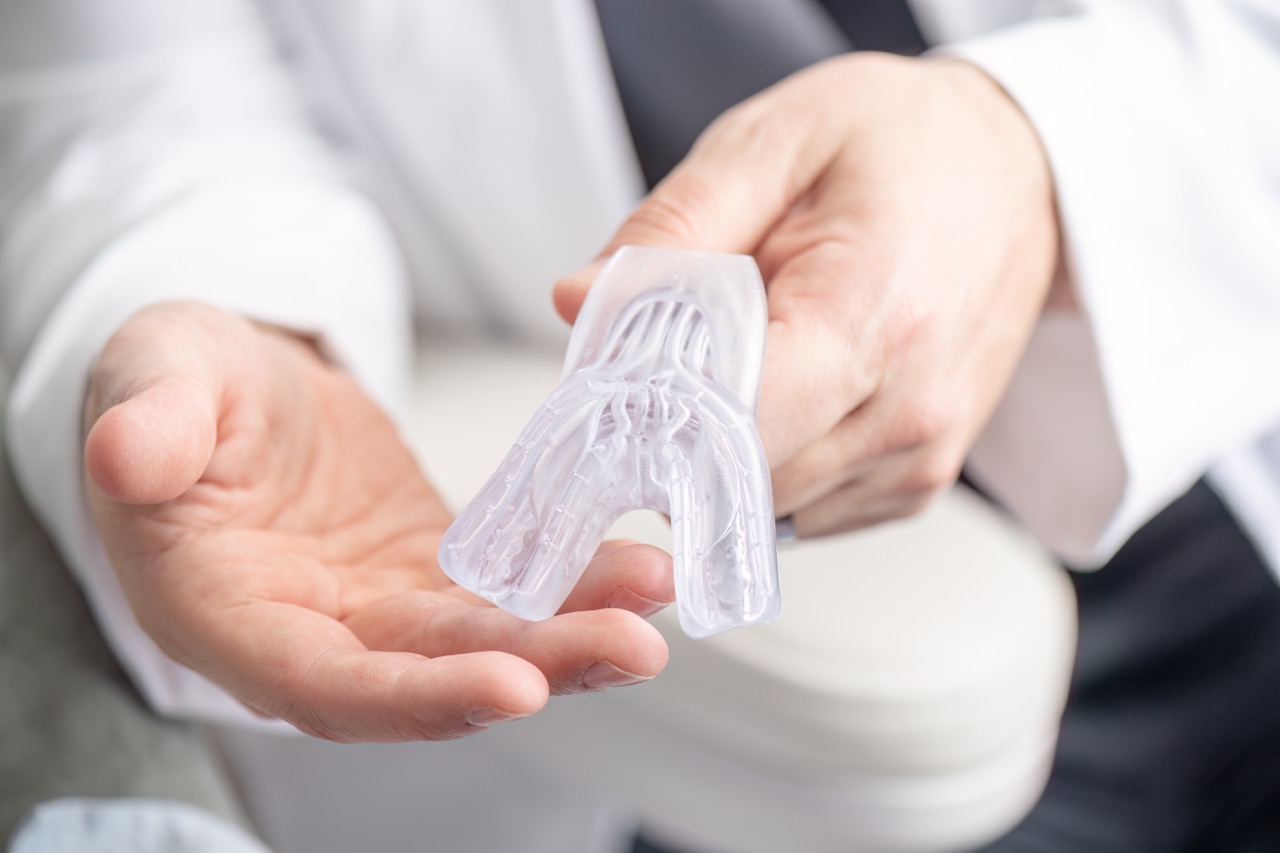 Proclaim states that its system is clinically proven to be 10 times more effective for reducing gum bleeding, nearly 13 times more effective for reducing gum inflammation, and almost eight times more effective in reducing plaque buildup when compared to daily brushing and string flossing.
The company's CEO, Heberto Calves, believes that Proclaim has the potential to improve people's overall health as well as their oral health.
"We can help people live healthier for longer by addressing an everyday problem that underlies much bigger, painful and expensive public health problems," said Calves.
"We provide an unbelievably effective, easy to use and enjoyable solution to reduce harmful bacteria throughout the body, starting with gum disease."
Precision Jetting
Proclaim offers a number of benefits over traditional brushing and flossing. These benefits include greater effectiveness, convenience, comfort and personalization. The latter two benefits come from the fact that the mouthpiece is custom printed for a perfect fit, as well as enabling the jets to hit the exact right parts of the wearer's mouth.
The company plans to use the funding to commercialize its system and educate consumers and dental professionals about its benefits. In the long term, Proclaim is aiming to establish a new category in at-home oral health care and preventative overall health.
Come and let us know your thoughts on our Facebook, Twitter, and LinkedIn pages, and don't forget to sign up for our weekly additive manufacturing newsletter to get all the latest stories delivered right to your inbox.